Incentive Travel in Italy
Strengthen business relationships while enjoying local activities
Allow us to design engaging incentive travel experiences in Italy – a country defined by its traditions of art, gastronomy and winemaking – to both reward and delight your colleagues and loyal customers.
"Using our incentive event services, your organization will save time and money, benefit local communities, and motivate your team with a creative, unforgettable experience."
Whether you host your incentive program in Milan, Palermo or an off-the-beaten-path area like the Maremma, our incentive house's expert knowledge of Italy's colorful regions and fun seasonal offerings will ensure your guests see the most authentic side of Italy – all while strengthening business relationships and enjoying local activities.
Would you like more information on our corporate event services?
Please send us an email at

Our tailor-made itineraries often feature offbeat, spectacular destinations.
Veneto, Sardinia or Tuscany? Winter, autumn or spring? Let us help you find the perfect 'Region & Season' combination.
We take care of accommodation, transportation, catering, logistics, local activities and entertainment – so you can enjoy your time with colleagues and top clients.
The hotel properties we'll propose are beautiful, special and one of a kind.
Market tours, wine tastings, cooking classes, pottery classes, wellness programs, snorkeling, fishing, hiking, golfing. The sky's the limit in Italy.
We will accompany your bespoke incentive program in Italy from A-Z.
We're here to help. Read on for more tips on organizing incentive travel in Italy.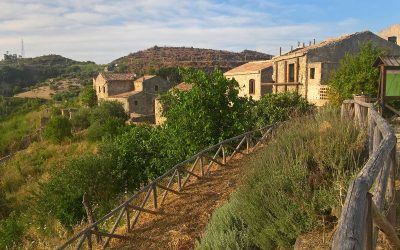 Today, the term "off the beaten path" is frequently used in the tourism and MICE sectors. At Italian Special Occasions DMC, we believe it has different meanings. For example, we conceive it as a way to lead people to organize their event in Italy after considering it...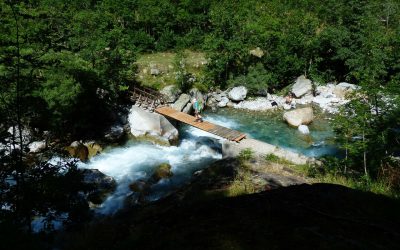 This time we want to talk about small incentives for a group of 5-15 people. Only last week we organised an incentive for a small group in Venice and it inspired us to share with you this post.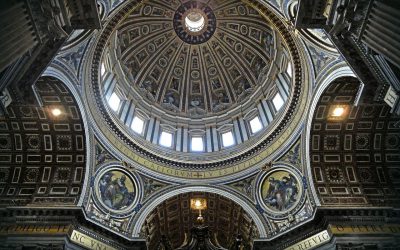 We draw inspiration from Italian history to offer innovative incentive programmes and showcase the hidden gems of Rome. Our incentive programmes are designed to take the participants to unexpected and hidden places and demonstrate how to get innovation and inspiration...