Extraordinary experiences and events off the beaten path
We are a creative destination management company offering tailored, sustainable and memorable experiences across Italy. We're experts in creating culturally enriching events whilst supporting the local community. We are an extension to your team. We are here to support you in organising your vibrant cultural events in Italy.
As a young and dynamic Italian DMC, we incorporate quality, authenticity and creativity into each and every one of our bespoke events, destination weddings, and private tours. We aim to creatively delight you and your guests through the richness of Italy's landscapes, history, art, cuisine and winemaking.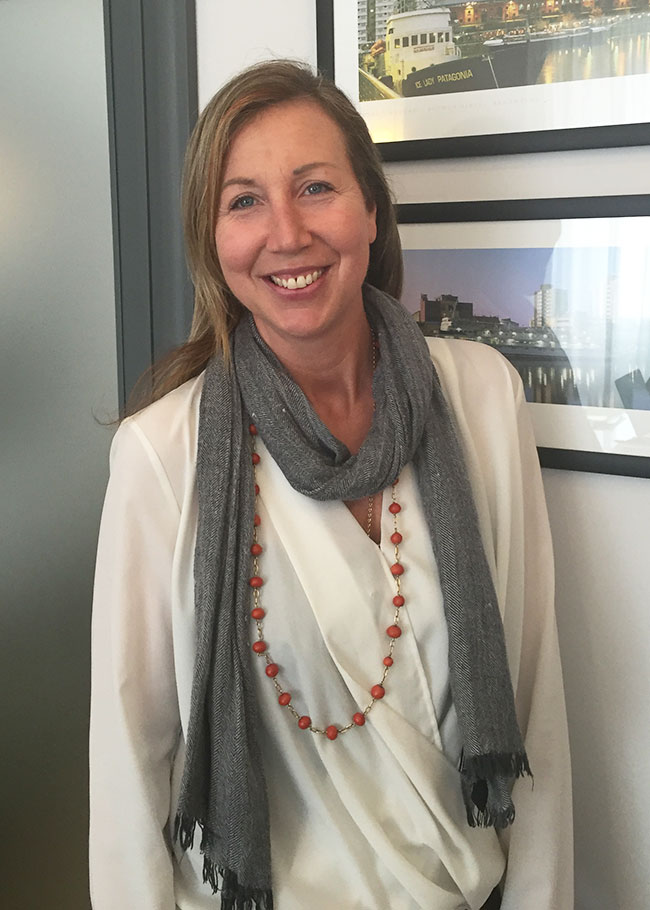 After many years in tourism and events, Laura Notarbartolo left the corporate world to realise her dream of proposing Italy as an event, wedding and holiday destination – with an authentic and seasonal perspective. Since establishing Italian Special Occasions DMC & Events, Laura loves introducing clients to the enchanting areas of Italy that lie off the beaten path of mass tourism.
Laura's extensive international experience of working with diverse cultures in multiple languages has given her a unique, 360-degree view of the tourism and events industry. She and her team regularly scour Italy's beautiful cities, coasts, and countryside – in search of hidden gems, extraordinary venues, and unique local activities. Laura is passionate about creating high-quality and memorable occasions that both awaken the senses and showcase the local history, culture, and cuisine.
Top 8 reasons why you should choose Italian Special Occasions DMC & Events…
We have a fantastic network of carefully selected local suppliers.

We are attentive and offer honest and genuine customer service.
We are firmly committed to the success of your event and travelling experience.
We carefully choose the events that we host each year to ensure maximum quality and success for our clients.
We are creative and passionate and committed to delivering quality and innovative solutions. We are superb problem solvers.
We are experts at what we do. We have extensive experience in travel, events and destination-wedding management.
We have extensive knowledge of Italy's diverse regions.
We are committed to sustainability. Read our pledge, projects and objectives.
Corporate Social Responsibility
We understand that our events and experiences impact the local communities in which they take place.
Being mindful of our responsibilities is important for our clients and it's essential for the Italian regions we promote.
How do we achieve this in a sustainable and realistic way?
We promote beautiful areas of Italy that are unaffected by mass tourism.
We recommend hosting events off-season.
We showcase Italy's agricultural traditions in a fair and sustainable manner.
We authentically portray the rich heritage of Italy's diverse regions.
We partner with carefully selected local suppliers.
We use fresh, seasonal and regional foods on our menus.