Bringing exceptional events to life in Italy, our team of experts is dedicated to delivering the unforgettable.
Discover what our clients say about our passion in action!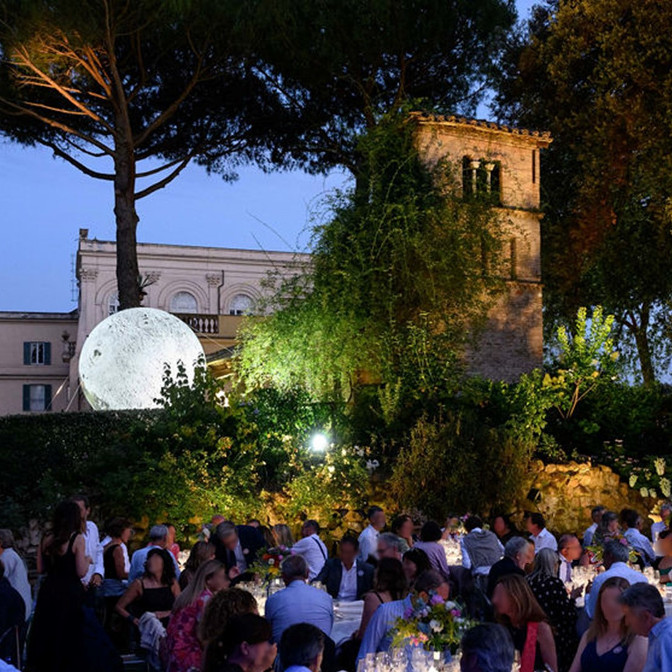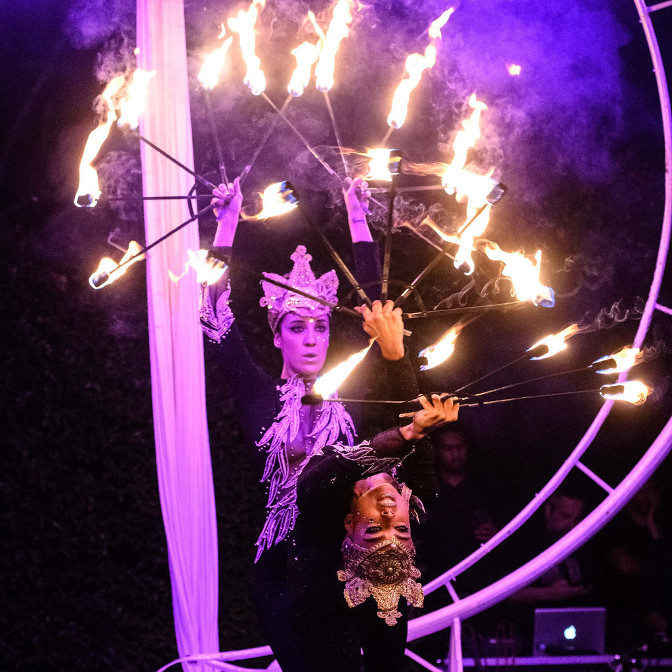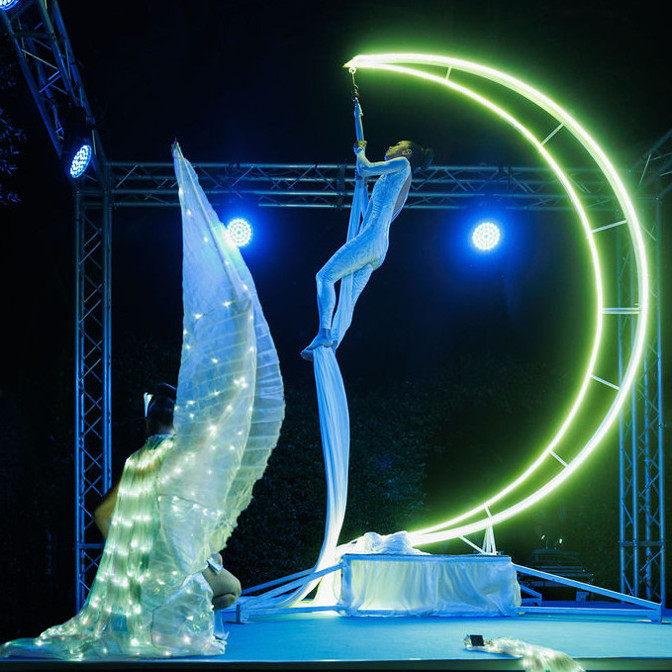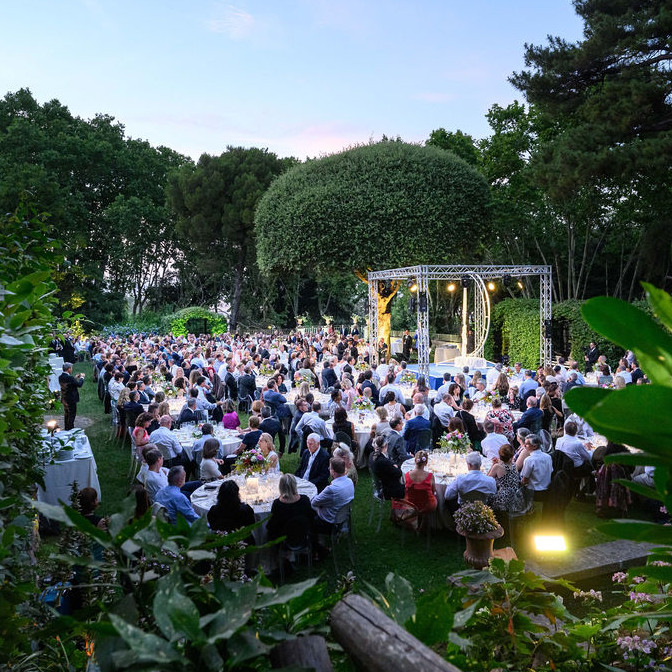 I would like to thank you all for your contribution yesterday to making it an unforgettable event for our colleagues. I heard a lot of very positive comments and everyone had a good time. And a big thank you to Laura and her team!
I want to thank you again for helping Dan and I plan our dream wedding. We were so happy to have a simple, elegant, and special event, thanks to you. You understood our vision and our needs, and helped make the entire planning process easy and relaxing, despite a crazy world.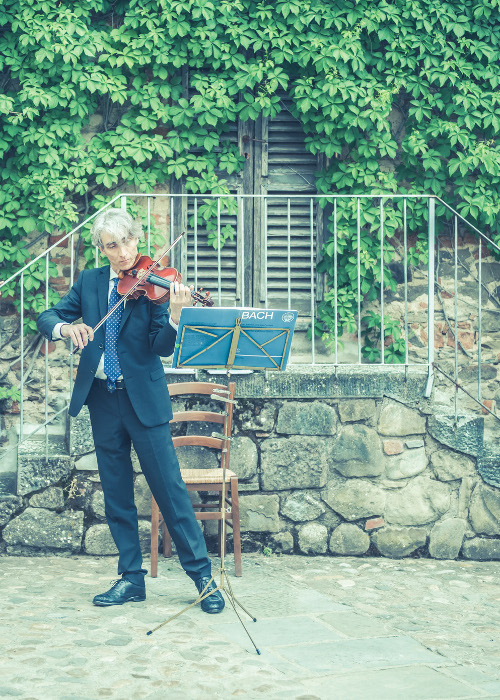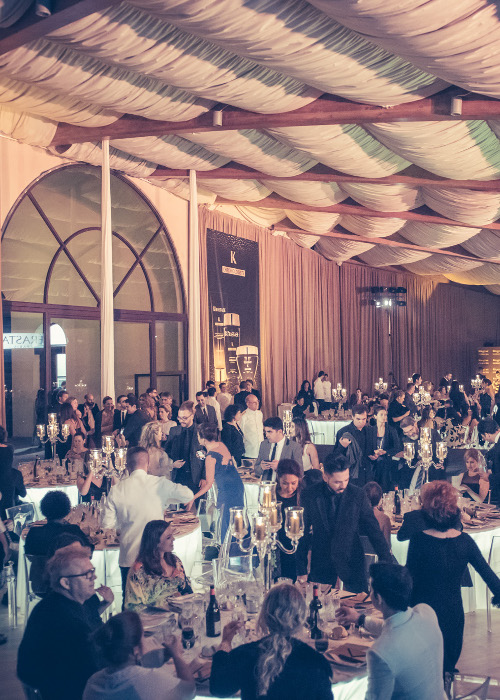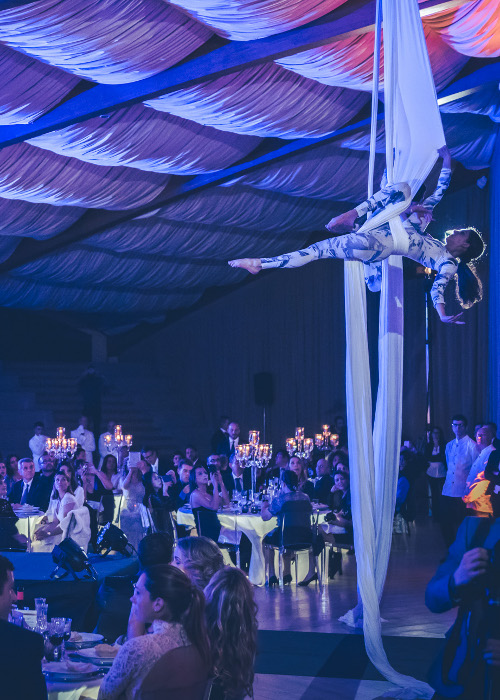 Dear Laura, I would like to thank you for all your kindness with me and my clients. The night was amazing and we had an incredible event with your team. Thank you for helping us to make an unforgettable moment for Kérastase. Thank you for the present you've send us from St. Maria Novella!
Thank you again for organizing everything for us – I have received very nice feedback from the group!
Private trips and leisure experiences
I had visited Florence other times before but had never experienced it the way I did with the help of Italian Special Occasions DMC. I participated in a fashion-themed experience with a group of friends, we just had so much fun visiting the most hidden shops, learning about the old traditions of tailors and shoe makers – not only in theory but also in practice through workshops. I can only recommend the dedicated ISO team and their services, they really did take us to places and make us do things which we would have never known about without their local knowledge. Saudade!
My husband and I crossed the pond from America to beautiful Cortona, Tuscany for the wedding of a dear, old school friend. Wow! What a magical day! For us it was a dream vacation, the trip of a lifetime! Not only did Italian Special Occasions DMC organize the wedding day, but they also arranged really fun activities for many of the out-of-town guests before and after the wedding. We had a wine tasting and a cooking class – so much fun! I'd recommend Italian Special Occasions DMC to any bride & groom. We had such a good time, that they're helping us plan a family & friends trip to Sicily for next spring.
The girls at Italian Special Occasions DMC really did an amazing job. The location was simply stunning. We stayed at an amazing historic building near Sulinante, Sicily. It had been converted into luxury apartments with stunning views, and its own fully operational vineyard. Incredible food, wine made from grapes grown a few yards away, a beautiful setting, and fireworks lighting up the Sicilian sky – I felt like I was in a movie! The wine tasting and vineyard tour the next day, followed by a relaxed lunch in the gardens of the main villa was the perfect ending to a perfect weekend.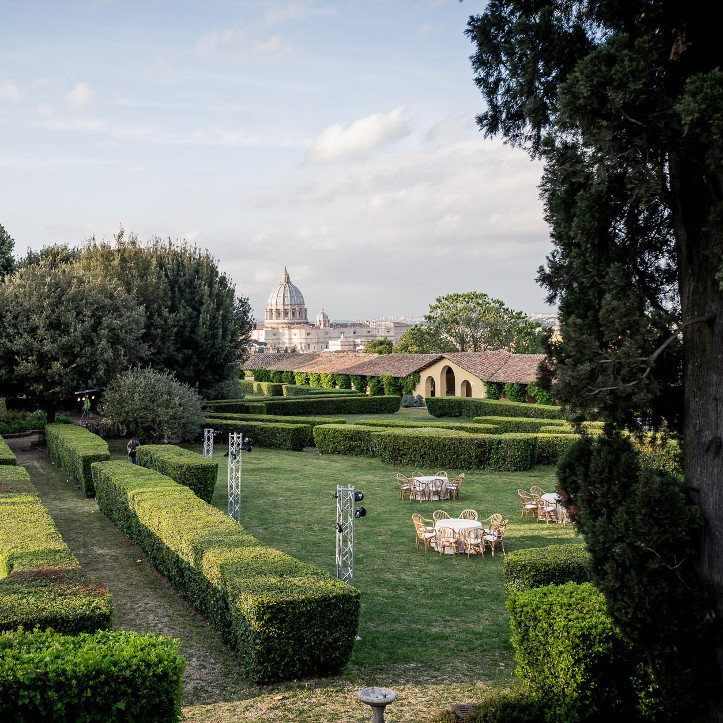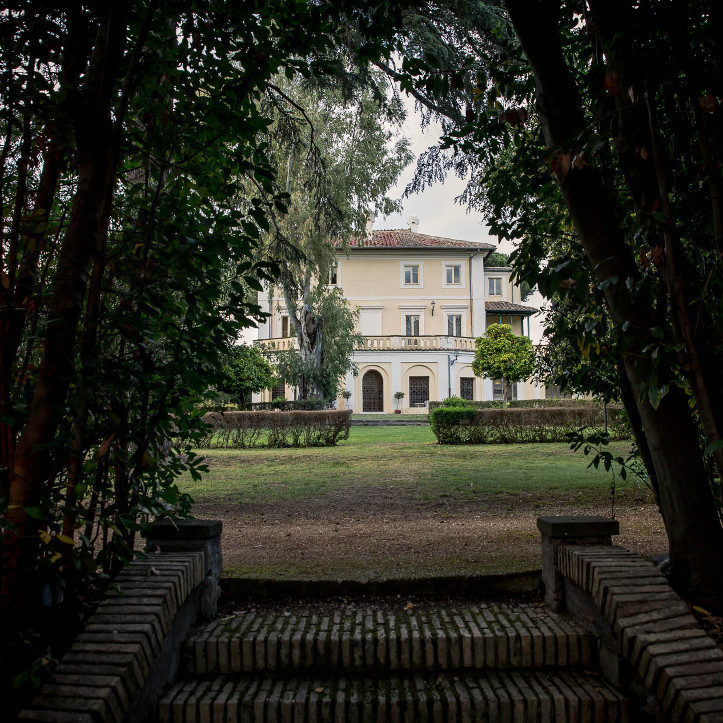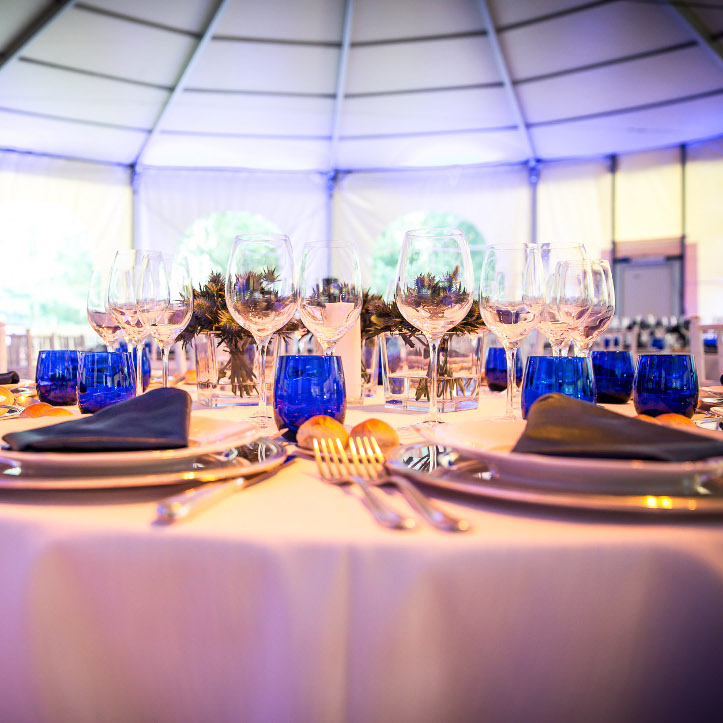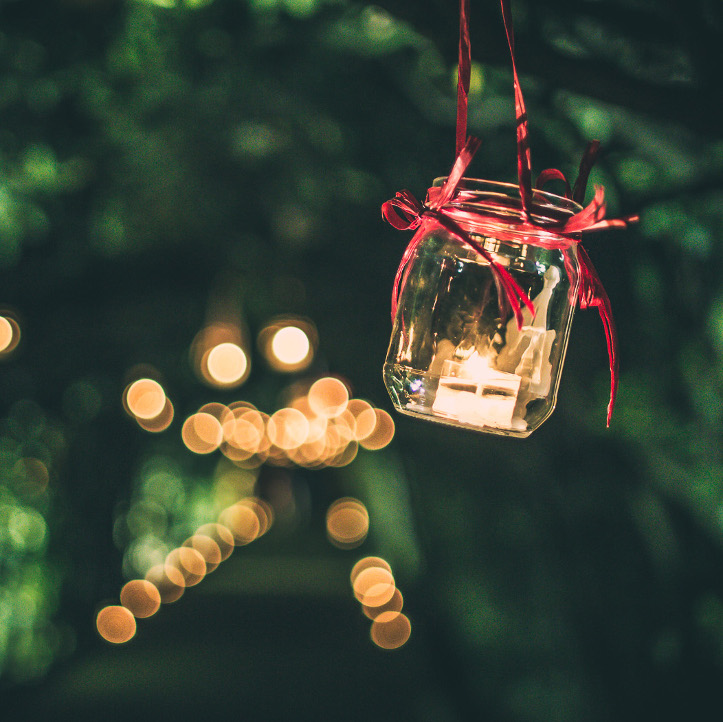 Our most heartfelt thanks to all the participants, speakers, sponsors & exhibitors that made our event a huge success.
– Conference & Award Dinner –
Hope you are well and have had the opportunity to get some rest post-event – we have had so much positive feedback! I want to thank you and your team again for all your help, we could not have had such an amazing event without you.
Ready to experience the exceptional for yourself?
Get in touch with us today, and let us guide you through planning your next extraordinary occasion in Italy!