Product Launch Events in Italy
A new product that is both distinct and innovative deserves no less in its launch event. And whether publicized or internal, we know that product launches must be inspiring and spot on.
Celebrating a successful product launch event in Italy requires ingenuity, investment and a reputable local partner, and at Italian Special Occasions DMC, we want your event to be a flawless and enriching experience for your stakeholders.
"We'll shine a light on your product offerings"
Let us design a made-to-measure product launch for your organization. We'll shine a light on your product offerings while authentically weaving the artisan, culinary and historical traditions of Italy into your event.
Colorful Puglia in winter? Umbria at harvest time? Spring in Liguria? Let us help you find the perfect 'Region & Season' combination.
In need of original product launch event ideas? We'll collaborate with your team in designing branding themes and product experiences.
We are experts in hospitality management and transportation logistics.
Introduce your product in an exceptional venue setting with inspiring entertainment and the very best of regional cuisines and wines.
As your destination management company in Italy, we can take care of all your audiovisual, graphic-design and printing needs.
We're here to help. Read on for more tips on organizing product launch events in Italy.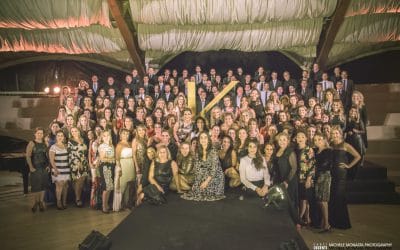 Why companies hold events? They want to sell, educate, motivate, engage or build partnerships with their stakeholders. Nevertheless, deep down we believe that many of the objectives are secondary, and the one most important is to increase sales. Everything we do, we...
If you need more information on how our business events are structured or if you need a quote, fill in the form below: we will be happy to give you all the clarifications you need.
By contacting us here you will be able to download the brochure on "How to plan the perfect Corporate Event".