Gala Dinners in Italy – Gala Events
It is a creative journey that originates with your corporate event's main theme, and travels alongside the gastronomic delicacies, songs, scenes and fragrances of Italy.
Our gala planning team will work with you to design an unforgettable evening that blends fresh regional catering, unique local wines, inspiring entertainment and innovative branding – with the history and traditions of the region in which your gala event will take place.
"Our gala dinner is a bespoke experience that extends beyond taste."
After helping you select the perfect venue for your gala event, we will accompany you throughout the entire hosting process – including catering, floral design, decorations, audiovisual technology, transportation, on-site logistics, as well as musical, dance and aerial performances.
Wintertime in Florence? Stunning Sardinia in spring? Let us help you find the perfect 'Region & Season' combination.
The destinations, venues and local partners that we choose to work with are authentic, reliable and special.
A Venetian palazzo, a Tuscan wine estate, an Amalfi Coast villa – we'll introduce you to original, gorgeous settings for your gala dinner.
As your destination management company in Italy, we can take care of all your accommodation and hospitality management needs including those for meetings and award recognition.
We're here to help. Read on for more tips on organizing gala dinners in Italy.
This is the second article of our three-part series dedicated to Corporate Christmas Events in Italy, aimed at companies that want to celebrate the end of the year with a unique experience abroad. If you are tired of holiday parties and meetings no-one wants to go to,...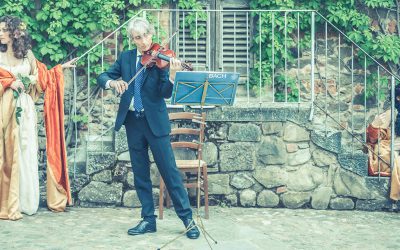 The organization of creative corporate experiences is a very requested service in our own knowledge as Destination Management Company. And so, this week, we want to share with you some of our ideas and tips for authentic and unique event management. The basics The...
If you need more information on how our business events are structured or if you need a quote, fill in the form below: we will be happy to give you all the clarifications you need.
By contacting us here you will be able to download the brochure on "How to plan the perfect Corporate Event".