Which Italian destination has three MICE districts and known to the world as the foodie paradise and birthplace of Ferrari? You guessed right, Emilia Romagna!
In this post we are eager to showcase this wonderful region for business events and present key characteristics of Emilia Romagna for MICE.
MICE in Emilia Romagna
What makes Emilia Romagna stand out among other destinations? In our opinion it's the fact that it comprises three diverse areas: Bologna, Parma and Rimini. Each area is internationally renowned for its culture and natural assets, but also for scientific clusters and modern conference facilities. Emilia Romagna is well connected with international airports, rail and road, making it easily accessible from major European hubs.
Furthermore, the area has a very important economic and cultural importance to Italy. For example, did you know that Bologna Fair District is, after Milano, the second most important trade fair destination in Italy? Did you know that Parma is the Italian capital town for Opera? Or that Rimini is most famous for gourmet traditions? These and more are already good reasons to consider this region for your next event.
Emilia Romagna for foodies
Before we continue, let us touch on one of our favourite topics – food. Several food products such as Parmigiano Reggiano, Bologna's mortadella, Prosciutto di Parma and Modena's balsamic vinegar are originally from Emilia Romagna. There is rarely a group that will host an event here and not book a gastronomic experience. One of our most popular group tours is called "The Road of Prosciutto and the Wines of Colli di Parma". During this tour, group members can learn about food as well as regional history, nature and art. Fall is the best region season combination to visit the region and savour on all the local and seasonal specialties.
Italian diet is one of the healthiest in the world and Italian people are famous for being in good shape, fit and healthy. It's not just a diet, but a lifestyle we adhere to and want to share our secret with groups that come to Italy. The Mediterranean diet has many benefits and is rooted in local and regional traditions. Italians often consume local and fresh ingredients, so our diet is rich in fruits and vegetables, fish, whole grains, olive oil and red wine and we will avoid processed foods. Saying that, the menus we suggest for groups will offer healthy, locally sourced, sustainable and well balanced diet.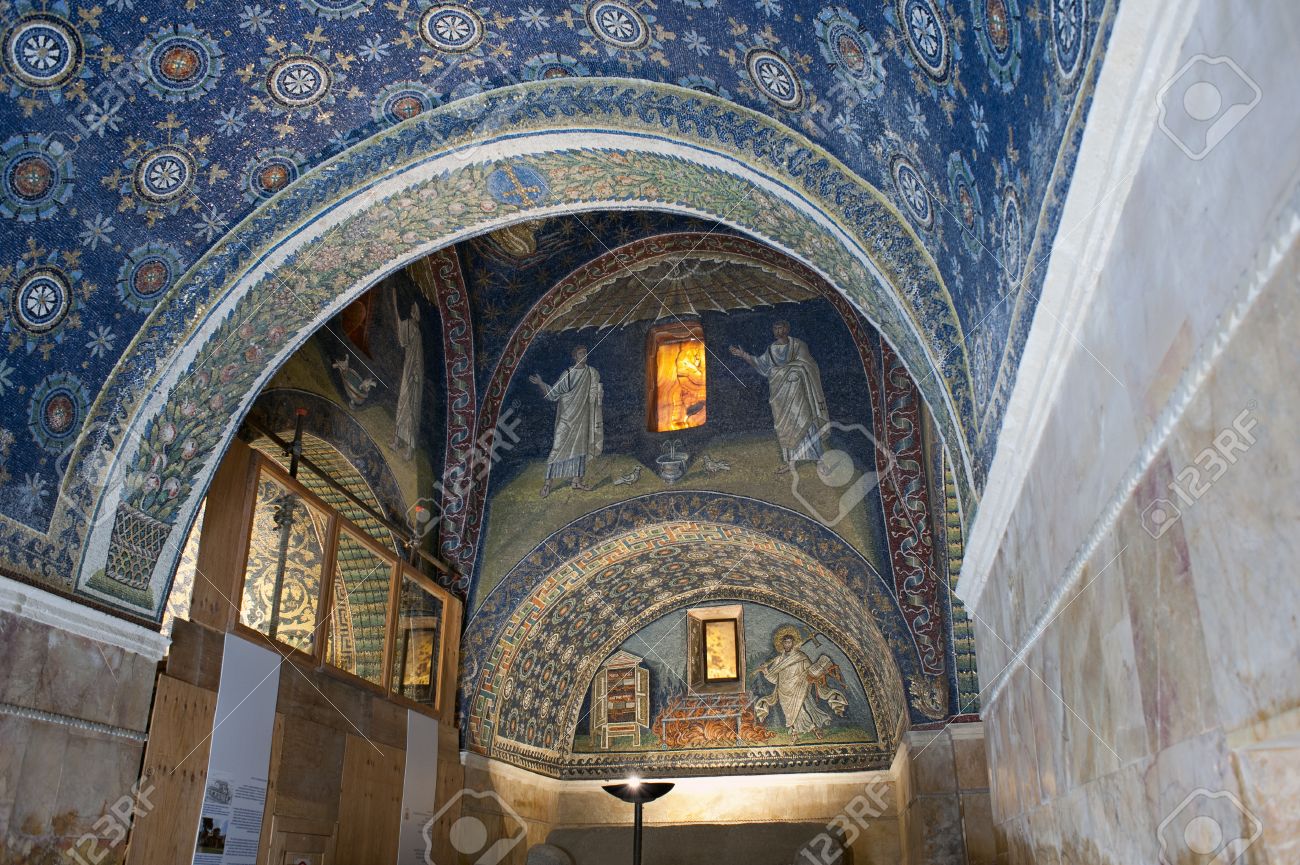 If you are interested specifically in food tours and incentives, read our article Emilia Romagna for foodies.
Now, let's look closely at each area.
Bologna
Bologna district is home to three major art cities, Bologna, Modena and Ferrara. It's the second most important trade fair destination in Italy and third most important international airport as well as a major road and railway hub.
Bologna district has a range of venues suitable for events of all sizes and for all purposes. From small private food tours to international trade shows, event planners are guaranteed to find the best suitable venue. Everything is on offer, from historic and traditional sites to the most modern state of the art venues.
A business trip to Bologna is not complete without visiting the Motorvalley. The museums, collections and racetracks are home to the most prestigious and luxurious cars, including Ferrari, Lamborghini, Maserati and Ducati. It's perfect for groups that are looking for thrilling, fun and unforgettable team building and incentive experiences. For bleisure activities delegates can enjoy the variety of sightseeing opportunities, shopping and gastronomy.
The destination has also an international academic scene in the areas of education, culture and arts that attracts associations. Further economic sectors include food, motor and engineering, fashion, electronics, pharmaceutical, e-commerce, ceramic, biomedical, petrochemical and chemistry.
Bologna is a foodie paradise where a full gastronomic experience awaits your delegates. From food tours to cooking classes with winning chefs or a dinner at a small local and authentic restaurant, there is something for everyone to choose from.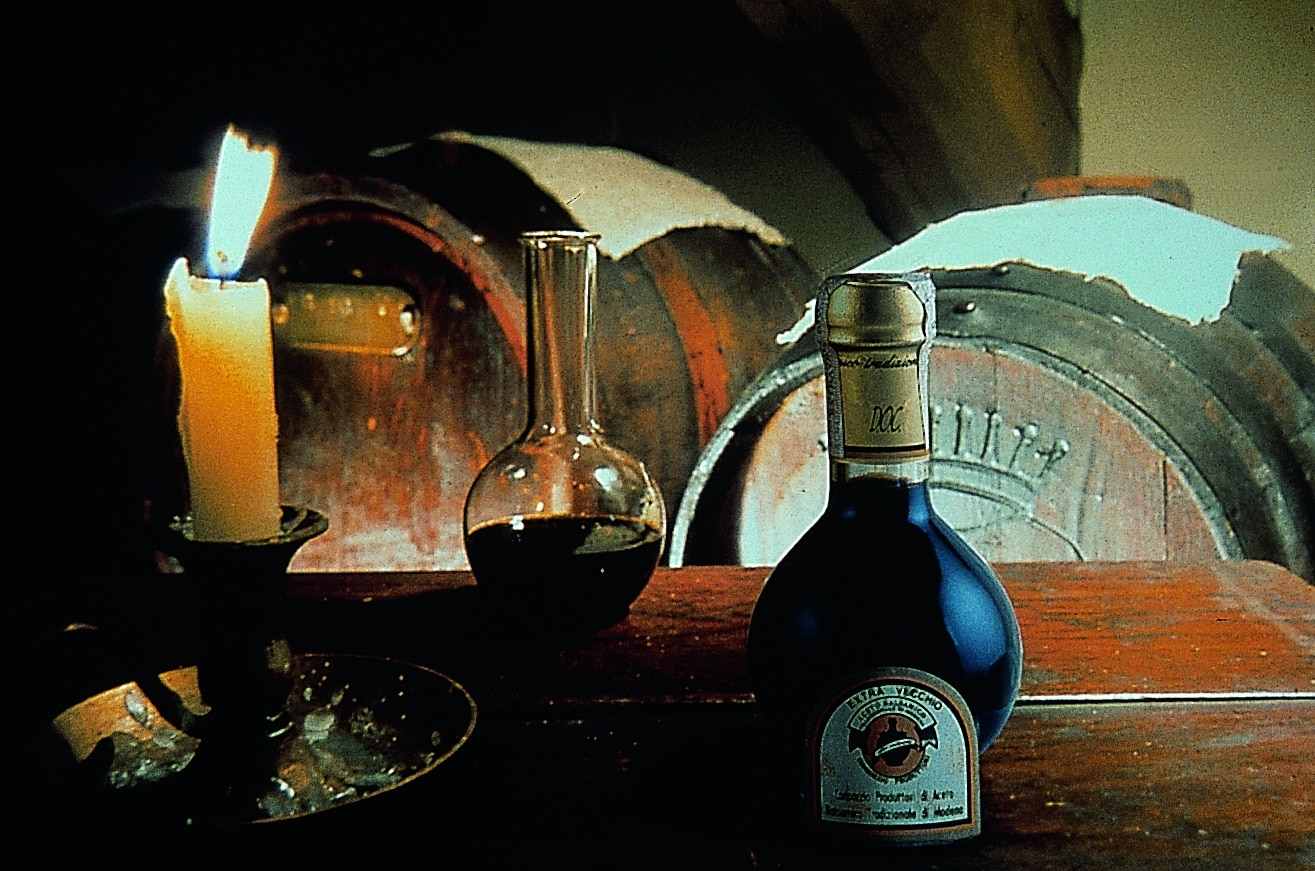 Parma
Parma is more suitable for events with a strong leisure or incentive component. The nearby cities of Piacenza and Reggio Emilia are popular for art. The surrounding countryside offers further incentive and leisure activities. Here event planners will find rather traditional venues, such as Opera Houses, Princely Manors and Wellness Temples. Same as Bologna, Parma is very popular for its food.
The biggest event venues in Parma are the Parma Fiera – Palacasssa, offering 300.000 sqm of exhibition space, Auditorium Paganini that formerly was a sugar factory and Salone Moresco in the spa resort Salsomaggiore Terme. Delegates will find region's traditional hospitality also in the accommodation offering – be it a modern hotel or a countryside residence.
In Parma the incentive programmes on offer will have an artistic element, dominated by its title "Italian capital town for Opera". After the workshop, provide your delegates with well-deserved meal, Parma style. The famous Parma ham, culatello and parmigiano cheese are regional products you can't and not try them at one of the local restaurants, or even better as part of a cooking class.
Last on the list to consider is some proper pampering at leisure time. For example, you can take your delegates to spa resorts of Salsomaggiore, Tabiano and Monticelli. Offer them a wellness treatment to wind down from the conference or hectic lifestyle back home.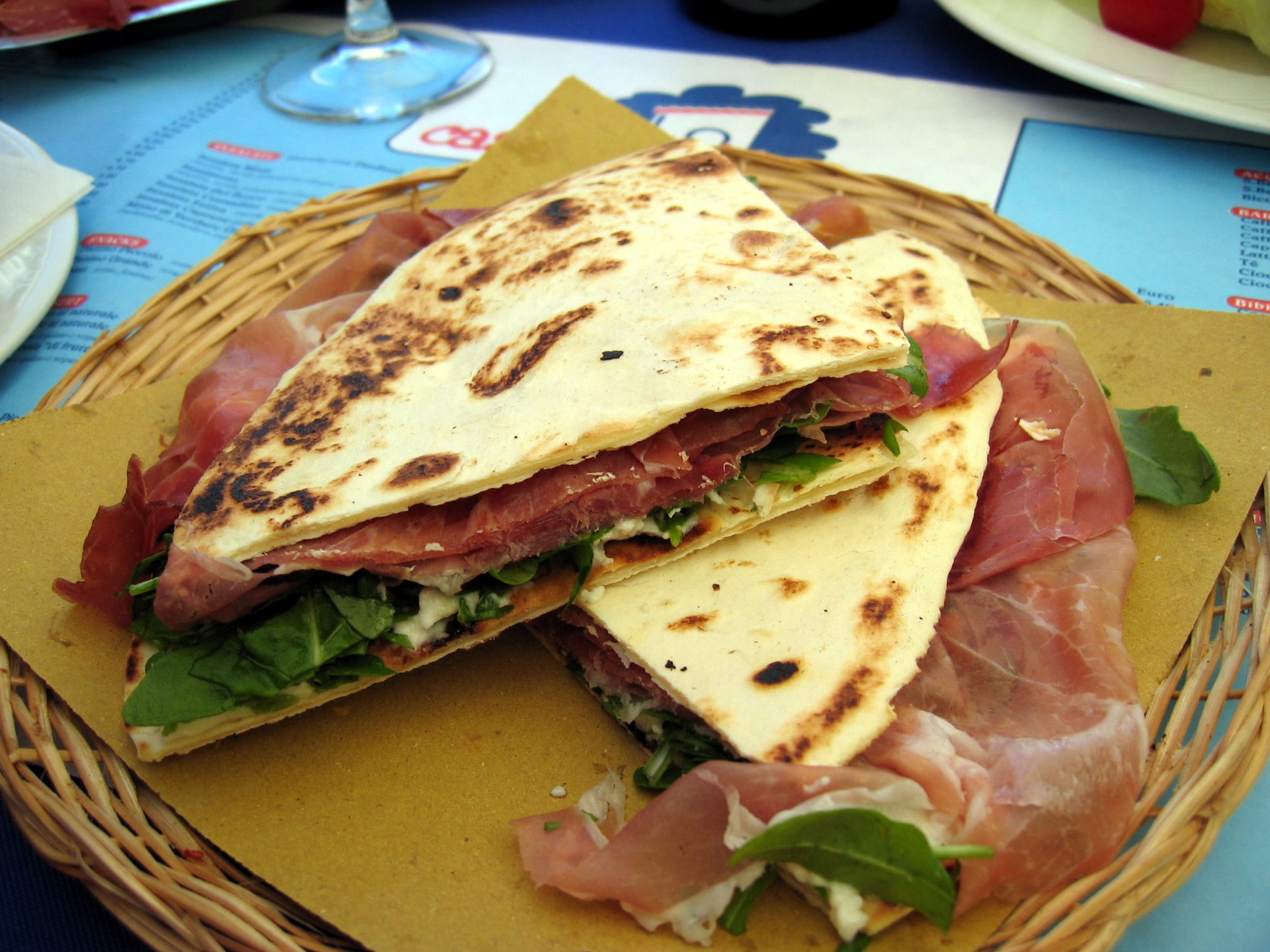 Rimini
Where to start? Rimini is probably the most touristic out of the three, famous for its sunny weather and the beach, nightlife and entertainment offering on the Adriatic Riviera, UNESCO World Heritage sites and its typical food. For shopping enthusiasts, there are several outlets to buy made-in-Italy brands and traditional handicraft.
The four main cities of the region are Ravenna, Rimini, Forlì and Cesena and the major congress centres are Palacongressi in Rimini (the largest convention centre in Italy) and the Palazzo dei Congressi in Riccione.
Also here the choice of venues is very big, ranging from historical sites to unique or modern venues. Furthermore, there are more than 175.000 rooms in the region across 2 – 5 star hotels.
The local gastronomic offer is characterised by the fragrant truffle, perfumed extra-virgin olive oil and superb sangiovese wine. A must try when in Rimini!
The region boasts unique and well preserved cultural heritage, with many annual events. It will be recommended to check the annual event calendar before booking your event here because it might have both advantages and disadvantages. Advantages is that you can incorporate this event into your programme and offer your delegates a truly unique experience, and disadvantage is that the hotel prices might be higher and will be hard to find the right accommodation for your group. Nevertheless, don't let it put you off, because with our local knowledge and expertise Italian Special Occasions DMC will be able to help you find the best solution!
The incentive offer in Rimini is diverse and can be rewarding for everyone. It can be a thrilling race and drive test at the "M. Simoncelli" in Misano Adriatico, sailing cups in the Adriatic sea, mosaic workshops or pottery workshops, wine-tasting or cooking classes with locals or truffle hunting.
So which region is the best for your event? It's a difficult question that doesn't have a "one fits all" answer. It will depend your event requirements, type of audience, time of the year, budget and other key factors. But, if you want the food to be in the spotlight, we would definitely recommend Emilia Romagna, also called the Italian Food Valley. The variety of regions and destinations is so big and varied; we hope that we could give you some tips and hints for what you can expect if you host your business event in Emilia Romagna region. Contact us so we can give you more in depth information tailored to your event needs.