Planning a trip to Italy?
Let our private-tours team add a unique twist to your itinerary with our top ingredients for the perfect Italian holiday – authenticity, regional traditions and seasonality.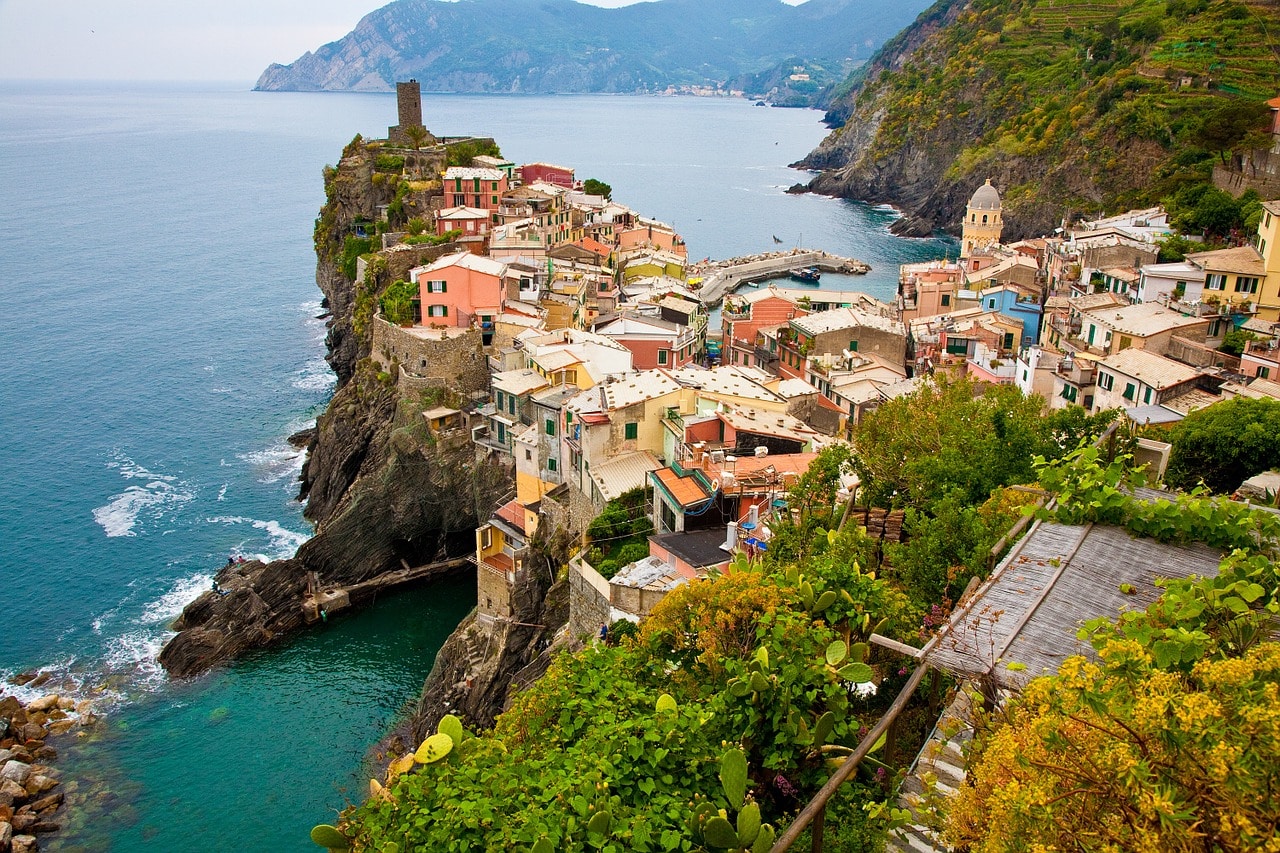 Our unique vacation experiences feature hidden gems, avoid mass-tourism trends, and propose an ideal 'Region & Season' combination.
What makes us different?
We host private tours of Italy for both individuals and groups. We are passionate about introducing our clients to Italy's diverse regions. We work with professors, historians, artists and food producers to showcase the best of Italy's culture, cuisines and wines. We offer unique itineraries created with seasonality and tradition in mind. These are wonderful bespoke itineraries and we make the appropriate adaptations due to the current climate.
We can help you with the following private-tour options:
Wine tours & food tours 
Art holidays
Tailor-made holidays 
Accommodation, transportation and local guidance (e.g. cuisine)
Local cultural, food and drink, and wellness activities
We're here to help. Browse below for our full ranges of tips for Italy travel…
If you love movies, the summer breeze and Italian lifestyle, then it doesn't get much better than this: moonlit movie nights under the starry summer sky, with a delicious gelato in hand! Between June and September, Italy hosts a number of open-air cinemas. They can be...