Tailor-Made Holidays in Italy
Are you dreaming of a special holiday experience for yourself, family or friends? One with beautiful landscapes, a dolce-vita ambiance, and an extraordinary blend of seasonal, cultural, gastronomic, and wellness offerings for everyone to enjoy? Welcome to Italia.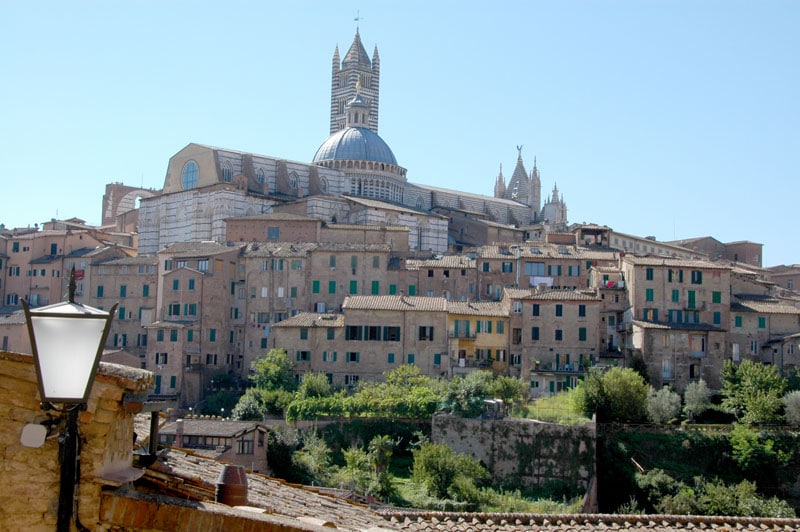 At Italian Special Occasions DMC & Events, our passionate team will collaborate with you to create your ideal tailor-made holiday in Italy, based on your needs and wishes.
What makes us different?
Our extensive knowledge of Italy, strong regional contacts, and exceptional selection of venues can introduce you to enchanting, unspoiled areas of Italy. By promoting authenticity, seasonality and unique cultural experiences – we offer a different view of Italy than what's frequently proposed by mass tourism.
We are experts on the traditions, cuisines, wines and sights of Italy's diverse regions. Veneto in winter? Sicily in the spring? We can guide you in selecting the best 'Region & Season' combination.
Our tailored travel vacations can be made for groups of all sizes and interests.
Our motto is 'Be Original'. This is why none of our proposed itineraries are identical and why we don't pitch a selection of travel packages.
Whether you're looking for picture-perfect countryside, historic cities, beautiful islands, hilltop villages, or scenic natural parks – we can help create your tailor-made holiday in Italy.


Find tips and fun facts on Italy's regions here:
It was important to us that our guests enjoyed a personalized and authentic experience while in Italy for our wedding. Laura loves to find the hidden gems of Italy, and that is exactly what we wanted – a unique and special adventure for our guests! To welcome our friends and family to Portofino, Laura arranged for us to visit a local gastronomia for a hands-on Limoncello & Pesto demonstration that also included a tasting of local Ligurian foods. The event was setup outdoors on a secluded pedestrian street where we gathered together for a beautiful and private experience. It was the perfect evening to welcome our guests to the Liguria coast!
The following day Laura coordinated a private boat cruise along the Italian Rivera to the Cinque Terre. We stopped at 2 terres to eat, drink, shop and explore. As we cruised back to the harbor, Laura organized a gourmet aperitif at sunset that featured typical Ligurian wines and cuisine. Our guests loved the intimate and personalized experience!
We're here to help. Read on for more on travelling in Italy.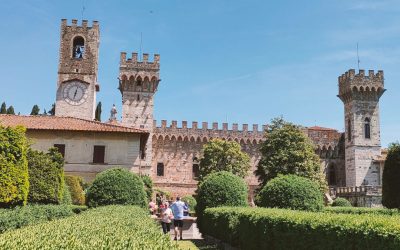 Are you looking for authentic travel experiences in Italy for small groups of less than 20 people? Then boutique tours are the perfect solution for you. A boutique tour provides unique and genuine itineraries and activities that cater to a specific taste, to a niche....