Planning a trip to Italy? Let our private-tours team add a unique twist to your itinerary
with our top three ingredients for the perfect Italian holiday:
authenticity, regional traditions and seasonality.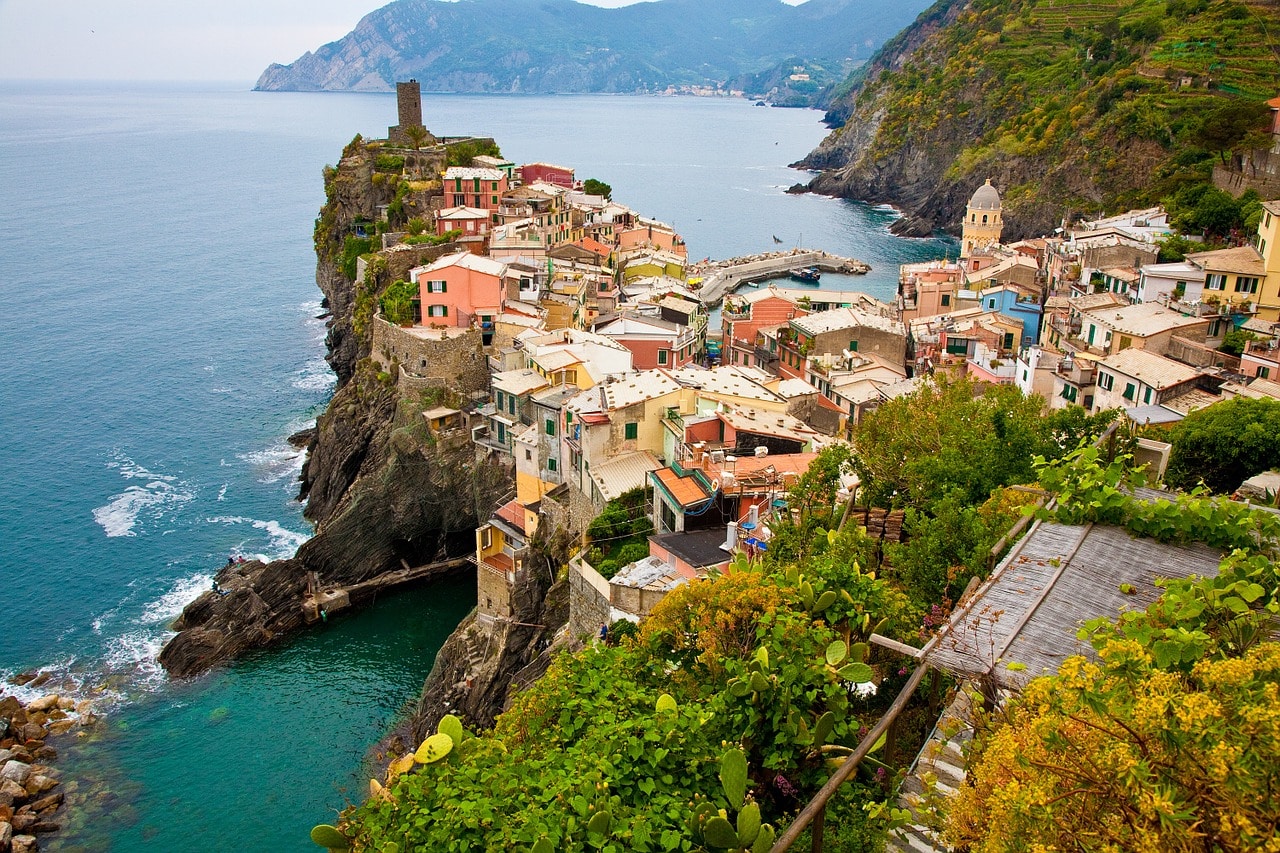 Our unique vacation experiences feature hidden gems, avoid mass-tourism trends, and propose an ideal 'Region & Season' combination.
At Italian Special Occasions DMC, we creatively arrange private tours of Italy for both individuals and groups. We are passionate about introducing our clients to Italy's diverse regions.
We work with professors, historians, artists and food producers to showcase the best of Italy's culture, cuisines and wines.
We can help you with the following private-tour services:
Wine tours & food tours of Italy
Art holidays in Italy
Tailor-made holidays and vacations in Italy
Accommodation, transportation, expert guiding and fabulous meals
Local cultural, gastronomic and wellness activities
We're here to help. Read on for more tips on travel in Italy.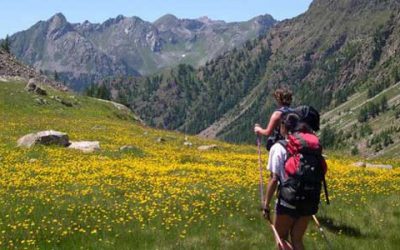 "We travel not to escape life, but for life not to escape us." – Anonymous Traveling with your loved ones, whether family or friends, can be an extremely enriching experience. It can allow you to strengthen relationships, to discover new sensations and new aspects...