Today, the term "off the beaten path" is frequently used in the tourism and MICE sectors. At Italian Special Occasions DMC, we believe it has different meanings. For example, we conceive it as a way to lead people to organize their event in Italy after considering it in its entirety: our proposals suggest regions and cities that are rarely requested or are still relatively undiscovered. Thus, we invite our clients and their delegates, employees or guests to explore more destinations in Italy, which reveal themselves to be full of culture, history and culinary traditions. We apply the concepts of sustainability and seasonality so that these hidden gems can be discovered in a viable way, protecting the local livelihood and the environment. Exploring new places off the beaten track and meeting the locals who are passionate about their territory, gives visitors the chance to broaden their horizons and to get a different view of daily life.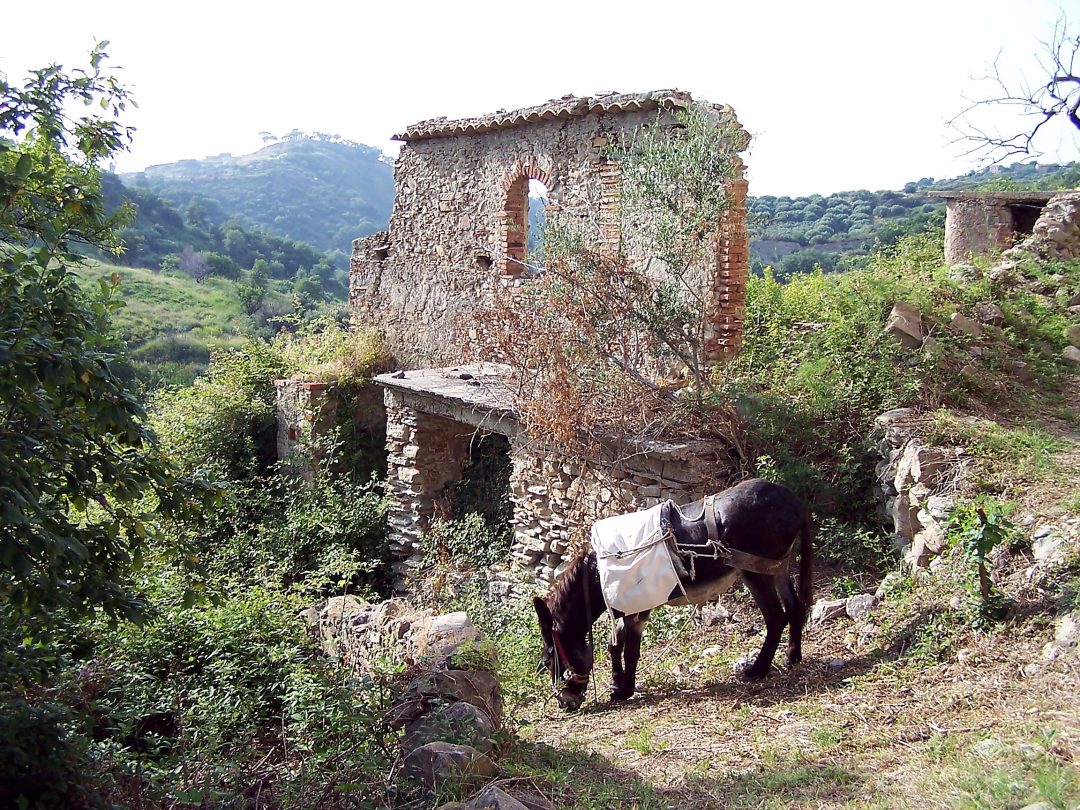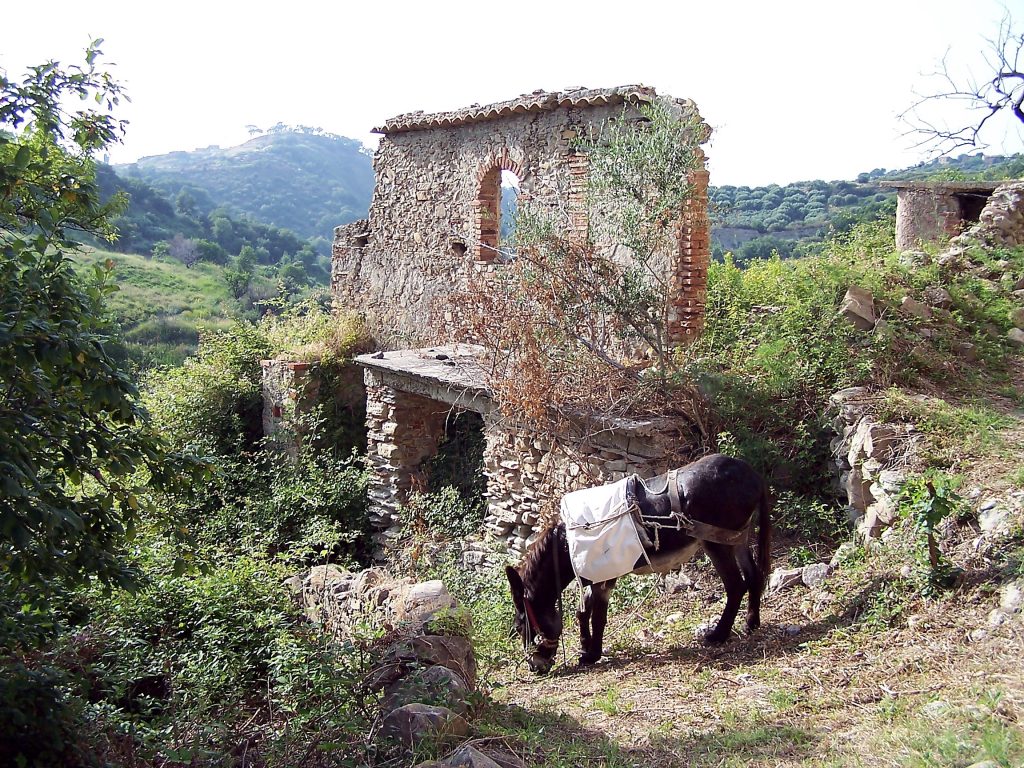 Going "off the beaten path" also means that we don't always have access to the standards and comforts that we are used to in cities or in mainstream destinations. An appropriate and adequate affluence of tourism and events in these undiscovered parts can help improve the hospitality quality and standards. International travellers, whether on business or leisure trips, visit such hidden gems to meet new cultures and learn; at the same time they give local cultures an opportunity to evolve, with the possibility of creating niche tourism and jobs that help the local economy.
As you might have read in our previous posts, we are working on a documentary that we filmed last year on the Messinese Territory, an amazing area that is totally overlooked in Sicily. Our project will make you understand what we mean by little-known places that enrich your experience and surprise your expectations. While we work on the documentary's production, we would like to share an example of what we mean by an experience off the beaten path.
Borgo Pantano is a project that we care about as we admire the people who are involved in it. Our founder Laura met Paolo, Amy and Orazio Bisazza, the family that is restoring Borgo Pantano, a medieval village and unique archaeological site in Sicily. They all transmit a sense of inner peace, yet when you talk to them you can feel how passionate they are about their territory. Working on such a restoration project in Sicily has been no easy job, but with immense patience and perseverance they have overcome many obstacles along the way.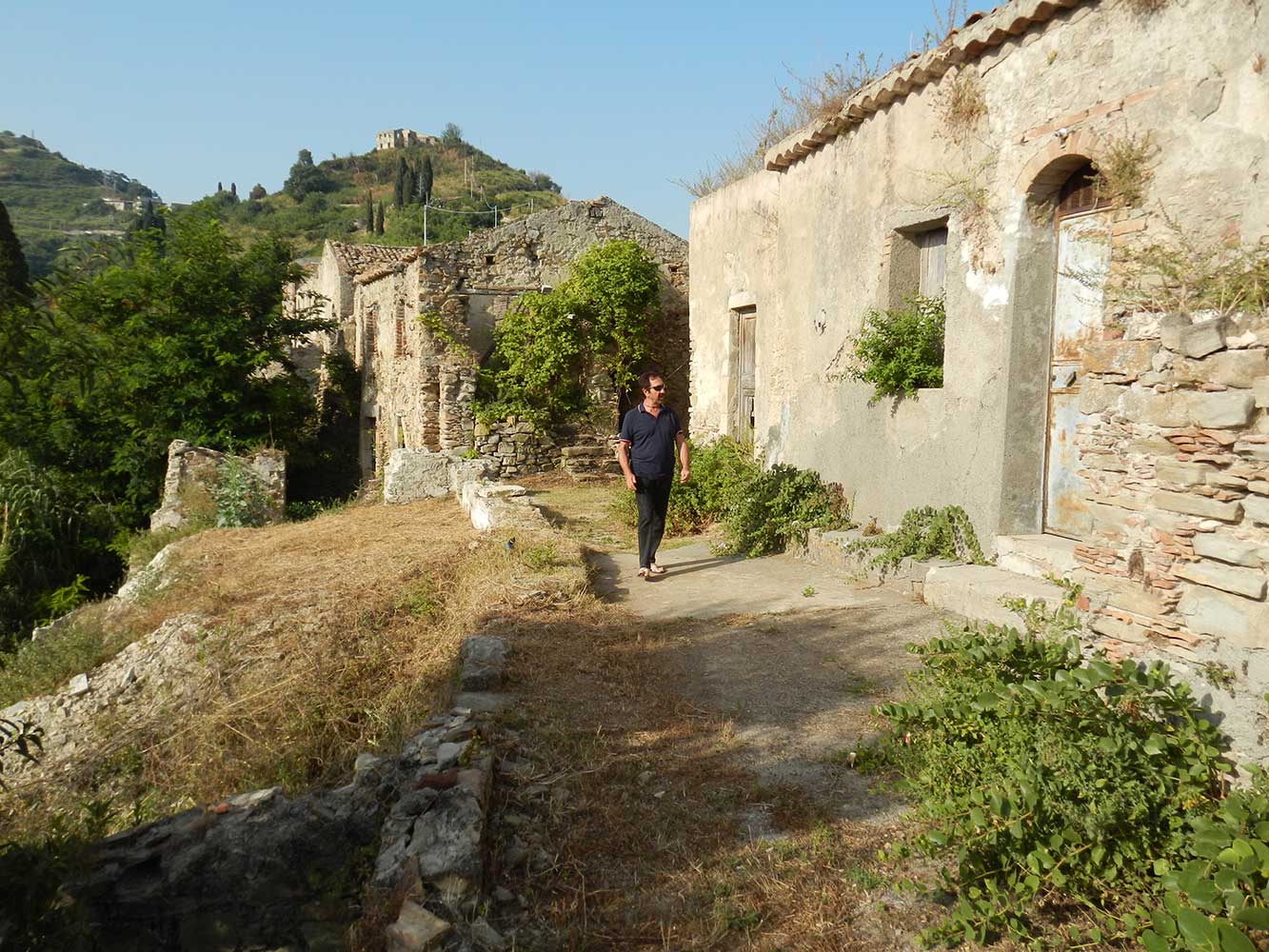 "Borgo Pantano is inspired by heritage tourism, i.e. travelling to experience new places, local handcrafts and the activities that represent the stories and the people from the past. Heritage tourists are interested in and appreciate the cultural and historic values, as well as the natural resources at Borgo Pantano. These have remarkable characteristics of territorial identity and integrity, in antithesis with the folklorism that too often marks and has marked the portrayal of historic Sicilian hamlets" Orazio Bisazza told Laura.
Culture and experiences are shared in this location, immersed in nature, where you can get to better appreciate beauty and spirituality, to regenerate yourself by getting in touch with the true priorities of life, often lost in the chaos of our daily routines.
Italian Special Occasions DMC supports Borgo Pantano by using this venue for events such as Team Buildings and Incentives, or for experiences like yoga, walks through nature, storytelling to relive the history of the place. We consider it the ideal venue for employees of financial or high-tech companies, who often work under stress and pressure and rarely have the time to get in touch with nature. For them, we have conceived a new wellness experience called "Bagno di Gong & Meditation".
Following a walk in the nature park that surrounds Borgo Pantano, participants relax with a "gong bath" and meditation in the gardens. Amy Bisazza teaches Kundalini Yoga and has practiced sound therapy for years with her husband Paolo. They guide participants through meditation to learn about the multiple benefits of the Gong, an ancient healing tool that strengthens our nervous system and relaxes the body and mind. Next, the voices of Bronagh Slevin and Amy accompany the mantras that help to calm the mind and elevate the spirit, for a sweet awakening in the midst of the green nature of Borgo Pantano.
Are you interested in organizing a corporate wellness experience of this kind? Logistically, even if the destination is off the beaten path, organizing your event here can be easy and financially convenient, thanks to the expertise and connections of Italian Special Occasions DMC. Catania–Fontanarossa is the closest international airport to Borgo Pantano, while the most practical seasons for organizing an event in the Messinese territory are Spring (March, April, May) and Autumn (September, October, November). Contact us for more information or to share with us your plans for your next special event in Italy.