As you might have seen in our latest social media posts, we have been involved in a project called #sicilyoffthebeatenpath. We have shared only some hints so far, but now we are delighted to present the documentary in more detail.
People, ideas and objectives behind the documentary
Sicily is known mostly for the cities of Taormina, Palermo and Siracusa, and for the movie "The Godfather". But there is so much more than that: this Mediterranean island has endless hidden gems and authentic activities to offer! As a DMC, Italian Special Occasions teamed up with video reporter Farhan Huseynli and digital influencer and destination marketing specialist Irina Graf, to create a documentary about the region.
The objective is to present Sicily in a different way, showcasing the unknown territory, local stories and authentic activities. As a team we want to make a change and educate the wider audience of event planners, suppliers and tour operators about the way of travel and event planning. How will we achieve this? By communicating through visual storytelling on social media and in the trade press, promoting the destination in a sustainable way without over commercializing it.
Although many parts of Sicily are well established as destinations for leisure tourism, the territory is not known as a venue for corporate events. Another objective of #sicilyoffthebeatenpath is to show that the island is suitable for small and bespoke events for companies who want to embrace CSR and stay away from destinations of mass tourism.
But to achieve this, we as a DMC are responsible for supporting the initiative with the promotion of sustainable seasonal activities, and we are committed to educating people about seasonality for their travel experiences or corporate events. This is paramount not only to avoid mass tourism, but to avoid the creation of overtourism.
Places & Faces of Sicily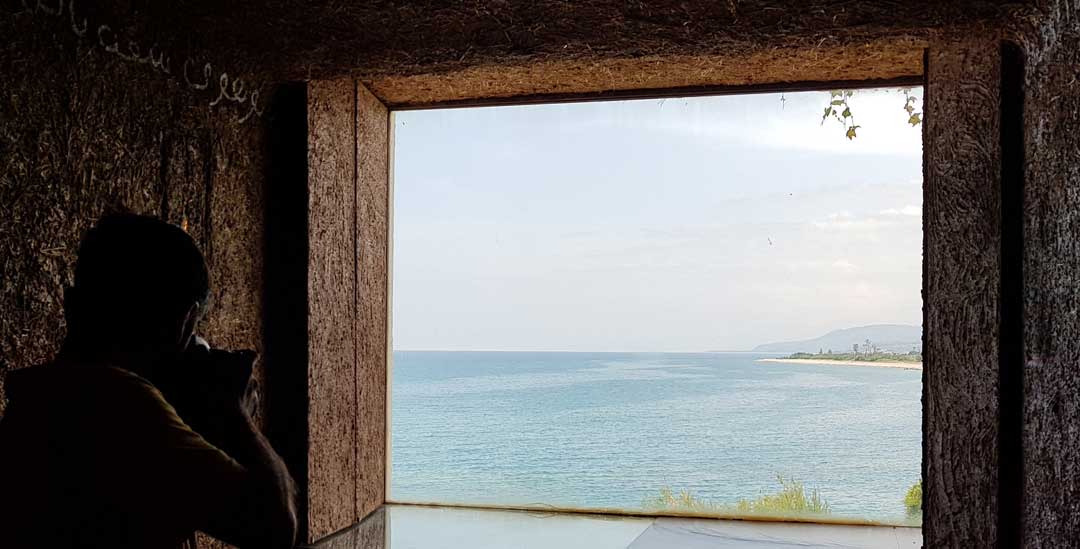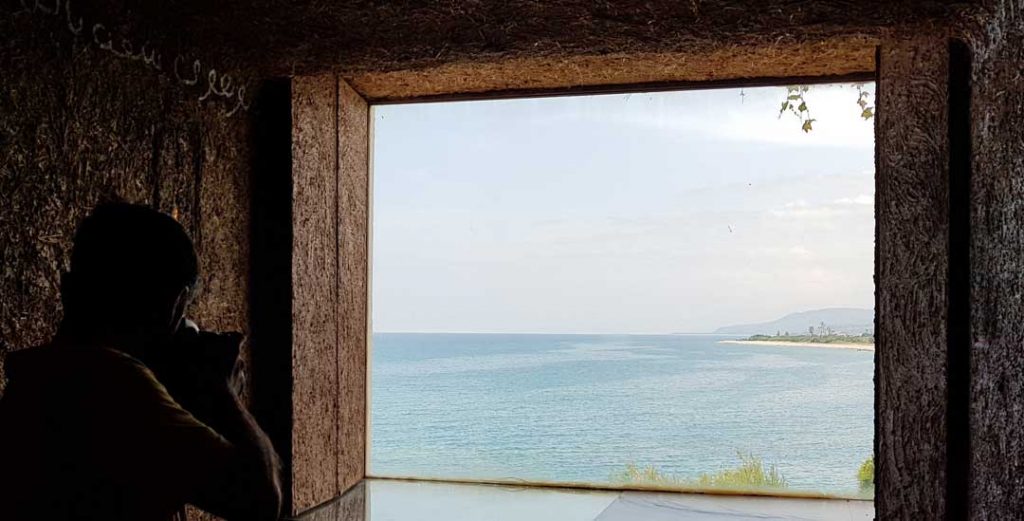 The documentary focuses on one area of Sicily off the beaten path: known as the Messinese, it is the territory in the province of Messina. Did you know that the famous town of Taormina is located here? We bet that few of you knew about this! We selected the Messinese because it is a perfect example of a destination with one known attraction while the rest of the territory is completely overlooked. It is a true chest of hidden gems.
Apart from photographing and recording the landscape, activities and venues, interviews were at the heart of our approach. The undiscovered part of the region is seen and interpreted differently through the eyes of locals, tourists and expats. The most interesting thing happens when they all interact, when different cultures meet each other.
Through a series of articles, we will share some insights of the people and stories that you will see in the upcoming documentary. Our first post is dedicated to the Ladies of #sicilyoffthebeatenpath, you can read it here.
If you would like to follow our stories and anecdotes behind the scenes, please follow us on Instagram @sicilyoffthebeatenpath.