Are you looking for a luxury event planner in Italy to organize an unforgettable, productive and successful event of the highest quality? Perhaps you want to organize a luxury event to inspire your group with authentic team building experiences, or to motivate your top performers with unique incentives.
At our Italian luxury DMC, we have many amazing activities that are ideal for team outings and incentives. In this article, we have chosen three luxury incentive travel and team building activities that we operated in the past, as examples of what you can organize in Italy. Keep in mind that one of our specialties is to personalize events, mixing your brand values and objectives with the local territory where your event takes place, so we can create bespoke group experiences from scratch for you.
Luxury Teambuilding in Northern Italy: Truffle Hunting in Piedmont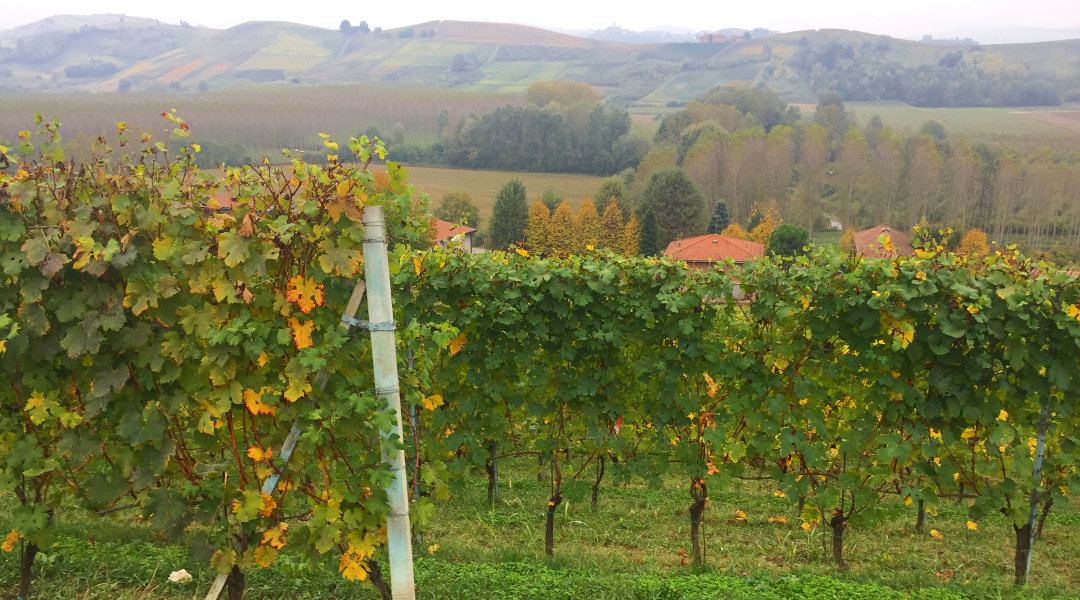 Piedmont is a beautiful region that can be easily reached with the well-connected airports of Turin-Caselle and Milano-Malpensa. Truffle hunting is one of the exclusive foodie team building experiences to be planned here.
At Italian Special Occasions DMC we organized this team building activity for about 30 top managers of a multinational company. The corporate venue we chose was in the Langhe area, a territory that is a UNESCO World Heritage Site. The participants came from all over Europe and were amazed by the autumn colors of the local nature landscape, characterized by hills and vineyards that produce excellent wines like Barolo, Barbaresco, Nebbiolo, Dolcetto, Alta Langa, Roero and Moscato.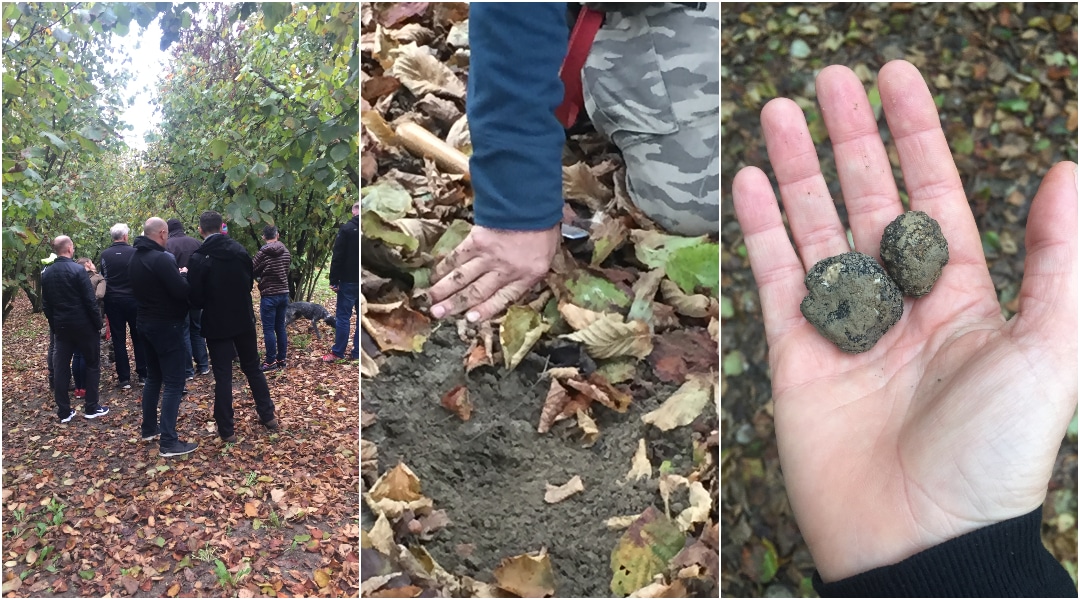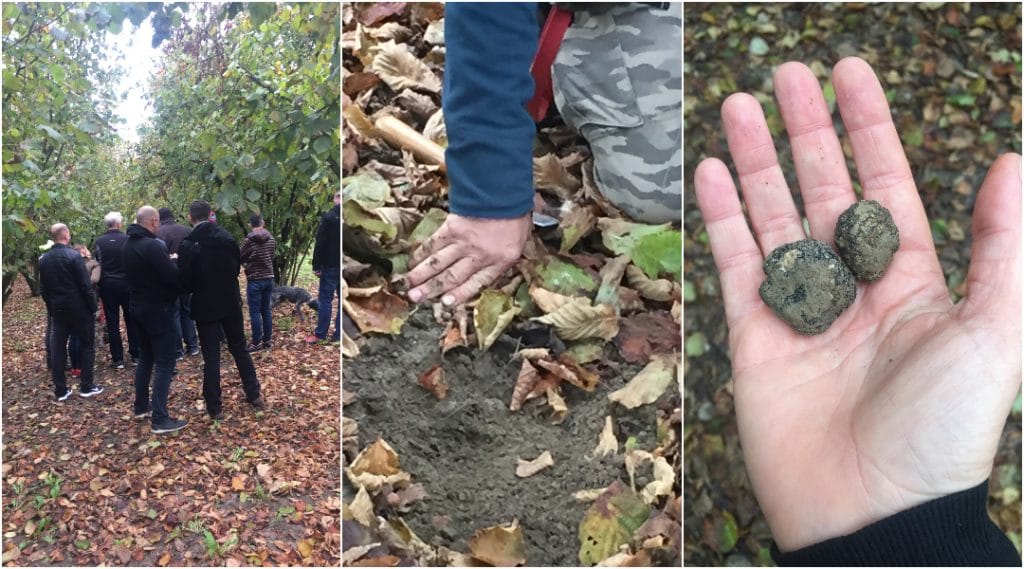 For our team building activity we split the delegates in two groups, each of which took off on an authentic excursion in the woods guided by a "Trifolao" (truffle hunter) and his dog. Not only were participants able to see how these rare delights are found through century-old techniques, they also learned about the importance of the soil where truffles grow and what varieties can be found in the local environment. These concepts were reproposed in the follow-up meeting, for which our Coach Noemì conceived performance exercises revolving around the importance of a healthy environment for the company's success. We used a local activity and combined it into training, to understand problems and to find solutions. The top managers then visited the historical Castle of Cavour, where they enjoyed a delicious food tasting paired with fine wines.
We were very happy to receive this note from our client company after the teambuilding event in Piedmont:
"Dear Team,
Thank you very much for your effort and all organization during our Team Building in Italy.
It was a pleasure to be there and collaborate with you."
Luxury Incentives in Central Italy: Sports & Gastronomy in Maremma Tuscany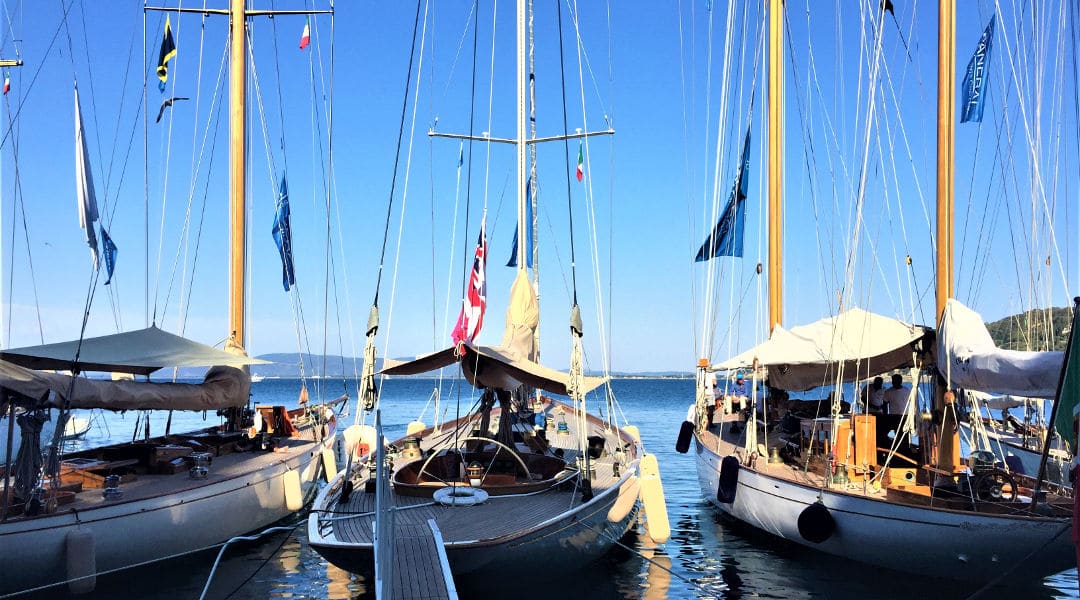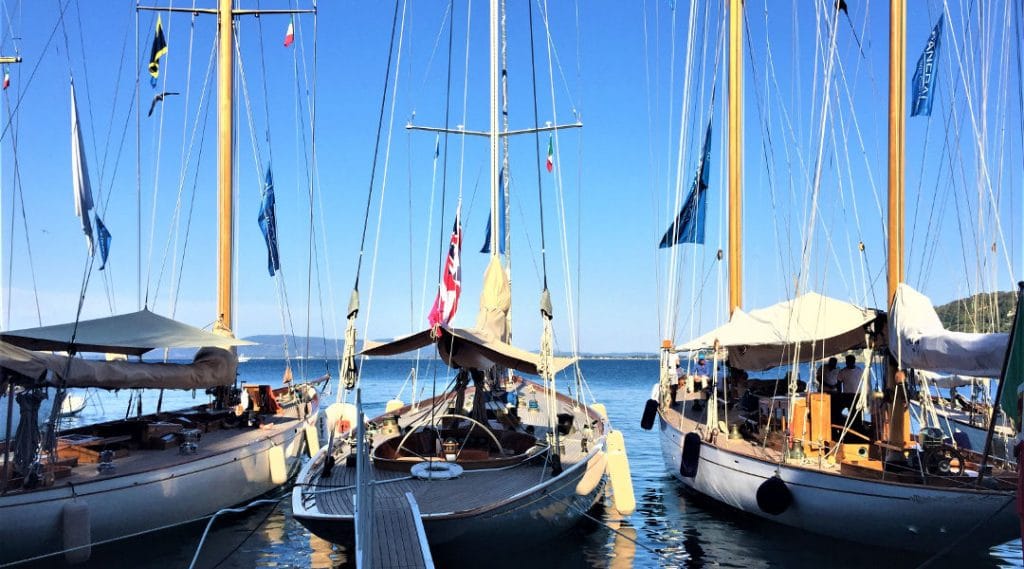 With all its pristine nature along the coastline and in the countryside, Maremma is the ideal destination for companies that want to incorporate CSR and wellbeing into their events. Located in Tuscany off the beaten path, the area is perfect for incentives and team buildings that promote the concept of sustainability and corporate wellness among your delegates. The combination of sports, food and nature is a winning key and we have an example!
At ISO DMC we had the pleasure of organizing an incentive for a fashion brand that wanted to surprise their clients (100 delegates) with something unique, exclusive and different – yet in a sustanaible way. For our main corporate venue we chose a luxury design hotel that was built with an eco-friendly architecture and that is managed with sustainable practices, just 1-hour-and-a-half away from the international airport of Rome Fiumicino.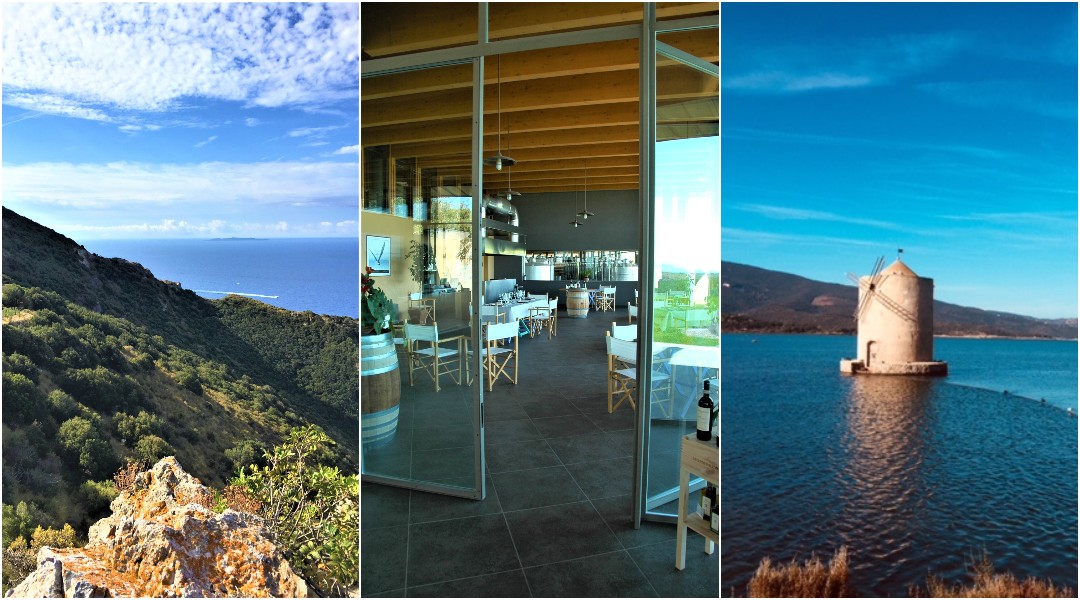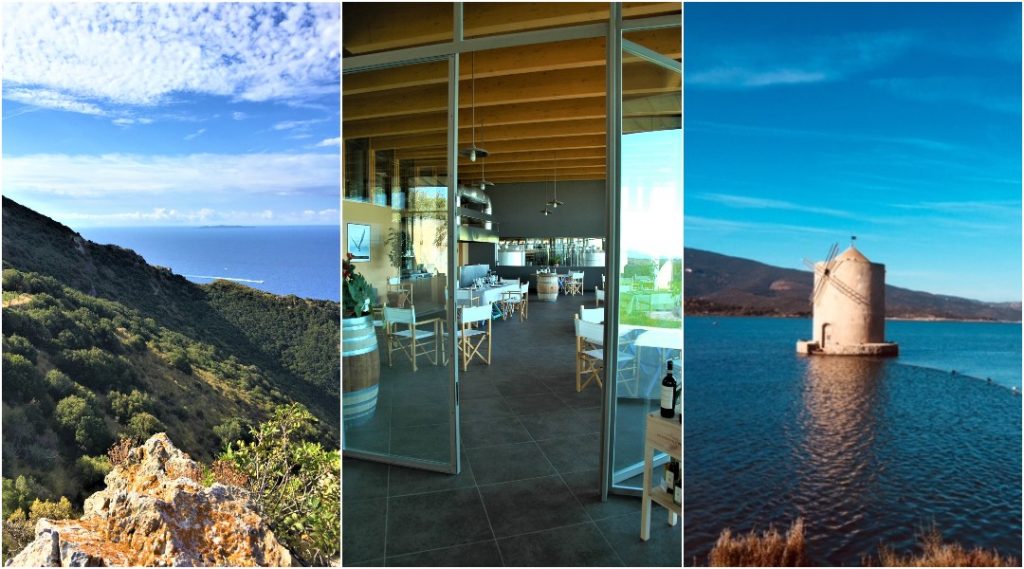 The activities for the incentive trip in Tuscany were planned based on the preferences of the delegates and adapted to what the territory could offer authentically. Small groups were created in order to avoid the use of big buses in such an unspoiled area. Among the different Wellness Experiences we would like to highlight:
Trekking and Yoga activities in the areas of Monte Amiata, Monte Argentario and Giglio Island.
Wine Tasting and learning the Art of Food by visiting different wineries with the expert guidance of an oenologist and an agronomist.
Sailing around the Silver Coast to admire the ancient fishing hamlets and a pristine coastline with an eco-friendly sailboat.
Visiting the old villages of Pitigliano, Sorano, and Sovana – perched on dramatic tufa rocks – to understand the bond between landscape and history.
During the incentive trip, the VIP delegates also had the opportunity to join a vintage car tour and to dine in some of the most exclusive restaurants in Maremma Tuscany.
Luxury Kick-Off Event in Southern Italy: Adventure & Nature in Sicily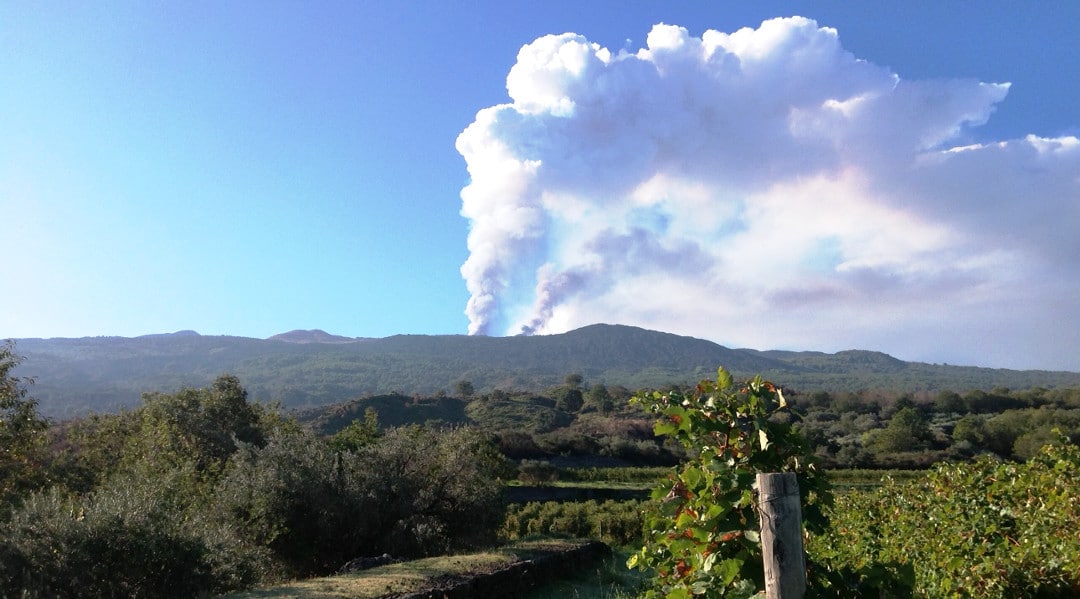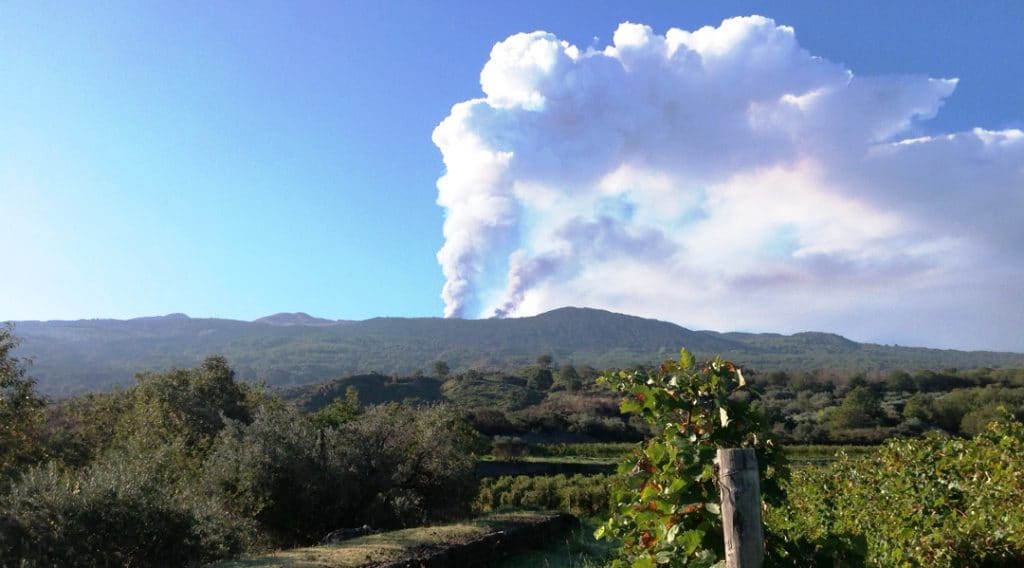 Sicily is a wonderful island, a land of flavors and of hospitality, where different civilizations and cultures have met throughout the centuries. When we were asked to organize a kick-off event in February, we knew that proposing Sicily would be a winning card. In order to host the 100 delegates of our client company, we chose a resort near Mount Etna, where we could reserve all of its 100 rooms immersed in nature, just a short drive away from Catania International Airport.
The participants came from offices all over the world and, despite working for the same company, they did not know each other personally. The objective of the kick off event was to create a sense of team despite the distance of the ocean. We planned a fun icebreaker activity involving words and quotes related to Sicily, with which groups were formed in a natural way, allowing managers and employees of different roles to get to know each other and work together.
Throughout the corporate event in Sicily, we organized different activities for them to explore the local territory, such as visits to the ancient villages of Castiglione della Sicilia and Taormina, and an adventurous tour with off-road vehicles in Mount Etna. Here, small groups had the privilege of visiting an extinct crater of the volcano and a cave with lava movement, guided by an expert vulconologist guide. They shared their emotions and experience while having lunch together in a wonderful winery.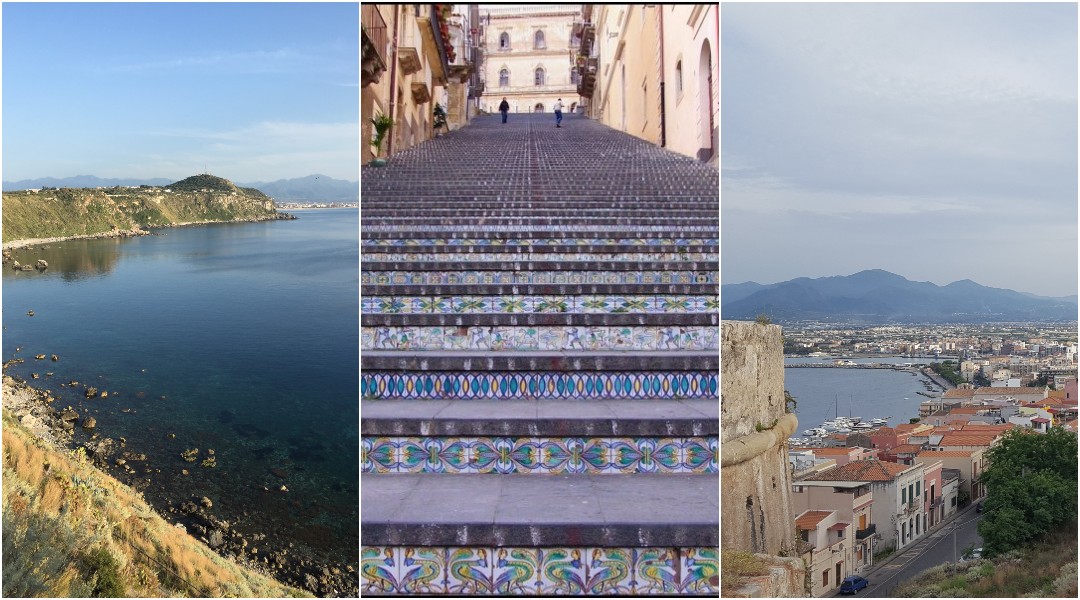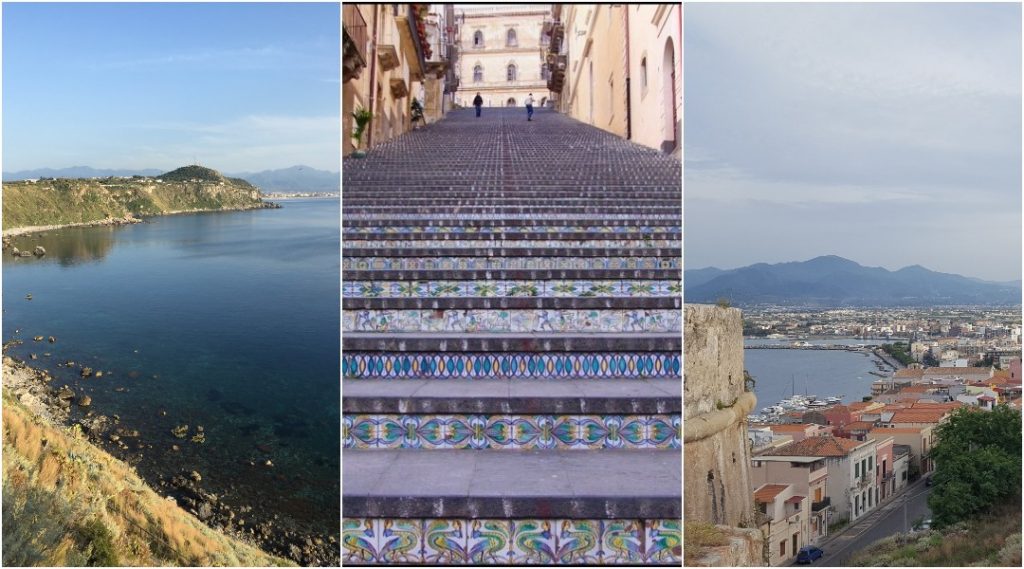 On the last day, we organized an informal meeting session during which our coach helped the company's top managers to go through the year's objectives, followed by afternoon activities like yoga and golf. The farewell dinner took place in a wonderful botanical garden and was very special. Small groups explored the different gardens before heading to the greenhouse with unusual plants, where they enjoyed the aperitif and dinner with local food and wine. It was a WOW-factor corporate dinner without too many efforts, thanks to the wonderful venue.
Despite it being a kickoff event, we did not want to stress the employees too much. By experience we know that the kickoff is also an incentive and a reward for employee loyalty and for reaching the company's objectives. Meetings in an office-like, closed room are not effective, the key is to take participants in different environments and create unique experiences. Employees will feel important and make the effort that the company needs to succeed. After all, it's the performance of the employees that determines the success of a company.
We were delighted to receive this message from the company manager after our kick off event in Sicily:
"Thank you ISO Team, the kick off trip in Italy was fab and surprising, everyone was pleased and loved every and each of the experiences that you and your team created!"
Luxury Teambuilding & Incentives in Italy
Italian Special Occasions DMC has been planning luxury corporate retreats and team buildings all across Italy, both in famous cities and smaller destinations off the beaten path. Each corporate event is tailored to meet your desired needs and suit your company culture. Count on us to add the "WOW" factor to your luxury corporate event in Italy: contact us today.