Did you know that Italian Special Occasions DMC is based in Maremma, Tuscany? Only one hour away from Fiumicino Airport, Maremma is an excellent and less expensive alternative to Rome if you are looking for a new destination for your next corporate event.
Corporate incentives and team building events
Maremma is a coastline destination off the beaten track in southern Tuscany. There are many opportunities, especially for incentives and team building in the region to take place on coastline or countryside. The nature is the main attraction and your event can incorporate elements from the natural surroundings to achieve company's goals and objectives.
With more companies looking to incorporate Corporate Social Responsibility into their events, this is the perfect place. In Maremma you can both incorporate Corporate Social Responsibility and educate your delegates about sustainable practices.  In Maremma you will find rolling hills, lagoons, wild nature, coves, medieval villages, vineyards, artisan crafts, fishing industry and agriculture.
You will be surprised how attractive Maremma is for corporate groups and how many activities you can do here. Additionally, thanks to a mild climate, Maremma offers a wide choice of activities that can be enjoyed throughout the year, where you can combine both business and leisure.
It has something for everyone. You want to incorporate sea activities? We will take you to the Silver Coast (Argentario), famous for its crystal-clear waters and wild nature. You want to incorporate history? We can take you to explore ancient sites, including Etruscan necropolises, Roman archaeologic sites, castles of the Aldobrandeschi and Orsini families, forts and buildings from the Spanish and Sieneserules, or see performances by the 'Butteri' cowboys. For delegates who are looking for modern attractions, we will show them design wineries and striking statue parks by foreign artists. Last but not least, it is also a foodie paradise, where delegates can take "The wine routes of Maremma", visit organic farms or attend a seasonal food festival such as the Gustatus.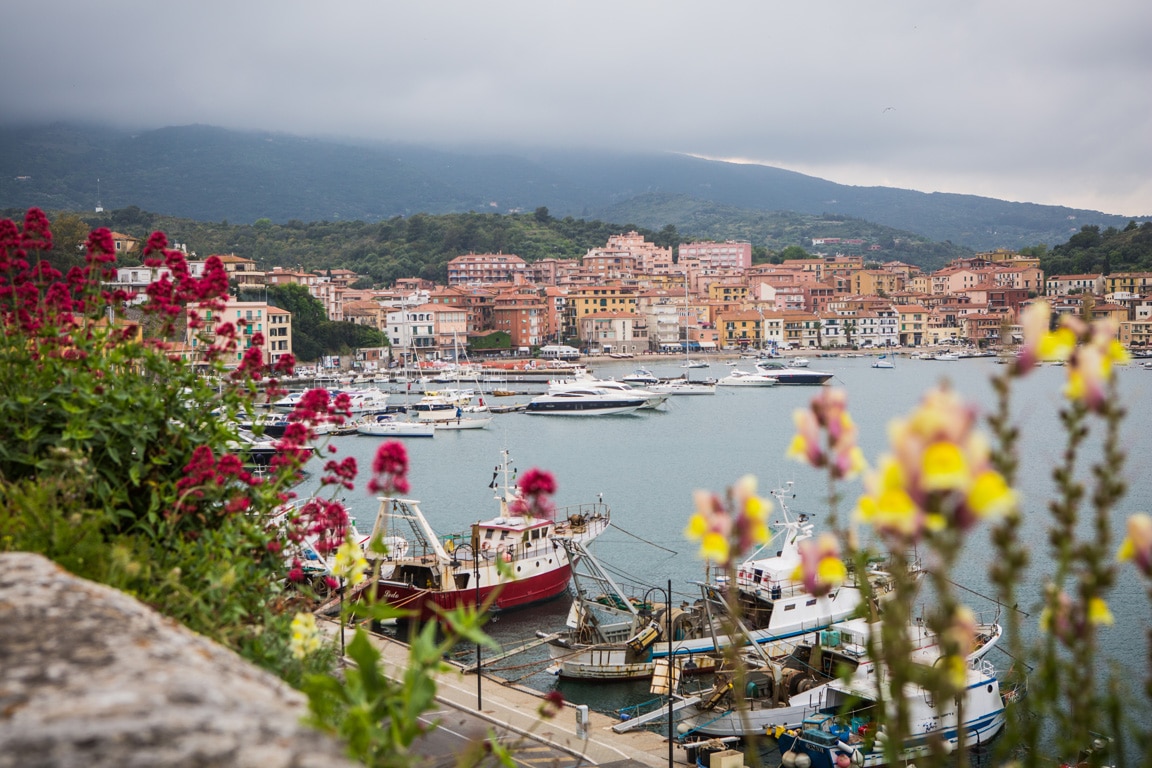 Corporate Social Responsibility
Because the destination is yet undiscovered, we want to showcase the opportunities for companies looking to host their next event and also incorporate Corporate Social Responsibility.
The delegates will experience something new and unique they haven't experienced elsewhere. We will take the delegates to a local farm, where they will learn about agriculture. Not only will they work the land, it will increase their awareness about local farming. Additionally, through this experiential activity, they will learn about the values and missions of their company and work on soft skills. For example, strengthen teamwork, problem solving, strengthen relationships, improve communication skills and decision making.
Another popular activity we run with the local community is the Original Cooking Class. Delegates will start by picking up the fresh ingredients from a synergetic garden and afterwards will conclude with self-cooked dinner.
Alternatively, we will take them fishing in the sea or the lagoon. The delegates will learn about each method by simply observing instructor's body language who only speaks local dialect. As a result, they will have an authentic and local experience.
Venues and capacity
There are 4 and 5 star hotels in Maremma all located within proximity. Depending on your number of delegates you can use multiple hotels for your guests. During warmer months we also use the outside space for events. All you need to do is to choose between coastline or countryside and we will be able to guide you with our local knowledge and advise you on the best region and season combination.
Example of venues are:
Argentario Golf Resort
The luxury resort is a perfect option if you want to keep your event "under one roof". It has 73 rooms and 1 cottage, private golf course, spa and event space for up to 200 people. It is one of the most modern resorts in the area with latest technology and sophisticated and comfortable room design. Its panoramic location and state of the art facilities can make private or business event impeccable and memorable. Additionally, you can offer your delegates a quick buffet lunch, a la carte or gala dinners at the Dama restaurant. The restaurant has capacity for up to 200 people.
Riva del Sole
The four star hotel has the double capacity of Argentario Golf Resort. It has 156 modern rooms with functional technology and each room has a terrace or direct access to the garden.
It has a Conference Centre with eight meeting rooms that benefit from natural daylight and technical equipment. The Crown meeting room offers the biggest capacity. It can accomodate up to 350 people for a cocktail and 250 people theatre style.
Additionally, the restaurant, Club Riva, has both indoors and outdoors space. Delegates will also have access to other hotel facilities including Pizzeria & Grill, the beach, the nautical center, the Rasena SPA with swimming pools, Jacuzzi, gym, sauna, steam bath and the Riva's Beauty.
Local partner
We also work closely with one of the local suppliers and sea specialists, Argentario Lovers. They offer sea excursions by boat that can range anything from two hours, up to full day excursions. We can take the delegates to nearby Island such as to Giannutri or Giglio, and delegates will witness some of the most beautiful sunsets and admire the nature from the boat while having a cocktail. What makes Argentario Lovers truly unique is that they are passionate about what they do and know the area inside out. Therefore, they can offer wide range of incentive or team building activities. Lastly, this activity is run in small groups to encourage networking and team building.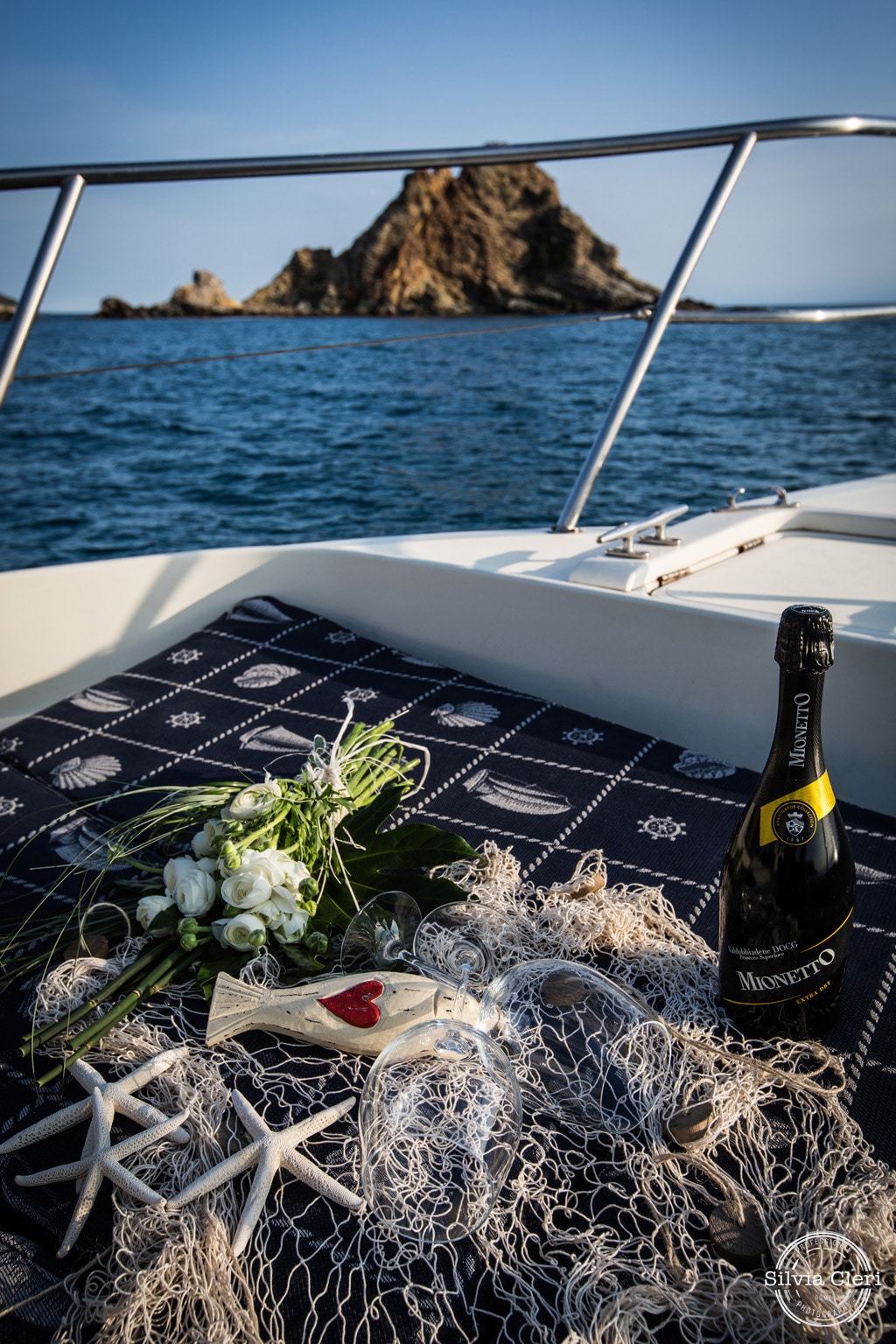 As part of our philosophy we try and integrate the five senses, and there is nothing better than this activity! Vivid colours, peaceful sound of water and the smell of salty water is an experience that will stay in participants minds long after the event.
We hope that we could inspire your next event by sharing our knowledge about the beautiful Maremma. Thanks to our local knowledge and strong partnerships with local suppliers we can design a tailor made incentive or team building event around your company's aims and objectives. We will be delighted to share more with your about Maremma and hopefully welcome you soon.