There are few trends shaping our industry in 2017, among them wellness and wellbeing. Wellness refers to physical health and active lifestyle. Wellbeing takes a more holistic approach towards finding balance between social and professional life and achieving a more fulfilling work-life balance.
Our attitudes towards wellness and wellbeing
Over the past few years we saw a shift in the way people relate to their mental and physical states. Wellness and wellbeing became more present in our societies and companies followed this trend to ensure the wellbeing of their employees and customers.
Travel and hospitality companies also recognised this trend and adapted their business models to cater to more health aware travellers. This translates in the room amenities, restaurant menus, spa and fitness offerings and even room design. Aim is to make travellers feel more relaxed and enjoy spending their time at the venue.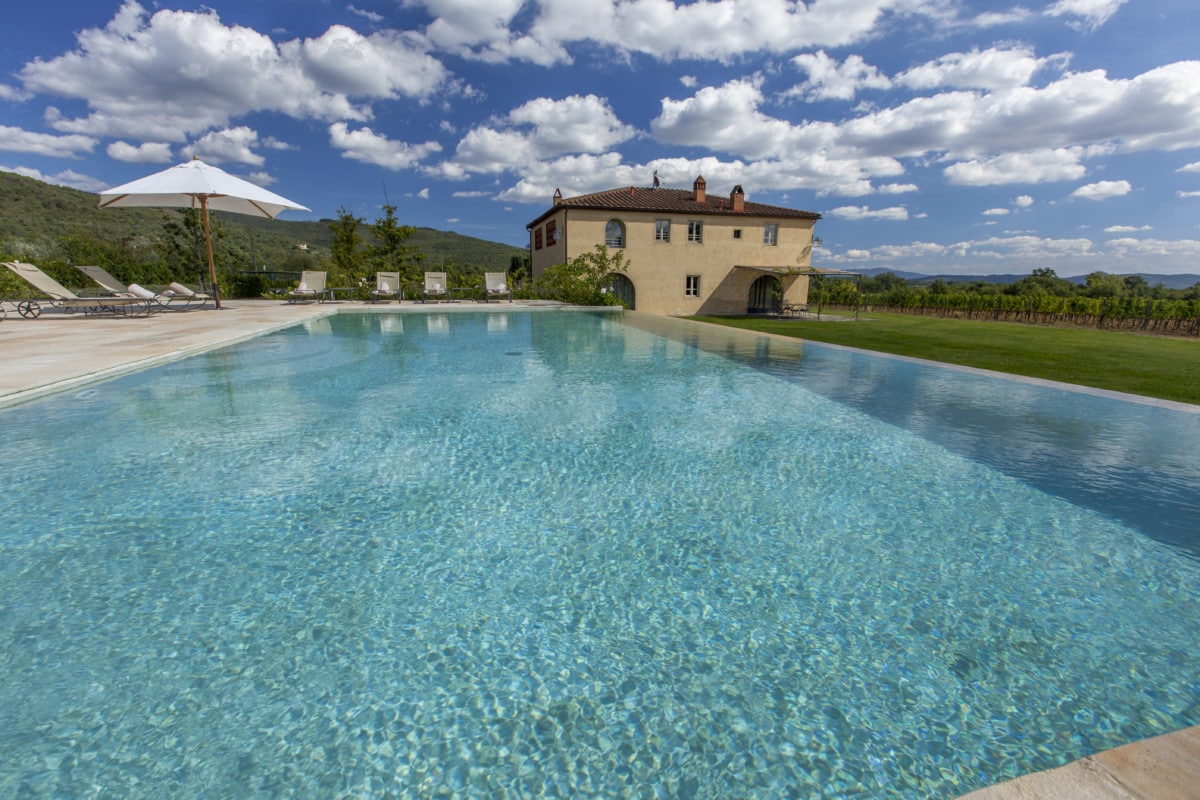 The change we see in the events industry
At Italian Special Occasions DMC, we see and live this trend every day. Therefore, we decided to share with you some tips how you can incorporate wellness and wellbeing into your event.
As a case study, we chose Monte Argentario. It's a region in Tuscany that offers fantastic infrastructure for corporate events and its natural surrounding allows for many outdoor activities throughout the year.
Our clients are multinationals who travel a lot and work across multiple time zones. Therefore, when we organise an event for them, we want to offer a comfortable and welcoming environment. Even for few hours, they should be able to disconnect from their phones and emails, and enjoy the moment being with their colleagues in Italy, and soaking in the local culture, history and beautiful nature.
We take care of our attendees, by offering them well balanced menus, optional fitness activities and massage and select venues that can complement the wellness and wellbeing programme with a spa and plenty of daylight.
Big conference or a small incentive, there is no excuse not to offer your delegates wellness and wellbeing elements.
How to incorporate wellbeing
We recommend implementing well-being throughout the entire event. Starting from the choice of destination, to the activities, catering and even the choice of speakers.
Let us present you Maramma, one of such destinations where you can offer your delegates a well-balanced experience. Located in Tuscany, the destination has strong environmental factor thanks to the many protected parks and reserves. Its greenery and peaceful environment will allow your delegates to disconnect from their busy lifestyle and enjoy the present moment.
We'll recommend taking the delegates on the popular 18-hole championship golf course nestled in the Mediterranean landscape. No problem if your delegates don't have previous golf experience, our instructors will make everyone feel at easy.
Alternatively, we can offer a bike tour around one of the themed itineraries. For example, to discover the local flora and fauna, historic tour to discover the Roman archaeology or gastronomic tours along the Wine Hills of Maremma.
We closely work with venues that support wellness and wellbeing and offer the right facilities. One of such is a contemporary design hotel featuring modern architecture and décor. Its natural materials and meeting spaces with daylight and breath taking views over the Silver Coast offer a pleasant environment to work in. Their elegant restaurant for up to 200 people can accommodate small and big groups. Additionally, this property collaborates with biologist and nutritionist Luca Naitana, and together they designed the "Wellbeing Method". Its aim is to achieve desired physical state and maintain it over time. The programme includes heathy and balanced diet, massages, expert presentation and spa and fitness activities on-site. Minimum recommended duration of stay is two nights.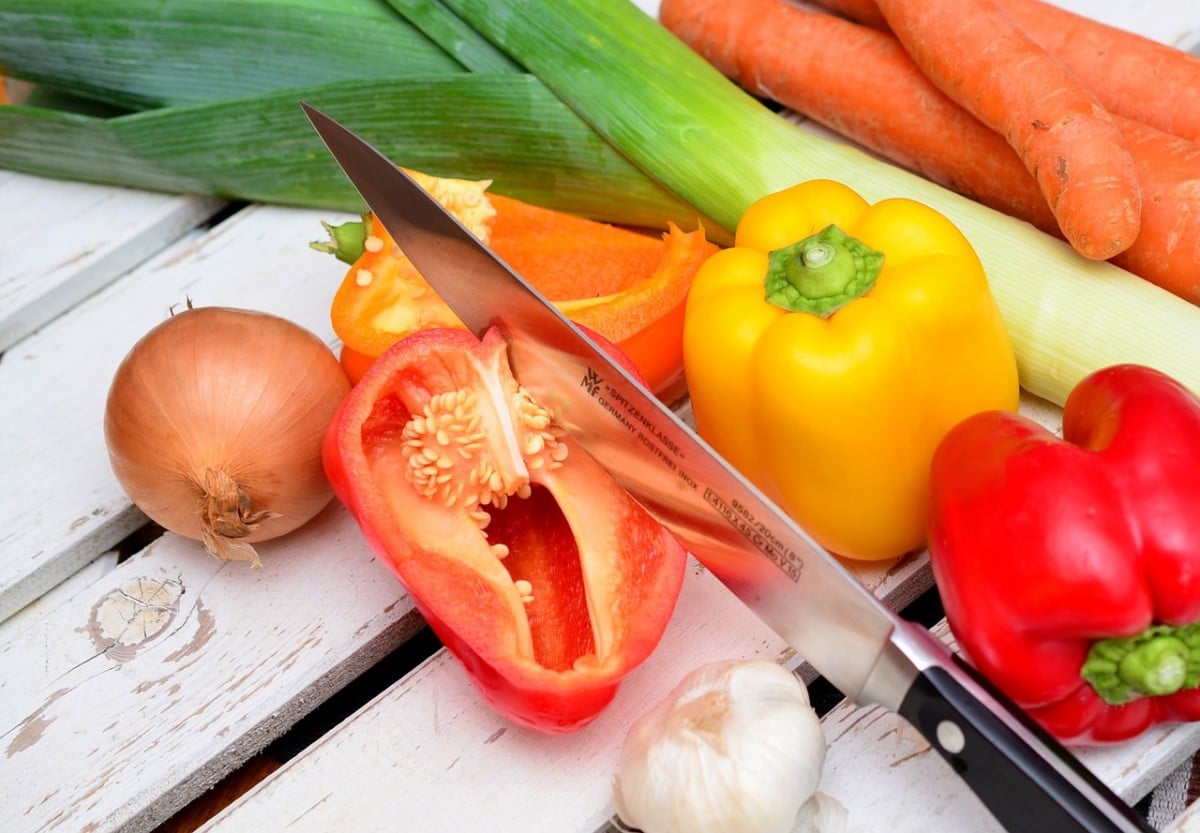 How to incorporate wellness
We encourage attendees to get active during the event. One of the easiest and effective ways to incorporate wellness into your meeting or event is to offer yoga. The ancient exercise has many advantages your attendees can benefit from. It improves flexibility, body posture and balance, helps you focus and relaxes your systems, among many other benefits.
Monte Argentario in Tuscany is a perfect destination with wild Mediterranean climate, sandy beaches and crystal clear water. In case you stay in one of the local hotels, we highly recommend taking advantage of the beautiful nature to organise an outdoor yoga session for your group.
Choosing this destination will allow you to offer outdoor activities most of the year. Is there any better place to practice yoga than outside on the beach? Yoga is best enjoyed when delegates can get in touch with nature, seeing the sky and sea, and feeling the texture of sand. Additionally, sessions can be run in the sea, gardens, parks, on the grounds of villas or hotels.
We work closely with a local expert, Filippo Landini, who runs yoga session in the most unique locations in the region. He teaches different types of Yoga including the classics of Hatha, Vinyasa and Ashtanga. Furthermore, he offers alternative types of experiences that are very popular. Two of them include SUP Yoga and ACRO Yoga.
The unique experience about some of the yoga types, such as the SUP yoga, it that they take place in the sea on a SUP board, which is a sort of a surf board. It mixes the static movements of yoga with the more dynamic moves of Pilates. Being in contact with the water proves to energise the participants.
Yoga for groups
Yoga has many benefits, both physical and spiritual. When practiced outdoors in a beautiful location such as Monte Argentario, participants can feel the positive energy from being in direct contact with the nature.
For groups, we also recommend ACRO YOGA. This method combines Thai massage and the dynamic power of acrobatics and can be practices in couples or groups. As a result, it strengthens the bond and creates a sense of community between them. Furthermore, it can help strengthen relationships, honestly and communication between team members.
Event planners job was ranked 5th as the most stressing job. But no matter in what industry you work, you will encounter stressful situations and times when things seem to get out of control. Not for the company of course, but for you. As a result, this can translate into irregular eating patterns and unhealthy food, lack of sleep, not enough, if any exercise and lack of maintaining good relationships even with colleagues.
By incorporating wellness and wellbeing into the event, we want to fill this missing gap in your delegates current lifestyle. We want to demonstrate how well balanced diet, being surrounded by nature and fresh air, daily exercise and switched-off electronics can boost team spirit and drive to more productivity when they return home from the event. To conclude, we want to quote Richard Branson: "I truly believe that if you take care of your employees, they will take care of your customers".