When you start planning an event abroad, the first thing that comes to mind probably is event logistics. How am I going to get attendees from A – B? Does the hotel have enough capacity? How far is the venue from the hotel? Will the delegates love the chosen destination? I don't speak Italian, how can I manage it??
In this post we want to break some of the common myths about Italy and share insider tips with you. Above all, we want to help you unlock the possibilities Italy has to offer for corporate events and tell you why you should choose it.
Corporate events in Italy
As first step, we recommend our clients to consider three main aspects: destination, seasonality and identify key event objectives. As second step, we can work closely together and bring your event to life.
We pride ourselves about Italy and the beautiful destinations we have here! It can be hard to choose a destination and clients often request the iconic Rome or Milan. It goes without saying, that certain destinations will attract more participants because of their accessibility, proximity or image. But relying simply on these criteria might lead to the wrong decision and missed opportunities.
Before choosing a destination, we will ask the client about their objectives and specific event requirements. For example, how many people are attending, what is the program, what is the nature of the event, are there social activities involved and what time of the year they want to host the event. After carefully evaluating these aspects and others, we will suggest multiple destinations that best fit client needs and choose the right one.
To help you out, here are the myths to be dispelled when choosing a destination for a corporate event in Italy.
Your event must be exclusive
In Italy, exclusivity will not translate into successful events. In contrary, it will incur higher costs without seeing immediate returns. We recommend that the destination should be in-line with your "pocket" so there will be still budget to take care of all little details without exceeding it.
If you still want to go with very exclusive venue or destination, we will advise you on holding your event during the low season. As a result, there is smaller tourist influx and prices are more competitive.
Furthermore, there are many "exclusive" places off the beaten track many people don't know about. Our role as a local DMC is to present you the hidden gems to make your event truly memorable.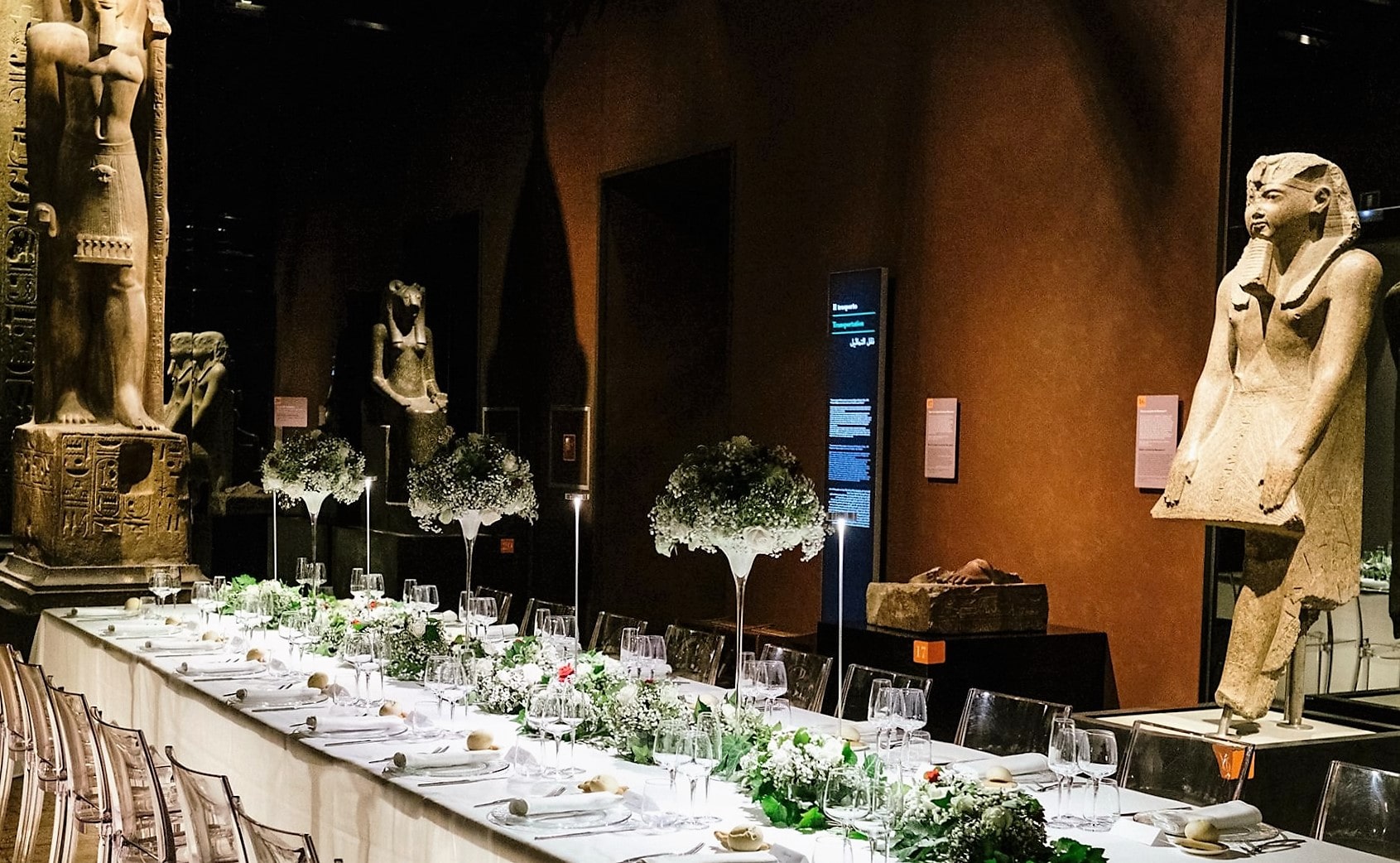 It is hard to get around – The destination must be easily accessible
As we mentioned earlier, when planning an event we start with understanding client's objectives and needs. If your event, for example, requires an ultimate privacy, you have VIP guests or looking for a destination for a corporate retreat that offers ultimate tranquility, then we can explore a destination which might not be easily accessible by public transport, but with the right logistics and transportation to and from the venue will be the most suitable choice for your event.
As your local partner on the ground we know the destinations inside out and work closely with local suppliers to support your specific needs. Don't let "off the beaten track" destinations put you off. In contrary, the overall organization including transportation might be even cheaper than hosting your event in touristic hubs.
Additionally, we love incorporating local experiences. We will always try to suggest local activities that involve walking or cycling so you can also explore the area where you stay.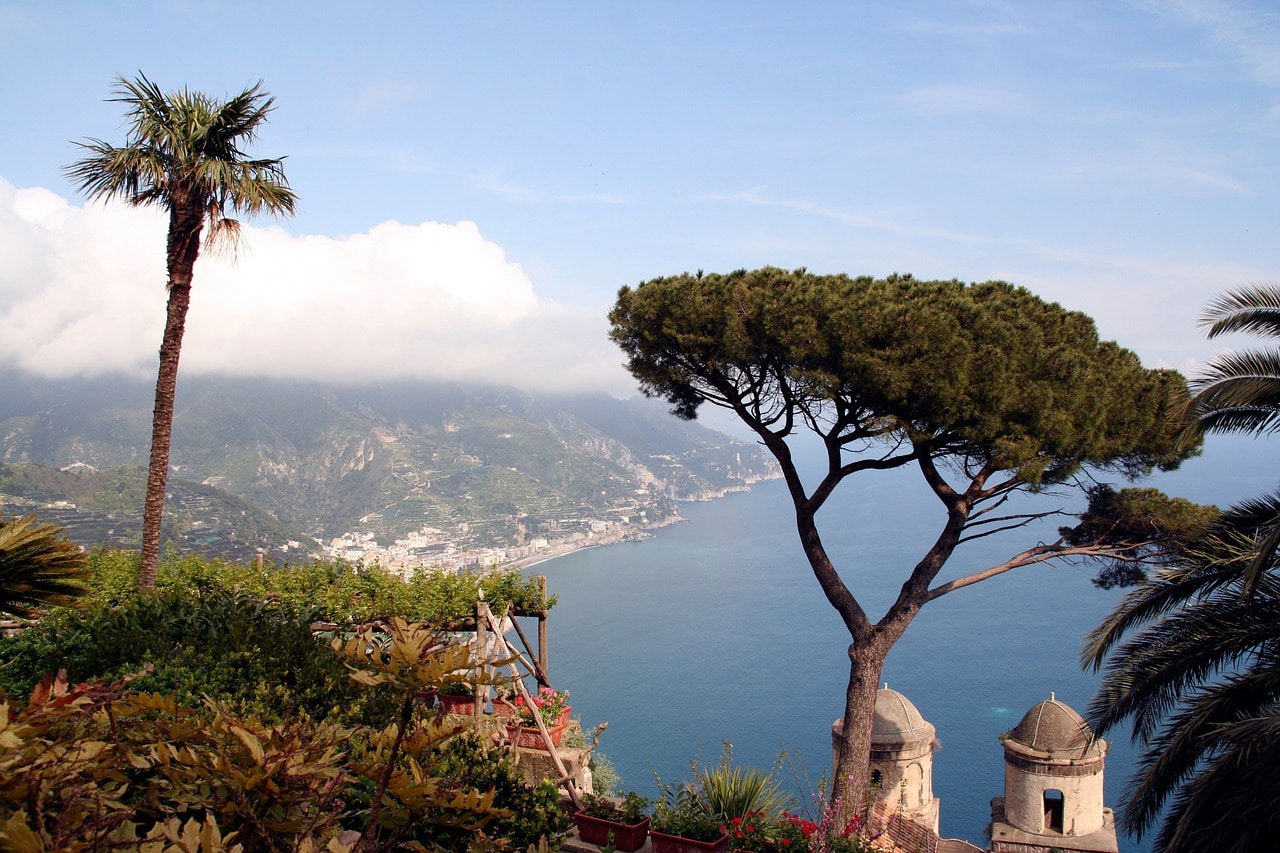 Choose a well known destination 
If we say Rome what comes to mind? Colisseum, Vatican! Each destination, some more than others, binds its image with one or two tourist products that best identify it.
If you want to experience Italy like a true Italian, we can help you find the right destination beyond the clichés.
You may find, for example, that a destination already appreciated for its cultural offer is also an excellent choice for a trip themed food, or places related to the nightlife actually offer ideas for artistic insights.
The advantages of choosing less known destination are, firstly, to be able to offer something new and unexpected to have higher memorability impact, and secondly, expand your possibilities, in terms of activities and budgets.
Italy is only for events in the summer
Italy is a favorite summer destination. True, but summer is also high season when there is smaller availability, higher prices and missed opportunities to try something new!
Italy is a popular holiday destination and many attendees probably visited it once or twice for leisure. So therefore we recommend exploring Italy off the beaten track. Our local partners are willing to extend and adjust their offering to groups off season, offering something different from usual.
Sardinia and Sicily are the classic examples. Both are very popular in summer but are wonderful during the off season time and there are so many activities that can be organized, and definitely the logistic is much more smooth than during the high season, and this is for each Region in Italy. And that is the reason why our innovation is to guide our client with: best region season combination.
But, if you are determined to come in summer, why not to explore the mountain resorts? For them it is the low season and we can offer a range of destinations and activities to choose from. You can read our blog post about Italian ski resorts for summer corporate retreats.
Catering options will be limited to Italian food
We pride ourselves for our gastronomy and we want to let your experience the best it has to offer. But of course we understand that you might have different food requirements that need to be catered to your global attendees. Additionally, for multiple day events we want to offer you great variety of foods and not limit you to Italian specialties.
We often incorporate local flavors and will suggest you to try the local traditional cuisine. Additionally, we can offer different dining options, such as buffet style or seated dinner, to ensure your event runs smoothly and efficiently (e.g. – for lunch we will recommend a light buffer and seated 3 course meal for dinner).
Lastly, we can also incorporate gastronomic experience in the event. For example, a team building cooking class or a wine tasting game, and afterwards we can all sit and eat together to reward us for the hard work!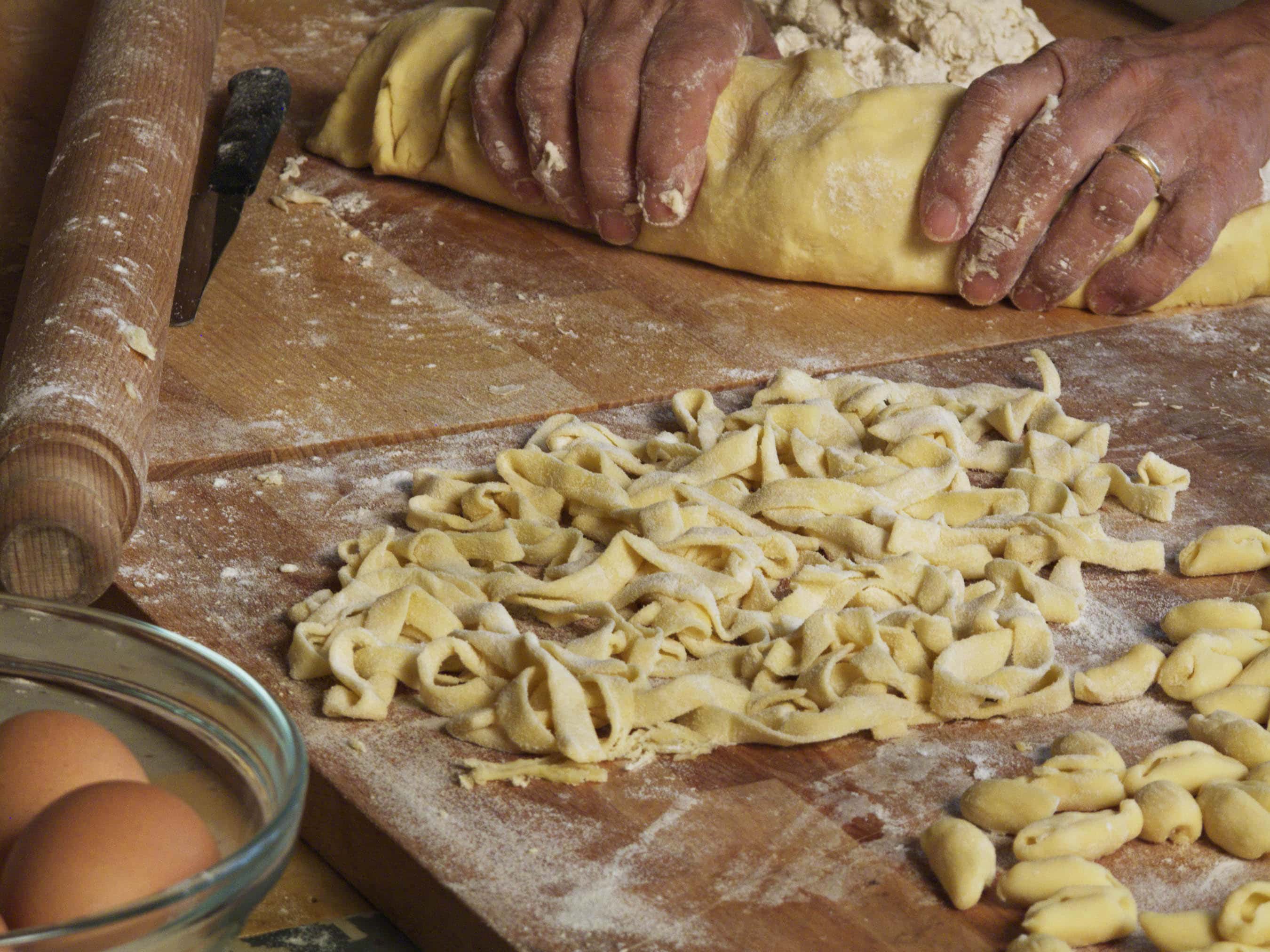 Italy is only for weddings and honeymooners
Italy is a favourite destination for wedding and honeymooners, but nevertheless it is a fantastic destination for corporate events. It is suitable for congresses, exhibitions, team building and incentives, corporate retreats, award nights or product launches.
We know the destinations inside out and know that some destinations and seasons are more popular for weddings and honeymooners. As a result, we will be able to tell you this upfront and recommend the best season and region combination. This is also one of the reasons we enjoy working with destinations off the beaten track and offer you something unique your guests won't experience elsewhere.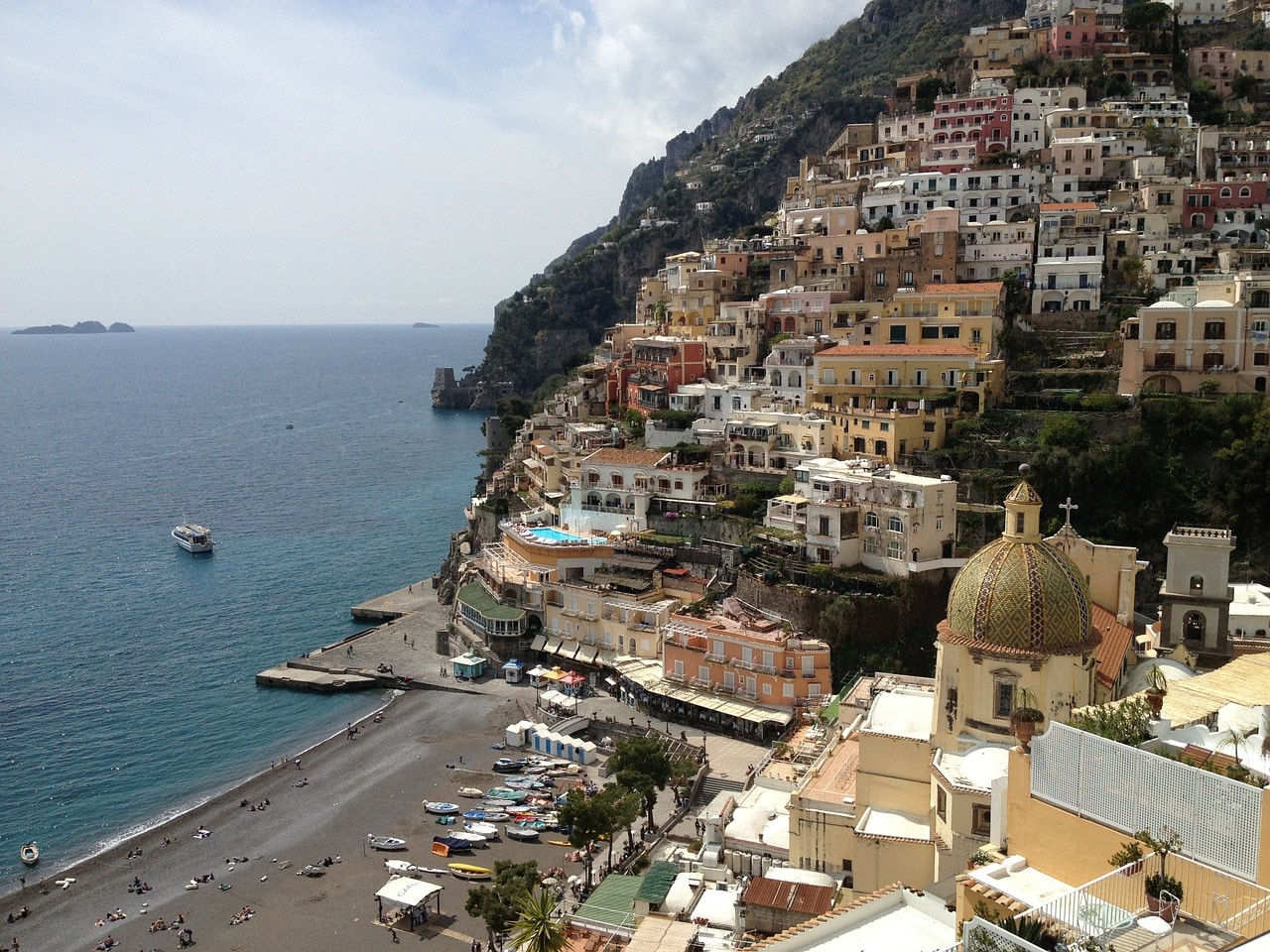 You will encounter language barriers
Smooth communication is essential to plan a successful event. That is true that you might encounter language barriers during the planning process. That is why working closely with a local DMC will be crucial to your event success. We speak English fluently and can liaise will all local suppliers and be the link between both of you. After the pre planning we will be on site and help you with the event delivery. Furthermore, for each activity we will ensure to get an English speaking guide or a translator. If needed, we have also Spanish and French speakers inside the company.
To conclude, Italy is so much more than Rome, Milan or Venice. Through our strong partnerships with Italian suppliers we can recommend you the right region and season combination that best fits your corporate event. Most importantly, we understand the needs of the corporate market and can support your company to achieve your business goals by hosting your event with us.