We draw inspiration from Italian history to offer innovative incentive programmes and showcase the hidden gems of Rome. Our incentive programmes are designed to take the participants to unexpected and hidden places and demonstrate how to get innovation and inspiration from the ancient Romans. We look how they created a magnificent empire and innovative ways to sustain the daily commerce. For example, with aqueducts, roads and trade that differentiated them from the world. Most people who visit Rome take this piece of history for granted, but we want to highlight it and make you inspired by it.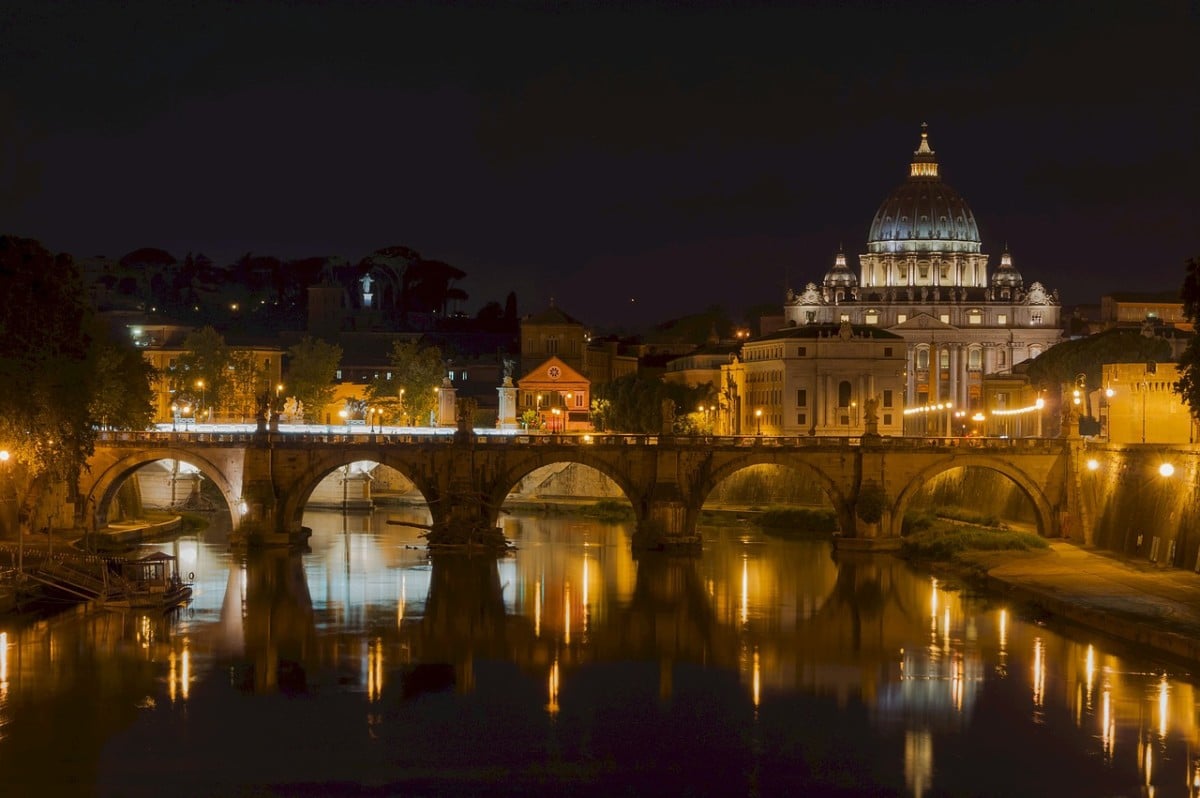 Urban incentives
Urban incentive programmes are designed to increase networking, educate and connect delegates with your brand while at the same time having fun. Additionally, urban incentives are great if you want to make them part of your conference without major logistical challenges.
Each of our incentive programmes in Rome has a theme. Two of the most popular ones evolve around movies and gastronomy. But not only, both incentives also connect the past and future, and demonstrate how this link can drive company innovation.
Movie themed incentives
Did you watch the movie "The great Beauty" (Italian: La grande bellezza)? It is an Italian art drama film co-written and directed by Paolo Sorrentino. The filming took place in Rome in 2012 and the cinematography took place in places less visible by tourists, showcasing the Secret Rome. This incentive will take you to some of the places where major scenes took place. Let's have a look.
We will follow the steps of the main character, Jep Gambardella. Firstly, from his home in an attic on Piazza del Colosseo we'll enjoy the spectacular views of the Colosseum, the Imperial Forum and the Circus Maximus. After a brief introduction to the movie, we'll head to Fontana dell'Acqua Paola, the set for the opening scene. From this location on the Janiculum Hill you will be able to enjoy panoramic views of Rome. Next on the tour will be Palazzo Spada. While the guide tells about this historic building and its architectural features, delegates can contemplate and enjoy the beautiful garden facing the Tiber River.
Historic Rome
From there, we'll continue to Villa del Priorato di Malta. It's located on the Aventine Hill and the home to the Grand Priory of the Sovereign Military Order of Malta and the embassy of Malta. The uniqueness of this historic building is that you can look through the famous small keyholes over the dome of Saint Peter's Basilica at the end of a magical tunnel of cypresses.
Next stop on the tour will be Palazzo Braschi. This palace is located near Piazza Navona and featuring a baroque-neoclassical architecture. It houses the Museum of Rome, covering the period from the Middle Ages through the nineteenth century.
Afterwards, we'll head to Tempietto di San Pietro in Montorio. This "small temple" is a martyrium (or commemorative tomb) built by Donato Bramante in the early 1500s and is considered a masterpiece of High Renaissance Italian architecture.
The last stop will be Villa Medici. This architectural complex is located on the grounds of the Villa Borghese on the Pincio Hill. Since 1803 it hosts the French Academy in Rome. It has spectacular gardens that largely preserve the aspects of the XVI century.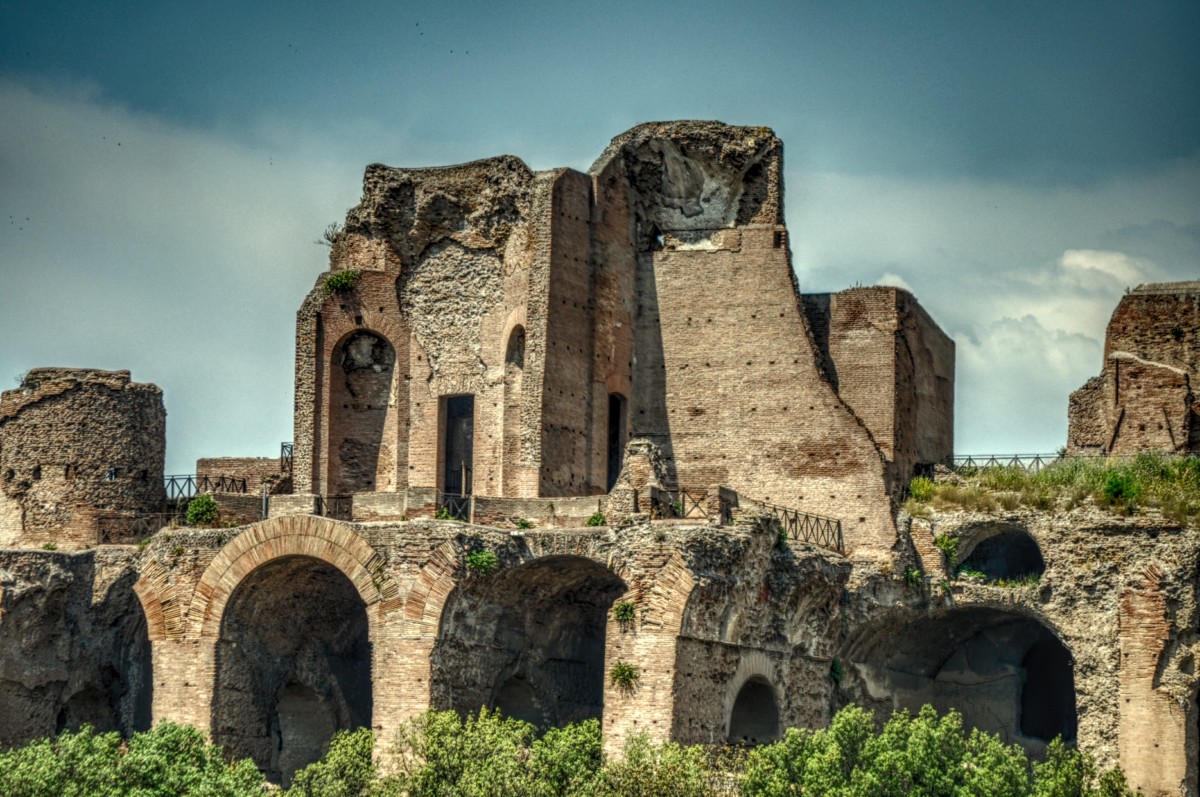 Connecting past and present
The beauty of this incentive is that not only it showcases you the secret Rome, it also shows key historic milestones that tell Rome's story over the centuries, and make it a world class city we all know today. This is a great way to showcase your company's values for heritage, innovation, creativity, persistence and hard work. This tour will let participants understand how Romans innovated in their time and how they maintained competitive edge over centuries. Their innovation even today continues to inspire architects and artists in their work.
Secret cooking class in unexpected Rome
Second incentive is designed to discover Roman cuisine. It's both traditional and modern, and as mentioned before will showcase how to combine both heritage and innovation. At Italian Special Occasions DMC we incorporate sensorial experience to enhance your delegates experience and make it more memorable. Through Roman cuisine your delegates will also indulge in a sensorial experience, where their five senses are stimulated. This incentive is great if you want to reward your employees and let them discover Rome in an original way.
Rome being the Capital is very expensive during high season. Therefore, we'll recommend the months of November, December, January, February and March. Off season there are less tourists and you can get more value for your money.
The participants will be divided into two groups. Roman chefs and Sommeliers will join each group and guide them though the day. The lessons take place in beautiful properties in Rome's historic center in two different locations near Campo de Fiori, the popular neighbourhood of Rome, Trastevere. One is a small but gorgeous house on Via dei Cappellari, while the other is a typical apartment on Via dei Pettinari.
While one group will start off by shopping at the local market in Campo de Fiori Square, the other group will explore one of the most beautiful areas of Rome, stretching from the Tiber River and Via Giulia, through Palazzo Farnese and Piazza Navona, all the way up to the Bramante Cloister. This beautiful route can be explored by foot or by bike.
Around midday both groups will meet for lunch in Via del Pellegrino, and exchange the activities in the afternoon. This time though, one of the groups, instead of doing a city tour, will visit a historic winery to learn how to choose the best wine for dinner and will enjoy ancient Roman anecdotes.
Both groups will reunite for dinner and enjoy their selected wines. What a great way to conclude a fun and fulfilling experience in Rome.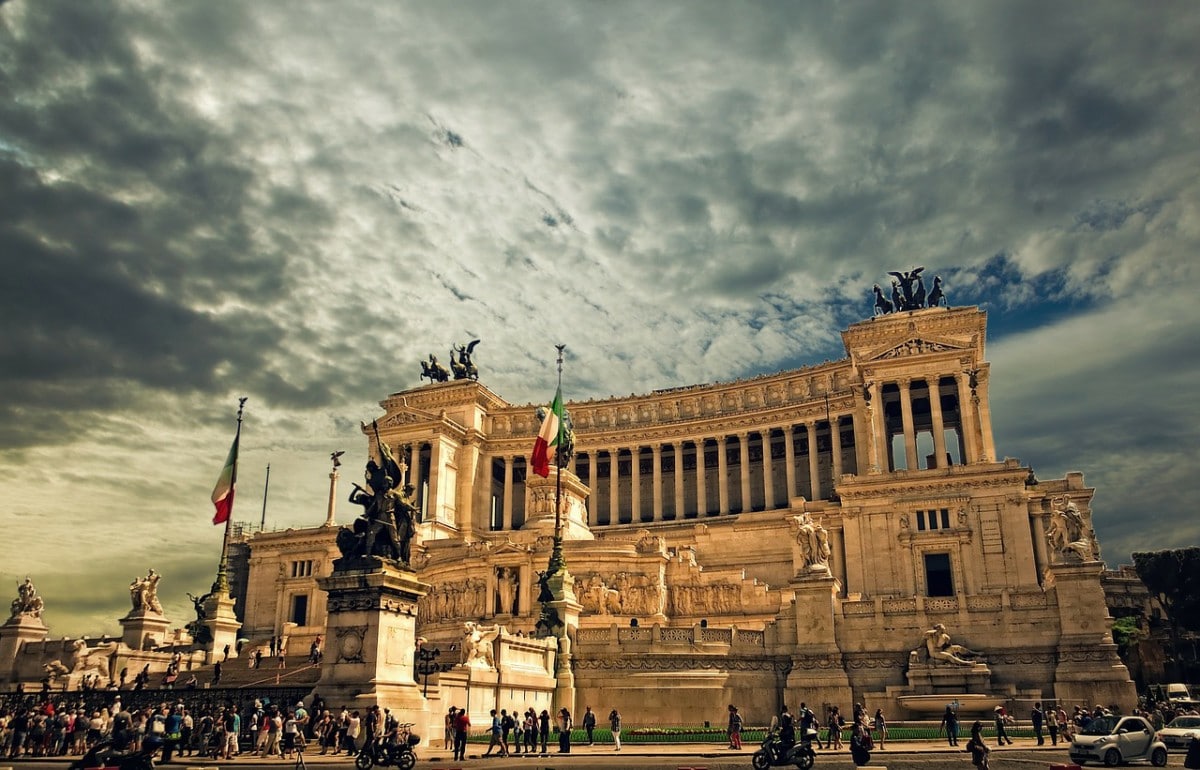 How Italian Special Occasions DMC can help
What makes Rome unique is its past and present, and it never stops inspiring people from all over the world. At Italian Special Occasions DMC we also believe that by taking example from the past you can develop a vision for the future, and learn how to become a world class company, driving this example from Rome. Let us help you to organise your next incentive.