Italian museums treasure innumerable, awe-inspiring works of ancient and modern art. While visiting them is certainly an enriching and recommended experience, it is also fun and delighting to explore bizarre exhibitions. Let's find out about some unusual museums in Italy that are ideal for groups visiting in occasion of a special event in Italy, such as bleisure trips or private tours for families & friends.
Witchcraft Museum in Triora (Liguria)
This is a bit of a spooky and esoteric museum. Located in Liguria's province of Imperia, Triora is one of Italy's most beautiful medieval citadels. It has been known as the "Village of Witches" (Paese delle Streghe) since 1587, when it hosted a number of witch trials. At that time, many local women were accused of having caused bad weather and crop shortages through black magic and nocturnal revelry. The detailed records of the trials have been scrupulously conserved over the centuries. You can learn more about this dark moment in Triora's history, as well as about ancient agricultural traditions and its prehistoric origins, at the Ethnographic and Witchcraft Museum. Documents relative to the trials are displayed, along with reconstructions of scenes of the interrogations and the tortures to which the "witches" were subjected. The ancient town prisons are actually located in the basement of the museum.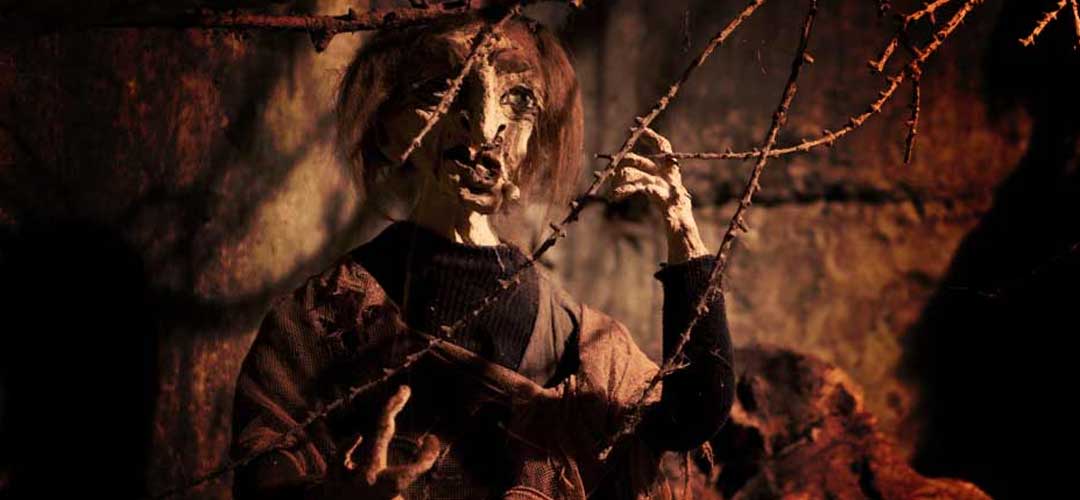 Corkscrew Museum in Barolo (Piedmont)
In Barolo, a town in the land of wine in the Piedmontese province of Cuneo, you sort of expect to find the local Wine Museum (WiMu). But you will be surprised by the Corkscrew Museum, which tells the birth, the history and the evolution of the corkscrew all over the world through 500 pieces on display, produced since the second half of the 1600s. It was opened in 2006 in a former wine cellar next to the Castle of Barolo. Watch this video with explanations about the curious collection!
Whistles Museum in Cesuna, Veneto
Do you know what a cuco is? It is a small, terracotta wind instrument that dates back to prehistoric times, when it was invented to imitate the sound of birds. Throughout the centuries, it was also used to scare away bad spirits, as a toy for children, and as a pledge of love. The Museo dei Cuchi, located in the province of Vicenza, features 4000 popular and artistic cuchi from all over the world! It is a lovely space suspended between art and magic, to be explored with the eyes of a child.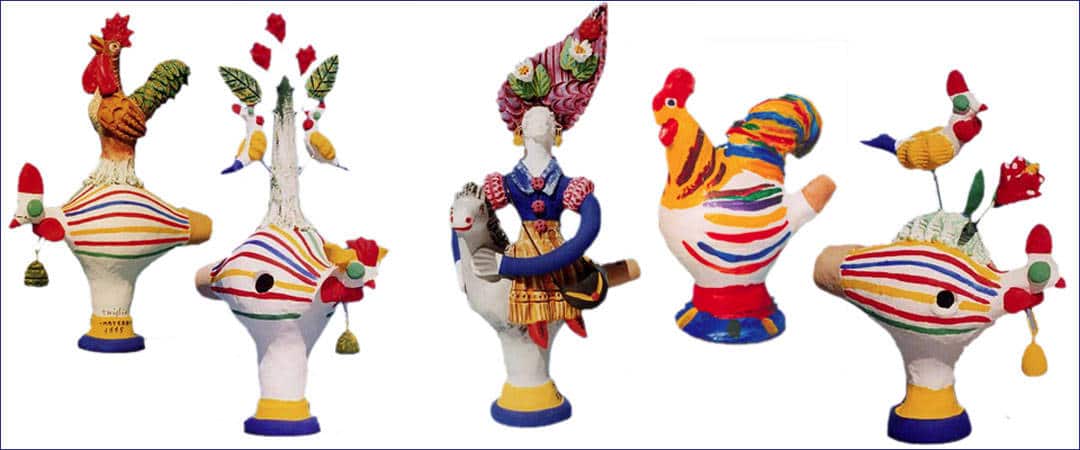 The Mummies of Ferentillo (Umbria)
Nope, these mummies are nothing like the ones in the Egyptian Museums in Cairo and Turin. In Umbria's province of Terni, the 15th-century Church of Santo Stefano was used as a burial ground. But instead of decomposing, some of the buried bodies were preserved in an incredible state by the conditions of the crypt and by a rare microorganism that attacked corpses and turned them into mummies! Dating between the 16th and 19th centuries, some of the mummies still have beards, teeth and hair. In the somewhat creepy crypt of the Mummies Museum you will find elderly people, a Napoleonic soldier, a murder, a victim, a mother with her child, two birds, the hunchback Severino and even two Chinese pilgrims who died of cholera.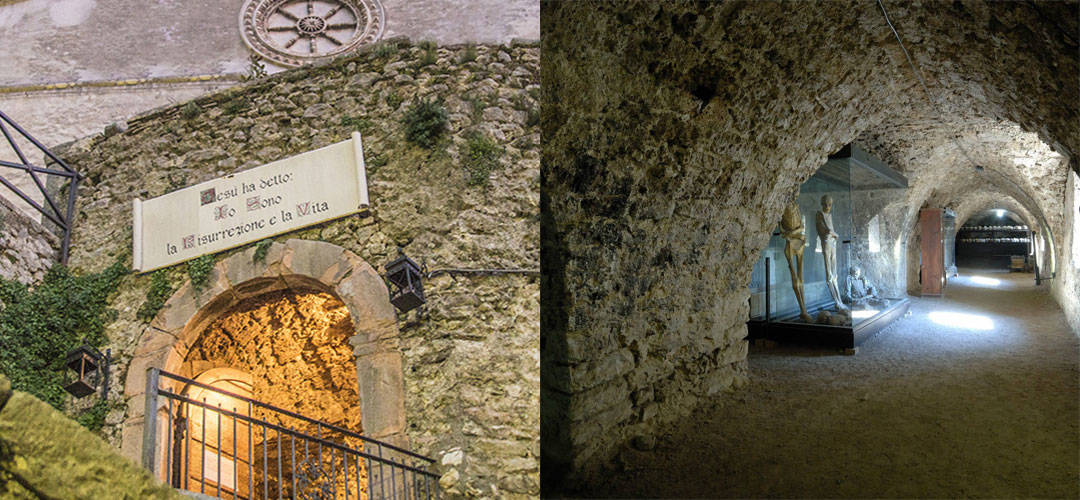 Ovo Pinto Museum in Civitella del Lago (Umbria)
In the province of Terni, the medieval town of Civitella del Lago is home to the tiny, yet unique Museum of Painted Eggs. It displays eggs of all sizes painted or decorated by both professionals and amateurs who participate in the annual themed contest organized since 1982 by the Ovo Pinto Cultural Association. It all started with the intention of preserving local traditions and history. Eggs were very valuable in the countryside, where they were used for barters/purchases until about a century ago. They are also a symbol of life and rebirth, and locals used to color them with herbs and natural products for the blessing of Good Friday, to then eat them during the traditional Easter breakfast. The contest was initially aimed at schools, but then opened up to the general public. Every year, decorations must be made according to the particular theme of the new contest. The theme for 2016 is dedicated to Italian dramatist and poet Luigi Pirandello on the 80th anniversary of his death.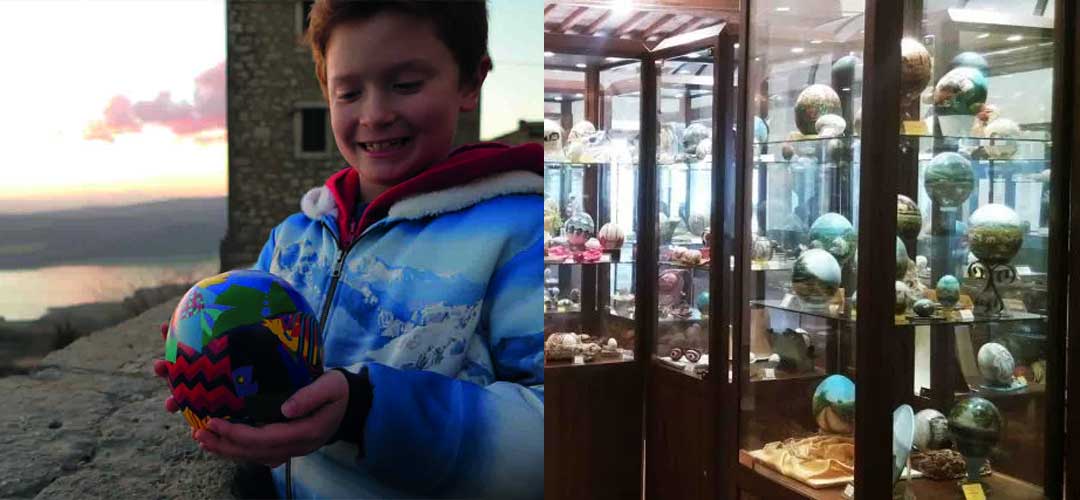 Bora Wind Museum in Trieste (Friuli Venezia Giulia)
Have you ever crossed a street with winds up to 100km per hour? You can experience this and much more at the Bora Museum, which is obviously located in the "city of the bora", Trieste. It is actually not a proper museum yet, but more of a warehouse of the winds (Magazzino dei Venti), an unusual space where you can play with the wind and learn about how to measure it, the winds of the Mediterranean, related literature and history, the theme of wind power. There are plans to turn this initiative into a full-fledged interactive museum.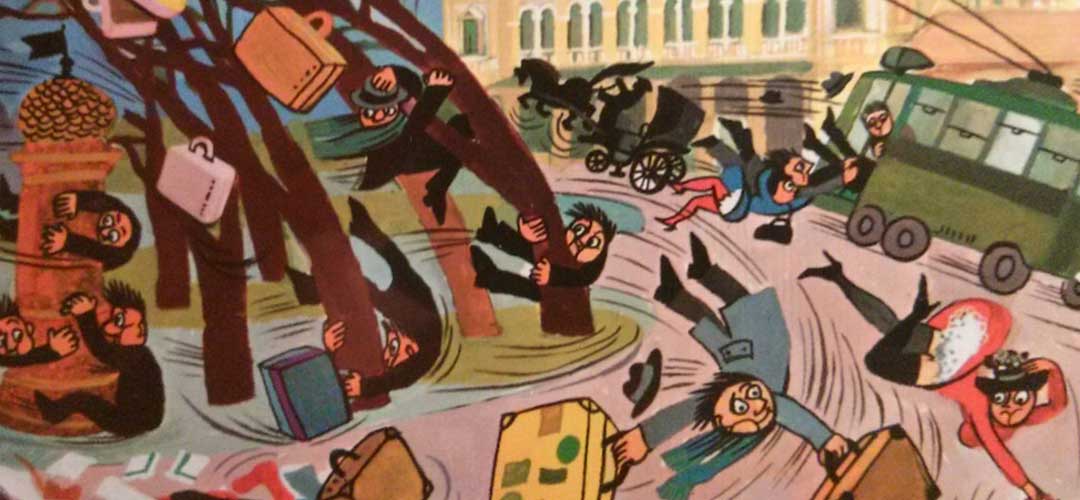 Savings Museum in Turin (Piedmont)
This is probably the most practical and least romantic of them all. Nevertheless, the Savings Museum is a unique environment that brings the general public closer to a complex topic in an innovative, entertaining and interactive way. Did you know that you can make excellent financial choices without being able to use complex mathematical equations? Most people have difficulty in managing their own financial resources, often because they are unaware of the basic concepts necessary to make rational and informed choices. This museum tries to appeal to a wide and non-specialist public, from young children to teenagers to adults and seniors, delivering difficult concepts in a friendly and engaging way.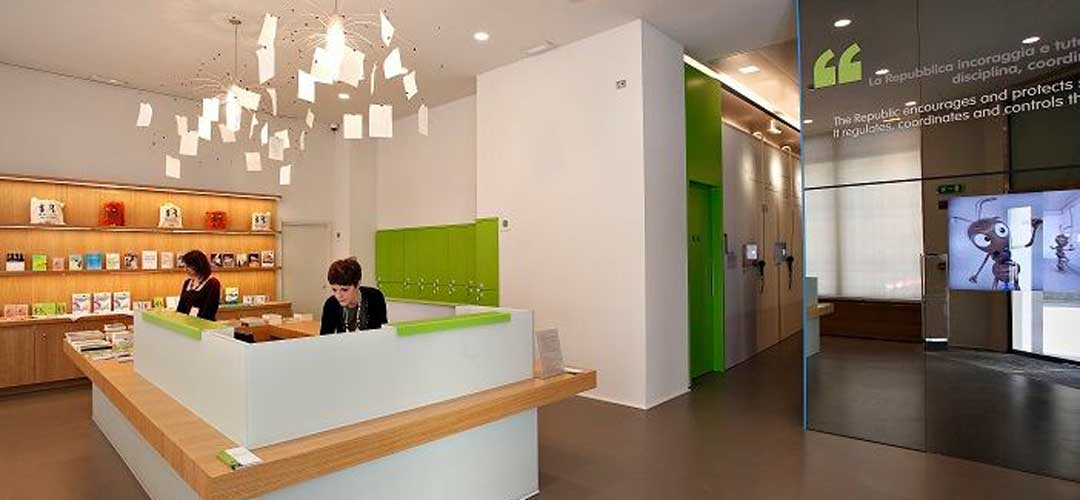 Are you looking for original museums in Italy where to explore culture, history and art in a fun and innovative way?
Some are quite difficult to find, located off the beaten path and still not equipped with search-engine friendly websites. If you need assistance in enriching your special event in Italy, contact Italian Special Occasions DMC to uncover authentic places and activities. We will help you combine these venues and experiences with your special event – whether it is a destination wedding, family & friend reunion, or corporate event – for an unforgettable journey.