Have you ever witnessed a sailing race? You must know how thrilling a spectacle it is! But we are not talking about just any boat competition… imagine majestic, vintage yachts sprinting across the crystal-clear waters along the most exotic coastline that Tuscany has to offer!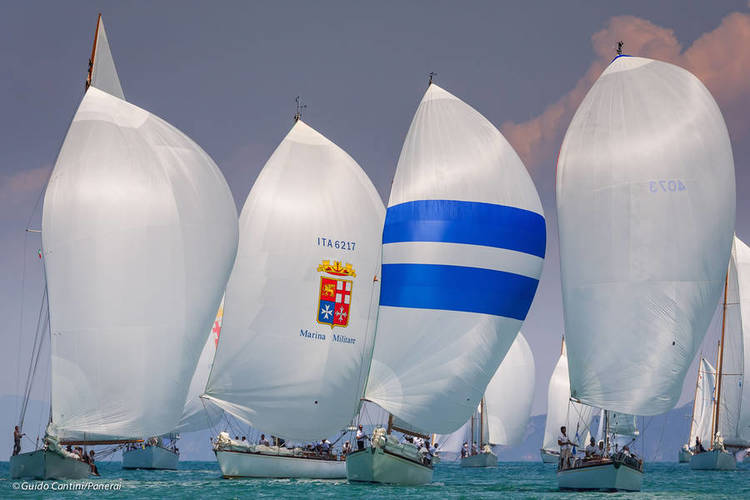 The Maremma, one of our favorite secret destinations in southern Tuscany, has just hosted the 15th 'Argentario Sailing Week', a prestigious event within the Mediterranean Circuit of the Panerai Classic Yachts Challenge.
[For more on the Maremma, have a look at some of our dedicated articles, such as: "Visiting the Heart of Italy's Maremma: 10 Sightseeing Attractions Not to Miss on Your Vacation", "Exploring Tuscany's wine routes: the Maremma Hills" and "Fam Trip in the Maremma Tuscany: cultural, bicycle and gastronomic itineraries".]
A fleet of 45 beautiful yachts gathered in the harbor of Porto Santo Stefano, a charming fishing village in the Argentario Promontory, protagonist of the historic Palio Marinaro regatta. The "Great Dames of the Sea" competed between June 19th and 22nd, 2014, divided into 5 categories: Classic, Vintage, Big Boats, Spirit of Tradition, Metre Classes and One Designs.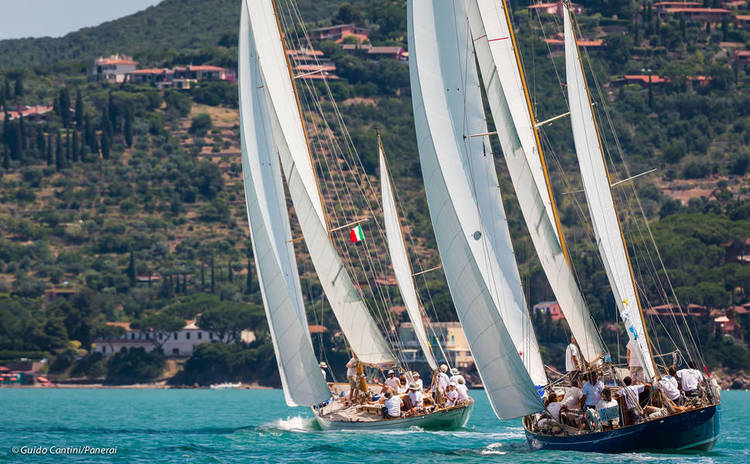 The sunny weather and the shifty winds allowed the fleet to enjoy three long coastal and windward-leeward races, delivering an extraordinary show for the sail enthusiasts and curious visitors that flocked to Porto Santo Stefano for the event. Need proof? Have a look at this exciting video (and keep an eye out for the dolphins too!)
https://www.youtube.com/watch?v=sO-8l5I1GU0
The Panerai Classic Yachts Challenge debuted in 2005, but the union between the Florentine luxury sports watchmaker and the sea dates back to the beginning of the 1900s, when the Italian Military Navy asked the company to supply watches and precision instruments. Today, the PCYC includes ten of the world's most prestigious classic yacht regattas, divided into two circuits – Mediterranean and North American.
The Argentario Sailing Week is a great example of a prestigious, unique event that could enhance a special occasion in Italy, making it even more authentic and unforgettable. Imagine how thrilled your wedding guests or your business executives would be if you were organizing a wedding or a corporate event in southern Tuscany!
If you are planning a special occasion in Italy and would like to combine it with local traditions or fancy events like the Yachts Challenge, contact us now!
Let us share our experiences and knowledge on Italy with you: we offer flexibility, professionalism and truly personalized services.
Photo credits:
Images by Guido Contini/Panerai