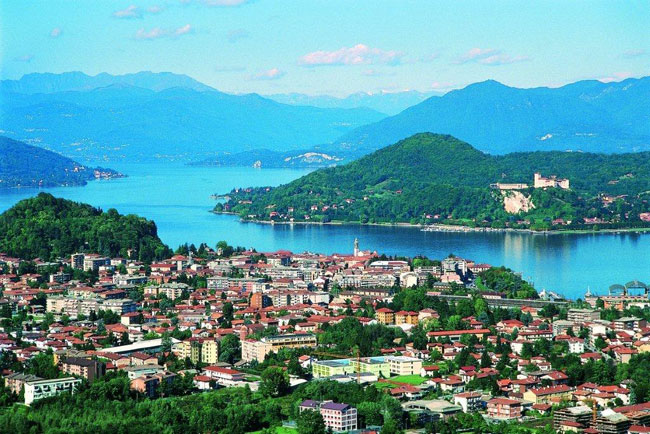 Some time ago we wrote a post about how the truffle is worshipped by Italian and international gourmands during the dedicated Truffle Fair in Piedmont or by organizing truffle hunting expeditions in the beautiful landscape.
Today's article will explore other aspects of the delicious cuisine of Piedmont, where the use of traditional local products make all regional recipes distinctively unique.
A number of typical food products have received the European Union quality labels, including:
DOP – the cheese types of castelmagno, bra, gorgonzola, grana padano, taleggio, robiola di Roccaverano; the Baraggia rice varieties of Arborio, Baldo, Balilla, Carnaroli, Gladio; the Tinca gobba dorata (fresh-water fish appreciated for their light and compact meat and delectable taste obtained from the red-clay basin and murky waters of the Pianalto di Poirino)
IGP – the Cuneo chestnuts, which can be consumed fresh, boiled or roasted, and are used in a number of savoury recipes with pork or deer, as well as in sweet 'mundaj's' – chocolate rolled with marron glacé
Some typical local dishes include the tajarin (thin tagliatelle with homemade egg pasta), the rabaton piana (dough of ricotta cheese, eggs and chard), the doja (a sausage covered with fused lard), the meiron'd crava (goat in smoked brine), risotto with truffle, and the paniscia (risotto with beans, lard, bacon rind, salami and Savoy cabbage).
Travelers with a sweet tooth can delight themselves with a number of delicious sweets, for example: hazelnut torrone, the krumiri (V-shaped biscuits from Casale Monferrato), the gianduia and other types of chocolate which master artisans have been creating since 1700.
Many wine trails cross Piedmont. You can admire the beautiful landscapes and taste the quality, strong wines of the Strada del Vino Alto Monferrato (featuring the DOGC Brachetto d'Acqui and Moscato d'Asti), and of the Strada del Barolo e Grandi Vini di Langa with the vine varieties of Barbera, Nebbiolo and Dolcetto, just to mention a few.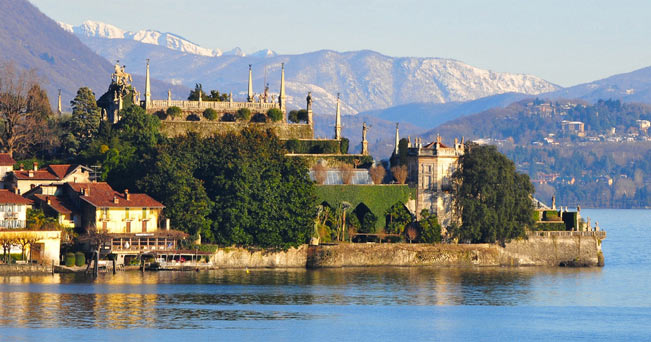 There is no doubt that Piedmont is a foodie's paradise. Its breathtaking natural landscapes combined with its charming villas, churches and castles full of history and character, also make it the perfect destination for an authentic and memorable wedding. The gardens and parks provide postcard panoramas all year round, but above all during fall and spring.
Lake Maggiore, in particular, is a fantastic location for tying the knot. Is stunning green sceneries extend from Verbania to Stresa, from Arona to the Borromeo Islands. These picturesque and elegant areas have been graced by the presence of many illustrious figures, from Queen Margaret to Stendhal and Hemingway.
Why not combine the authentic cuisine with a destination wedding in Piedmont, providing your loved ones with an unforgettable experience? Let Italian Special Occasions DMC organize this for you! Contact us for a customized quote