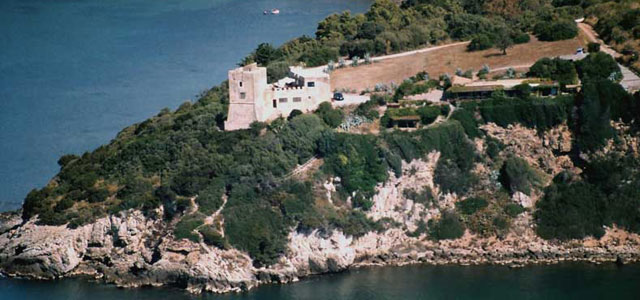 One of the most overwhelming tasks on the to-do-list for brides and grooms to be… is to look for and select the perfect wedding location. With hundreds of potential places where you can tie the knot, it is not easy to find somewhere that is not only beautiful and picturesque, but that also offers quality services. At Italian Special Occasions DMC we firmly believe that there is also another crucial aspect that will make your destination wedding even more special: if your chosen location embodies the local culture, history and tradition, you and your guests will enjoy a truly authentic and unforgettable event!
That is why our team has thoroughly searched through and visited a never-ending list of Italian wedding locations, and has carefully selected the finest ones that pass the W-Q-A test: they have the WOW factor (the eye does want its part), they guarantee Quality, and they are Authentic, fully integrated with the local destination.
This week we will share some of our favorites in Piedmont, Tuscany, Apulia and Sicily. Stay tuned for future posts on more Italian regions!
PIEDMONT
Royal spirit, gourmet paradise, idyllic landscapes: Piedmont is an all-time top destination for very good reasons. Just days ago you were fascinated by the breathtaking Langhe area (if you missed it, have a look at 'Luscious Langhe: our chosen paradise in Piedmont'). Neighboring it is another historic region called Roero, known for its wines – including the red Roero, the white Roero Arneis and sparkling white Roero Arneis Spumante – and for producing fruits like the peaches of Canale and the Madernassa pears.
If you choose this region for your Italian destination wedding, you can have your family and friends enjoy a number of entertaining activities in the Langhe and Roero areas, such as: visiting ancient castles, walking through vineyards, wine tasting, exploring the wild woods of the Pianura Padana and Le Rocche, cycling, learning about cheese production in traditional factories.
Our treasure trove of wedding locations in Piedmont includes royal castles and villas. Among them is the Real Castello di Verduno, a castle which once belonged to the Savoia royal family, and that features a large green park with a rustic farm and a winery. King Vittorio Emanuele II used an ancient hunting villa that is today called Villa Contessa Rosa di Serralunga d'Alba. Picture your wedding in its elegant Art-Nouveau style glass pavilion in the middle of a park and next to a swan lake. If you need to meditate a bit, embark on a lovely stroll through the "Wood of Thoughts"… a trail for contemplation that winds through age-old trees, vineyards and hazel groves.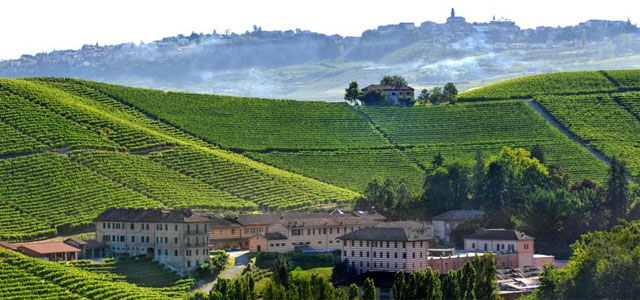 TUSCANY
Do we even have to describe Tuscany's landscapes, history and food traditions? The region is legendary in all its aspects! And its romantic settings have made it one of the most sought-after wedding locations in the world. Even Kanye West and Kim Kardashian decided to tie the knot here!
So, to have a unique wedding in beautiful Tuscany and stand out from the masses, you have to think outside the box. And we have done just that with an authentic service: the 'Italian Wedding Couture' program allows you to design your wedding gown (as well as the dresses for the bridesmaids and flower girls) with high-fashion tailor Anna Fucà in her Atelier in Florence. And of course, visits to wedding locations, catering selection and logistical organization for your Big Day are all included. Read everything about Italian Wedding Couture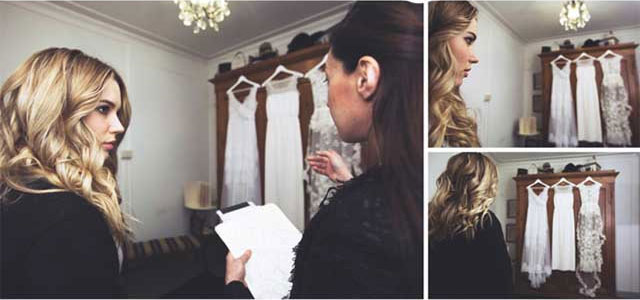 APULIA
Pristine marine reserves, red-soil countryside landscapes dotted with Trulli and olive groves, traditional religious and folklore events: Apulia features striking settings, delicious wine and food, and vivid local lifestyles. It is no wonder that many artists have chosen to move to this region (for more on the topic see 'Cosmopolitan Apulia, fertile ground for contemporary artists').
Choose Italy's heel for your wedding and there will be no shortage of entertainment activities for your family and friends, all year round. Some examples? During winter or early spring time you can witness traditional events like the Carnevale di Putignano (one of longest and oldest Carnivals in the world); during summer you can enjoy refreshing dips in the sea and practice water sports; during the fall some cool initiatives include olive harvesting and cooking lessons. There is really something for all tastes!
If you want to get married like a star, then we have the perfect location for you: Borgo Egnazia hosted the wedding of pop star Justin Timberlake and actress Jessica Biel, and we are sure you simply won't resists its charms. This exclusive retreat combines contemporary luxury with traditional local customs, like the prevailing white and beige colors of its borgo (village)-style complex. The backdrop of your wedding includes Borgo Egnazia's championship golf course, its beach clubs and the relaxing Mediterranean vegetation.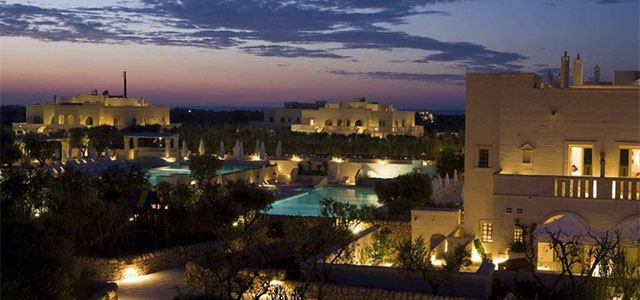 SICILY
Sicily, oh Sicily! An island with an infinite array of colors, nature parks, blue and emerald waters, Europe's most active volcano, castles, vineyards… a real feast for the eyes. And to make it even more appealing, its history has involved numerous invasions and rules – and therefore today we can experience a number of different architectural styles, multicultural yet local gastronomy and unique folkloristic festivals.
Our blog has often described several activities that visitors can enjoy in Sicily. Have a look at the following to have an idea of what your guests could be part of once they are here for your destination wedding: culture, golf & gastronomy; street cuisine and traditional wines & dishes; visits to castles and organic farms off the beaten track.
One of our recommended wedding locations fully represents the rich history and exotic spirit of the island: Castello di Oliveri, in Tindari, is a beautiful castle with Arab origins dating as far back as the end of the X century, when it had to protect the coast against the Normans. It is surrounded by a large park with exotic palms and rare plants. Another fantastic option is San Domenico Palace next to glamorous Taormina, between the sea and the majestic Mount Etna. This 5-star hotel is located in an ancient Dominican monastery and features Medieval-style splendor.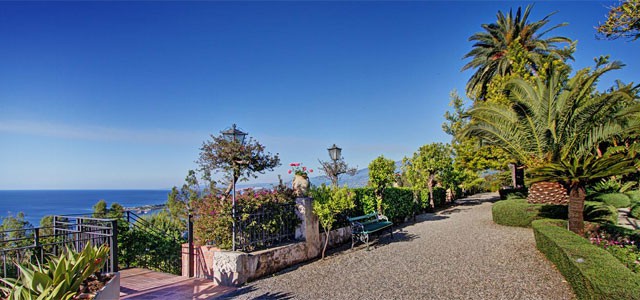 Are you planning a destination wedding in Italy? Let us share our experiences and knowledge on Italy with you: we offer flexibility, professionalism and truly personalized services. Contact our expert team for your special event and a customized quote 
Photo credits:
Setting of the James Bond movie 'Quantum of Solace'? The villa is perfect for cool weddings under the Tuscan sun
Villa Contessa Rosa in Piedmont's idyllic hills and vineyards
A bride-to-be designs her wedding dress ideas with haute couture tailor Anna Fucà in Florence
Sunset on Borgo Egnazia, Apulia
Exotic gardens and fantastic sea view at San Domenico Palace in Sicily