If you are dreaming of a fashion experience in Florence, Italy, you have time until the 8th of March to book a unique tour based on a 7-day programme called "A Week with Fashion Artisans in Florence", which you can customize based on your wishes and needs!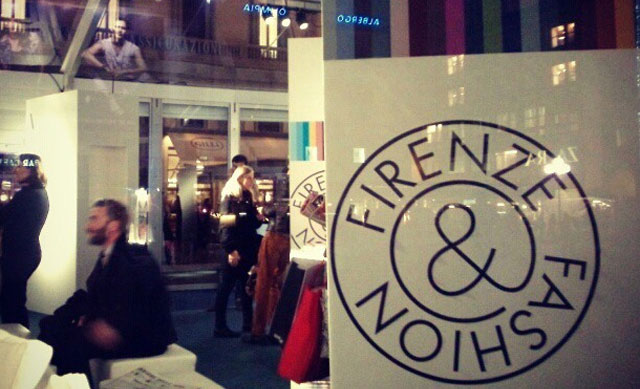 Italian Special Occasions DMC and its partner Studiainitalia have designed this customizable weeklong programme:
Learn how to make handmade shoes, Italian style, under the guidance of expert artisans in typical 'botteghe' workshops
Explore the best shops and historic boutiques, and uncover secret places with a fashion expert
Indulge in the Gucci and Ferragamo Museums, and access limited-time exhibitions such as a showcase of legends about prodigious shoemakers
Admire the Costume Gallery at Palazzo Pitti, which is the only museum in Italy detailing the history of Italian fashion
Visit the exclusive Vasari Corridor and the Uffizi Gallery with their unique collections
Wander through the historic center and beautiful gardens with an expert tour guide
Dine with style in the traditional Teatro del Sale
Enjoy wine tasting with professional sommeliers
Stay in a boutique hotel in the historic center
The tours take place in March 2014 in two sessions, one starting on the 8th and the other on the 16th, for 7 nights in mesmerizing Florence. If you cannot make it on these precise dates, do not worry: we are flexible and can work out alternative days for you. Just contact us by the 8th of March to ensure you do not miss your spot!
Florence has a long and strong tradition in fashion: Italy's haute couture was born here, at a parade organized in 1951 by Giovanni Battista Giorgini, pioneer of Italian high fashion. Since then, the beautiful Tuscan city has been very active in the national and international scene, boasting designers such as Gucci, Salvatore Ferragamo, Patrizia Pepe and Roberto Cavalli, among many others. Furthermore, 15.2% of Italian companies operating in the leather sector are located in Florence, which also hosts a series of fashion events that are the most prestigious and important of their kind on the international scene, like Pitti Immagine.
If you love fashion, don't miss this unique opportunity!