The real added value of made-in-Italy craftsmanship is that another identical dress will never exist" Anna Fucà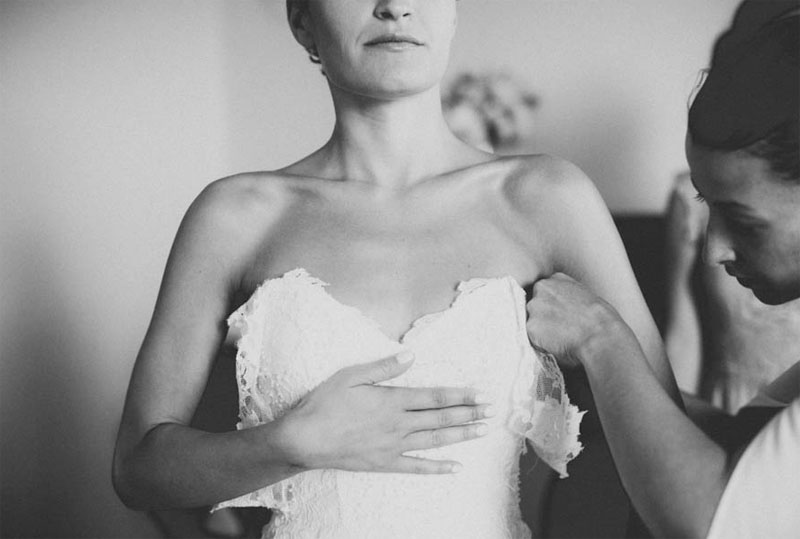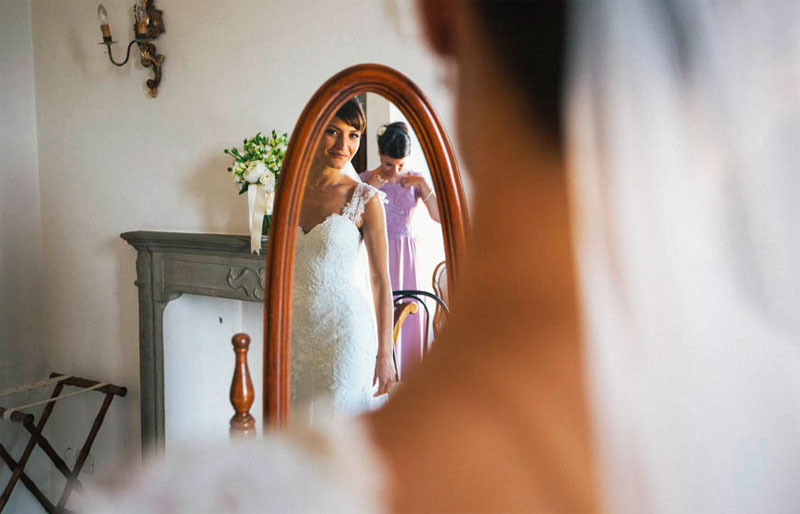 Just imagine how cool and unique it would be if you could create your dream wedding dress with a high fashion designer in romantic Tuscany? Well, guess what? You can!
Italian Special Occasions DMC has teamed up with the one and only Anna Fucà, a talented tailor specialized in wedding dresses with her own fashion house in Florence. Anna creates custom-fitted gowns by hand with high quality fabrics, and sews with extreme attention to detail.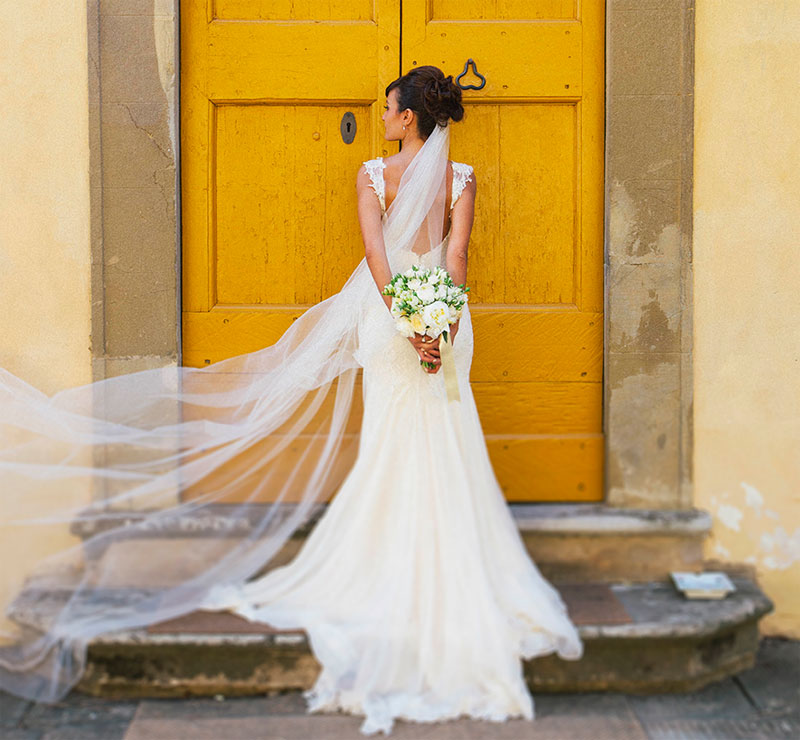 Join Anna Fucà in her charming Tuscan Atelier for 4 days: she and her assistants will help you design your own wedding gown, as well as the dresses for the bridesmaids and flower girls. During these precious and exciting days, with Italian Special Occasions DMC you can also visit the loveliest wedding locations in and around Florence, try the most delicious catering services and schedule the logistics for your Big Day!
If you are dreaming of or planning a wedding in Tuscany, you can enjoy the complete "Made in Italy" experience from scratch with Italian Special Occasions DMC. We will assist you from the very beginning to the very end of your authentic Italian event.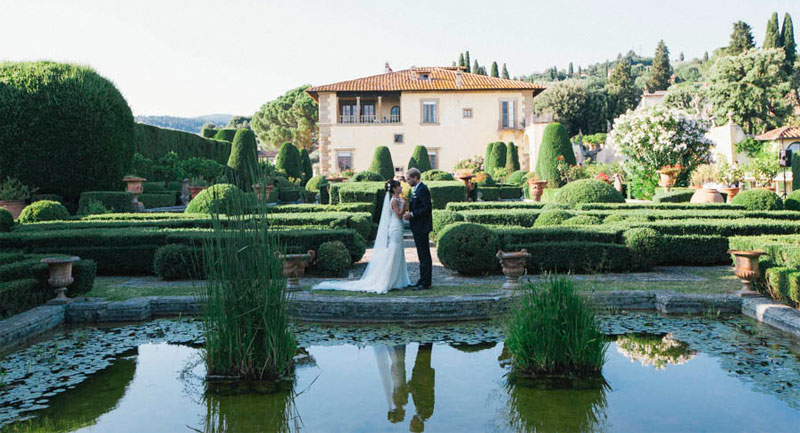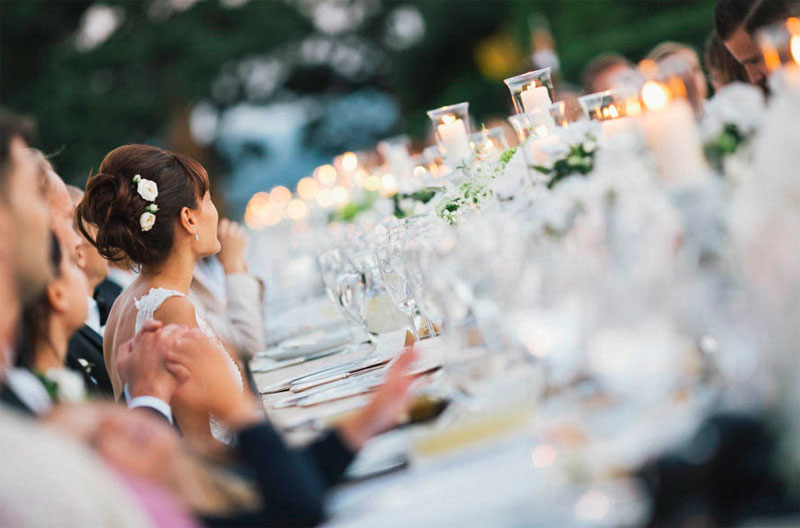 We know you will not forget these magical days, but to add an extra touch and help you treasure an original memoir of your special event, we will keep a diary documenting your "wedding in the making", from the styling of your dress to the moment in which you are saying good-bye to your guests.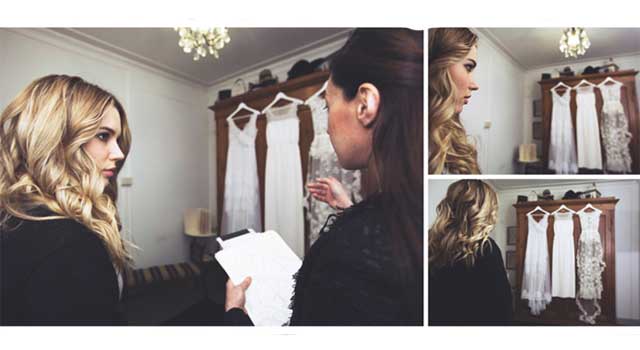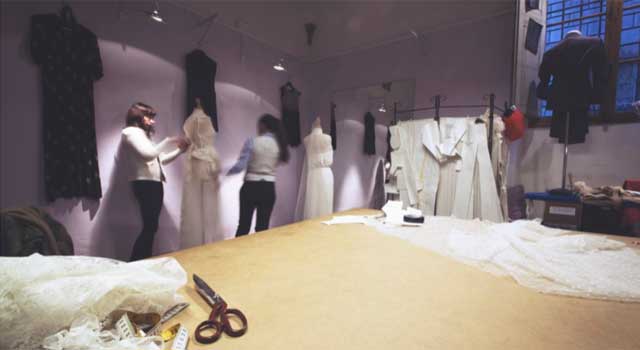 Would you like to find out more about the "Italian Wedding Couture" service? Contact Italian Special Occasions DMC now 
Photo credits: Stefano Santucci and Anna Fucà