Today, more than ever before, corporate events have a budget they must adhere to. Some industries, such as the pharmaceutical or finance, have strict compliance regulations in terms of venues, accommodation or hospitality they can book for an event.
Organising an event abroad is like a big puzzle. You need to look for location, equipment, catering, entertainment, communication, transportation, staff, sponsors, speakers and the list goes on. If you are based overseas, how do you coordinate the amount of information and tackle the cultural and language challenges?
Through all the events we organised in Italy over the past years, we worked with both corporate and private clients. While some were budget conscious, others wanted just the best for their special occasion. But still, who doesn't want to get the most out of their budget, with little extras?
Therefore, we decided to tackle this challenging topic and share with you essential tips for working with a local DMC. We are passionate about our beautiful country Italy, and, outside our own events, we always go on site visits to see new venues and meet local suppliers. First and foremost, knowing the destination inside out is the standard service of every DMC. The DMC will provide you with all local information. For example, public holidays, local lows and regulations, cultural aspects (such as negotiating etc.). The DMC will support you by being the link between you and local suppliers and will also be able to advise you if there might be "hidden costs" so you can set a budget aside. Lastly, relying on the DMC will help you to forecast the unexpected.
DMC: Partner vs. Supplier
At Italian Special Occasions DMC we look beyond logistics and on the ground support. Additionally, we look for ways how we can support our clients also strategically. And here it is when budgets become very important and can make or break the event. In Italy, especially, you should be very clever how you allocate your event budget to make the most out of it.
We have strong work ethics, so for us, being professional is also having high attention to client's budget. It is not about cutting costs or getting lowest price. It is about evaluating what is necessary and what is not for the event and avoiding overspending.
Invest in experience
The attendees, on the other hand, are less concerned about the budgets. They attend events because they want experience. When you are unsure where to cut costs and where to invest, you can think "what part of the event will deliver my delegates a lifetime experience while achieving event objectives"?
If you tick the box with food, then invest in food. Do you think a prominent keynote speaker will be the highlight of your event, then pay the premium price. If you believe that the unique venue will WOW your attendees, then get it at all costs.
But, you can also create memorable experiences on small budgets by being creative! That is how Italian Special Occasions DMC can support you. Our innovative model is based on three simple principles that make the client experience Italy in an innovative way: Storytelling, Sensorial Experience and Seasonality. This approach is based on the firm conviction that events must embrace the local culture and history to widen the horizon of ideas that help a company to achieve its objectives.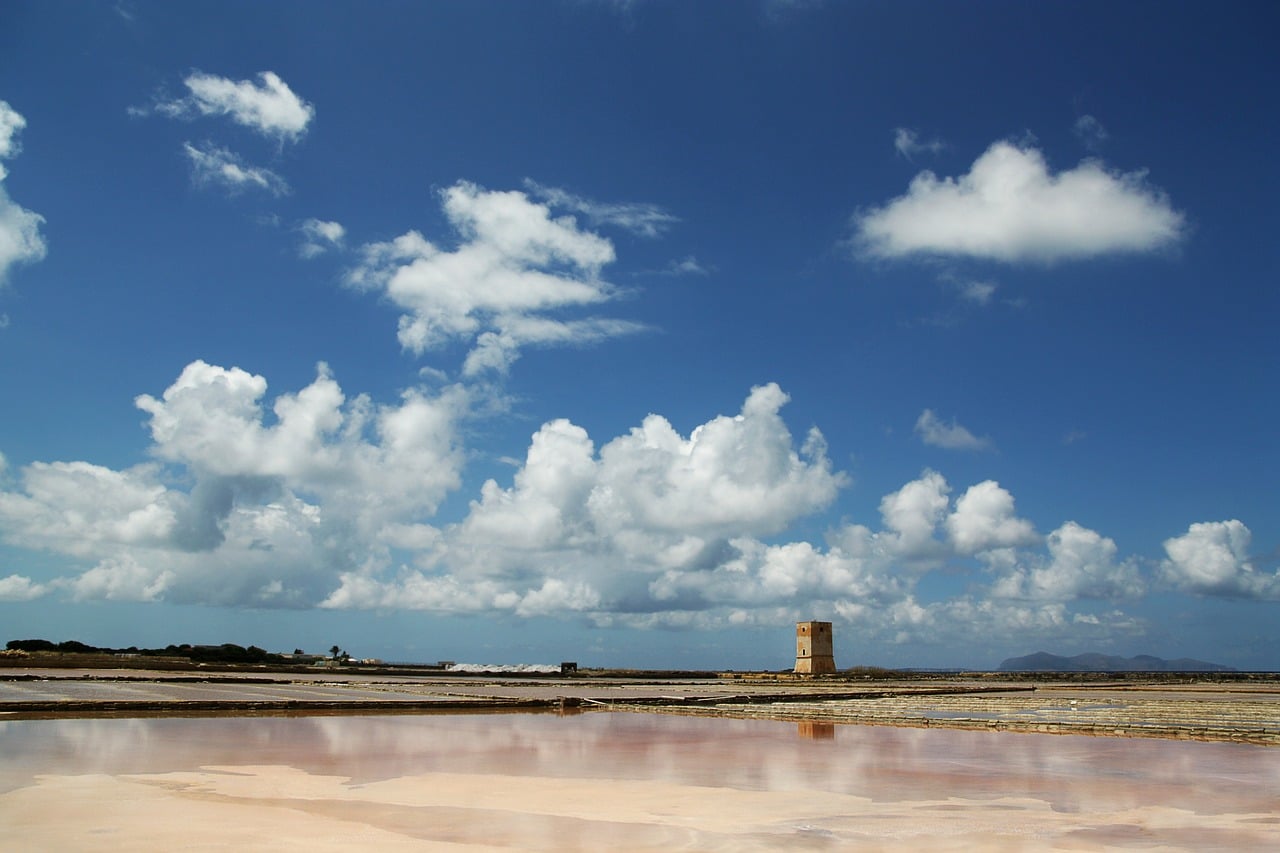 Get most out of your event budget
To allocate your budget effectively, you must be aware of your event stakeholders and meet everyone's expectations. We can help you by carefully selecting suppliers, planning logistics, assessing risk management and any other expenditure that might occur in the planning process. We will help you to get all the puzzle pieces together so when you have the overall picture, you can better identify where you should spend and where to save, making the most out of your event budget while achieving your event objectives.
Lastly, we firmly believe that it is important to have one company that manages and coordinates all the suppliers. Everyone can plan an event, but only a DMC with expertise knowledge of the destination and strong local network can give an original touch to your event.
Be creative!
To conclude, we want to share with you an example and showcase how we incorporate our innovation into your event to create a lifetime experience for your delegates.
Let's look at one of the activities very popular amongst out private and corporate clients in Sicily. Famous for its cuisine, flavours and heritage, the region is perfect for events in autumn. During this season, you can witness the grape harvest and admire the evocative landscapes with their vivid colours.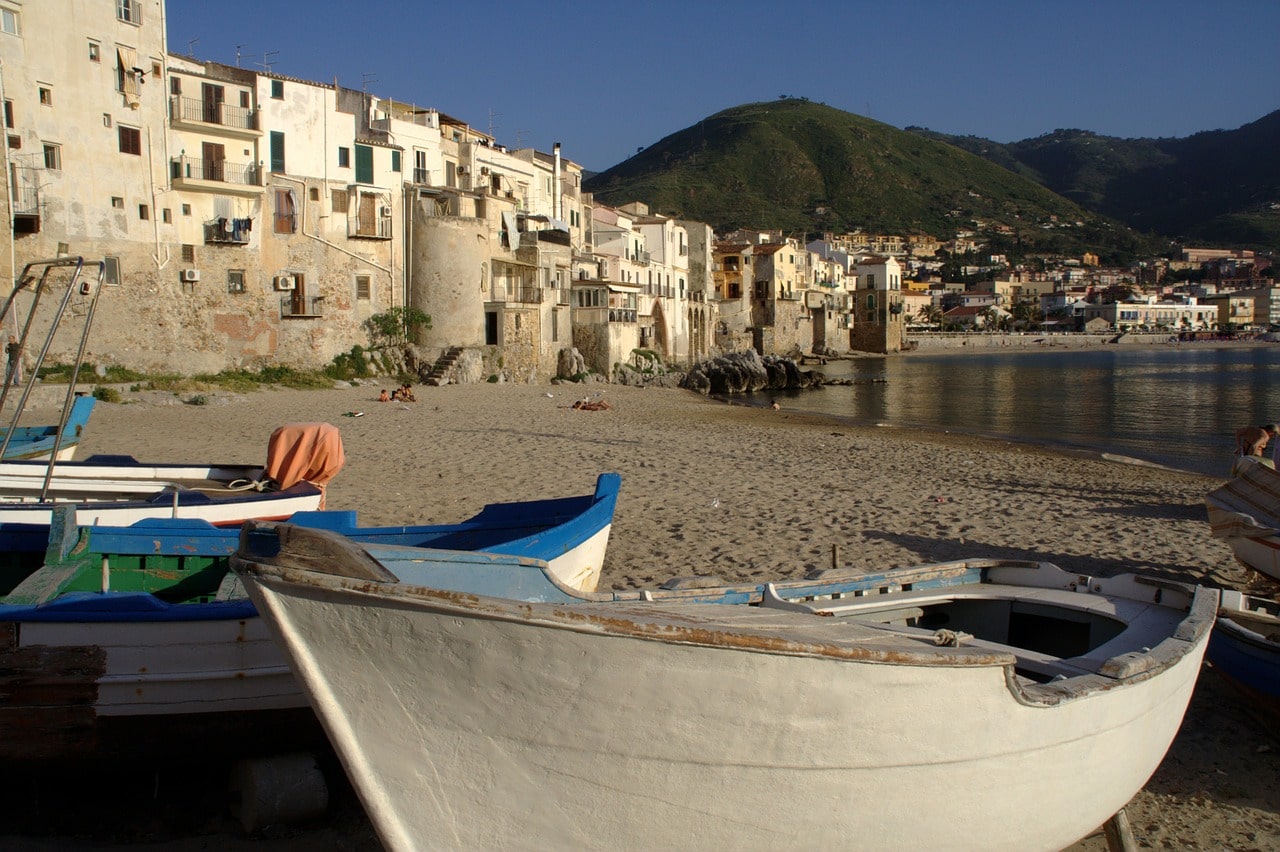 We created a unique team building package called "Between Noble Families and Noble Wine". It was designed for wine and food lovers who want to discover the region through people and local specialties.
We start the activity by introducing the group to the people who work on the wine harvest. The group can personally meet and hear first-hand how this work passed through generations. Wine is very important to the local economy and this tradition passed from generation to generation through storytelling. We will take the group to meet one of the families and visit their premises. One of them, for example, can give you a 360-degree view of Sicily from their estate stretching over six very different landscapes across the island, featuring – among other things – 400 hectares of vineyards.
Family member will accompany the group and uncover all the secrets behind wine making: from the history to the products, from the harvest to the manufacturing and labelling process, from the charm of the historic buildings to the anecdotes of the family. Only a local will be able to share with you so much passion and storytelling.
But that's not all!
For the ultimate experience, you can combine the wine tasting with an authentic cooking class. One of our selected partners is Cotumè, a cultural association specialising in hands-on, interactive cooking shows and lessons. Get to know ancient and modern Sicilian recipes, their stories – and of course – get your chef hat on and learn how to cook the dishes!
By discovering Italy off the beaten path through taste, smell, touch, sight and sound, your delegates will have a lasting experience.