Italian Special Occasions DMC was born in 2014 after identifying a gap in the corporate and private event and tourism sectors. Specifically, we saw a gap in the perception people have about Italy, and decided to fill it with our bespoke services. We offer our international clients to discover a different Italy, through the four seasons, local tradition and culture. As a result, we built a sustainable business model that helps local businesses spread their business cycle over multiple seasons. By doing this, we help our clients avoid the pitfalls of mass tourism, such as long queues and overprices products and services.
Half way through the year, we identified and carefully selected top trendy Italian event destinations for 2017. It's not too late to book your event in Italy, and we hope that these "off the radar" destinations will inspire you.
Apulia in spring
Apulia, a southern region forming the heel of Italy's "boot," is yet undiscovered region for events. Its little towns, farmland and coastline give inspiration for all sorts of events, from major conferences to small incentives.
Its warm weather all year round gives you the flexibility to host your events also off peak season. Nevertheless, spring is the perfect time to discover this region. Your delegates can experience the life in the Trulli, attend artisanal workshop and learn ancient traditions such as the working of the "Cartapesta" and understand its origins.
The region is famous for contemporary art and Apulia is one of Europe's most innovative hubs. With an increasing number of international exhibitions and venues, Apulia has attracted prominent artists to come and settle there.
Why we talk about art? Because we can help you create a completing story and tie it with your event objectives. This way your attendees will experience more impactful and memorable events and have stronger connection with your brand.
Few insider event tips: discover the area of Martina Franca, Alberobello, with E-BIKE. Between the stops, organise a CSR activity for your participant with local artists. Throughout the day your participants will enjoy the beautiful landscapes and stimulate the five senses. They will be exposed to the many smells, sights, tastes and sounds they'll discover on the way.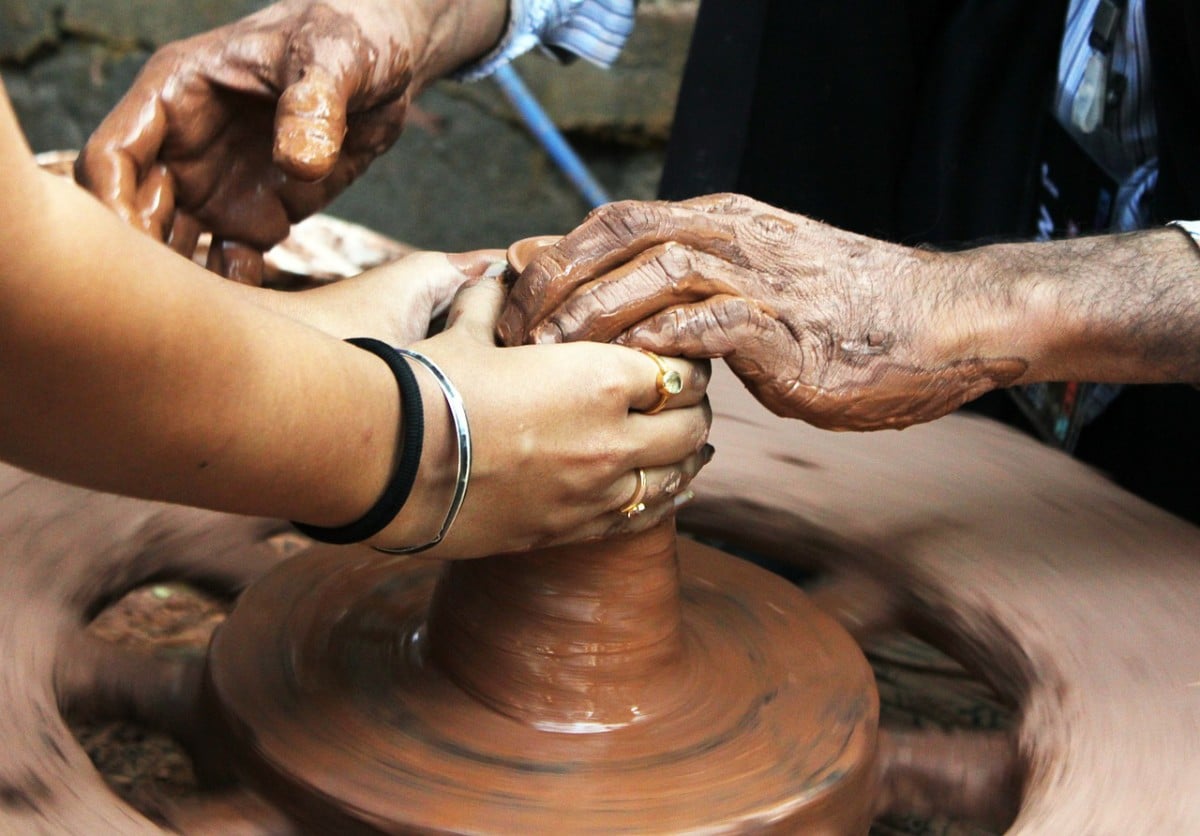 Val d'Orcia (Tuscany) in autumn
Tuscany is mostly knowns for the Chianti area and its world famous wine, but there is more to explore. Siena, Crete Senesi, Montepulciano and Montalcino are off the beaten path destinations for memorable events. Here you can indulge in tasting and experiencing local wine and food and the breath-taking landscapes. Autumn is also the perfect time when the participants can stimulate their senses with the harvest.
The region offers a variety of unique venues, including castles, historical buildings and vineyards. On our recent hunt for authentic venues, in the vicinity of Pienza, we fell in love with an unusual concept. The "albergo diffuso", translated as scattered hotel, means that the hotel is actually an ancient village, restored and designed to provide authentic and innovative experience. This way you can experience a different side of Italy and interact with local people. These venues, while providing full comfort and luxury also try to preserve the traditional feeling. They use warm materials and offer local and organic amenities in the rooms to give an authentic experience.
The property we work with also integrates a CSR element. They have created a Scholarship Programme for young artists where they are invited to the hotel and can showcase their work to the guests.
Few insider event tips: Most of the people don't know or did not drive through the road called "Crete senesi". Its lunar landscape changes each season and you will find a different view of this "ouvre nature art".
Sardinia in winter
While famous for the Jet Set scene every summer in Portocervo, Sardinia is less known destination for events. If you think of Sardinia, you think about the summer, but this way you are missing many opportunities. Sardinia is actually beautiful in each season, and in winter especially it can be your sunny escape.
The region offers rich natural diversity. Cala Cartoe in the gulf of Orosei has fine sands, water with unmistakable greenish blue shimmer and rocks edged with lush vegetation punctuated by the wild beauty of juniper trees. Here you can offer your delegates the ultimate event experience, combining leisure activities along with business conference.
If you Travel on for another 7 km from Cala Cartoe, you will come to Cala Gonone. There, alongside the white sand and the magical colours of the sea, you can visit the delightful cave of Bue Marino, which starting from the coast burrows its way through the mountain for several kilometres. These are just few suggestions, but you have more hidden gems to discover if you want to explore the natural and cultural attractions of this region.
You have limitless options to offer your event delegates the ultimate experience. This you can achieve by incorporating the local culture, traditions and exploring the territory.
Incentive tip: organise traditional workshop about one of the following local crafts: textile, embroidery, jewellery woodwork and iron objects.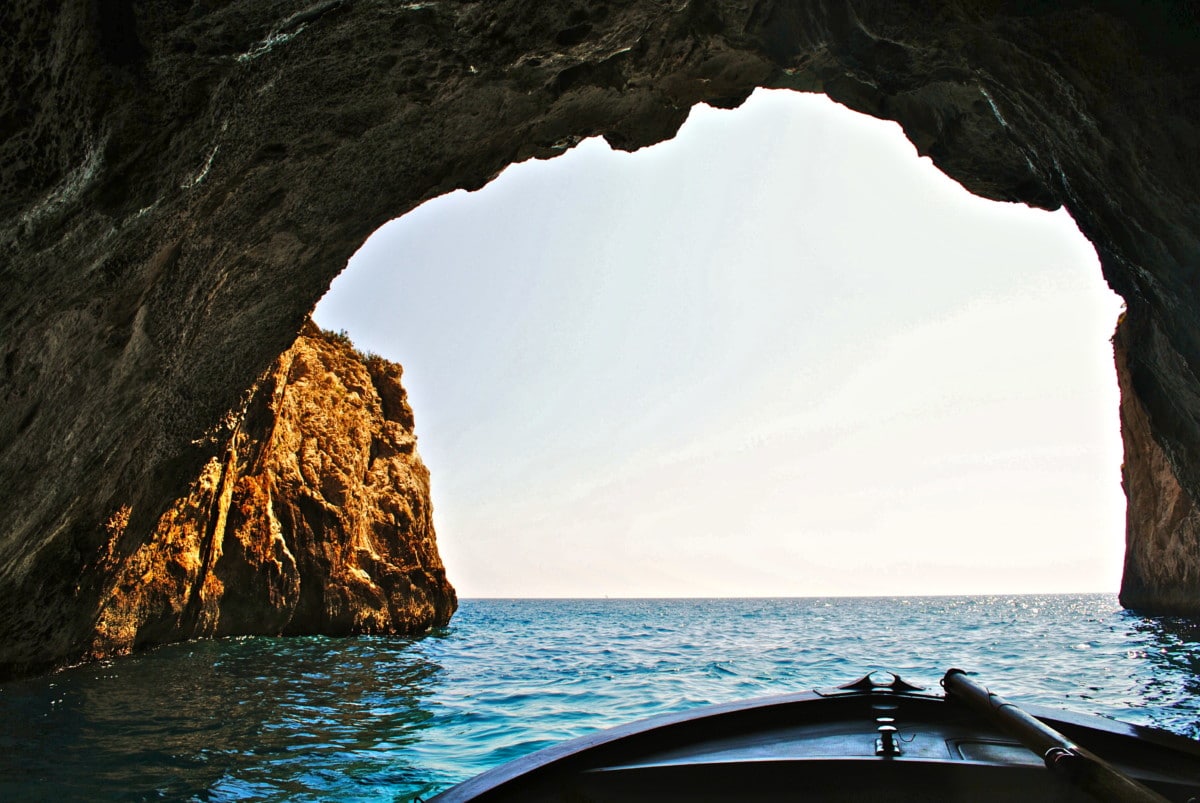 Summer in Valle d'Aosta
Summer is the most popular season in Italy. Therefore, we always advise our clients to stay away from the big cities and instead explore Italian hidden gems, for example, the mountains. In winter, ski resorts are popular among the Jet Set clientele, who want to see and be seen. In summer, on the other hand, group rates become very attractive with greater flexibility. Furthermore, you can get five star services for affordable prices.
Outdoor activities, such as biking, hiking, Nordic walking, horseback riding, arching, fitness and outdoor training, cooking classes and many more can complement your business programme objectives by adding a wellness and teambuilding element.
Valle d'Aosta is one of such mountain destinations we want to briefly introduce you. Courmayeur, one of the nine destinations in Valle d'Aosta, is the most attractive, thanks to large room and venue capacity and the Skyway Mont Blanc – 360 degrees panoramic terrace. The variety of unique venues overlooking the high peaks and surrounded by pure nature will excite your attendees.
All hotels know the demanding Jet Set clientele that comes in winter, so you can expect excellent services, gourmet cuisine and accommodation equipped with latest technology and spas, to cater to all needs. The only difference is that you get all these services for great prices and when booked early in advance large room allocation for all your delegates.
This iconic destination will offer your delegate a lifetime experience – combining local traditions with breath taking nature and luxurious lifestyle.
Tip for authentic evets: explore Chamois and La Magdeleine. Both are an oasis of tranquillity in Valle d'Aosta and your delegates will feel like in a fairy-tale. The villages have about 200 inhabitants and make you feel at home, allowing you to immerge yourself in local traditions and in nature.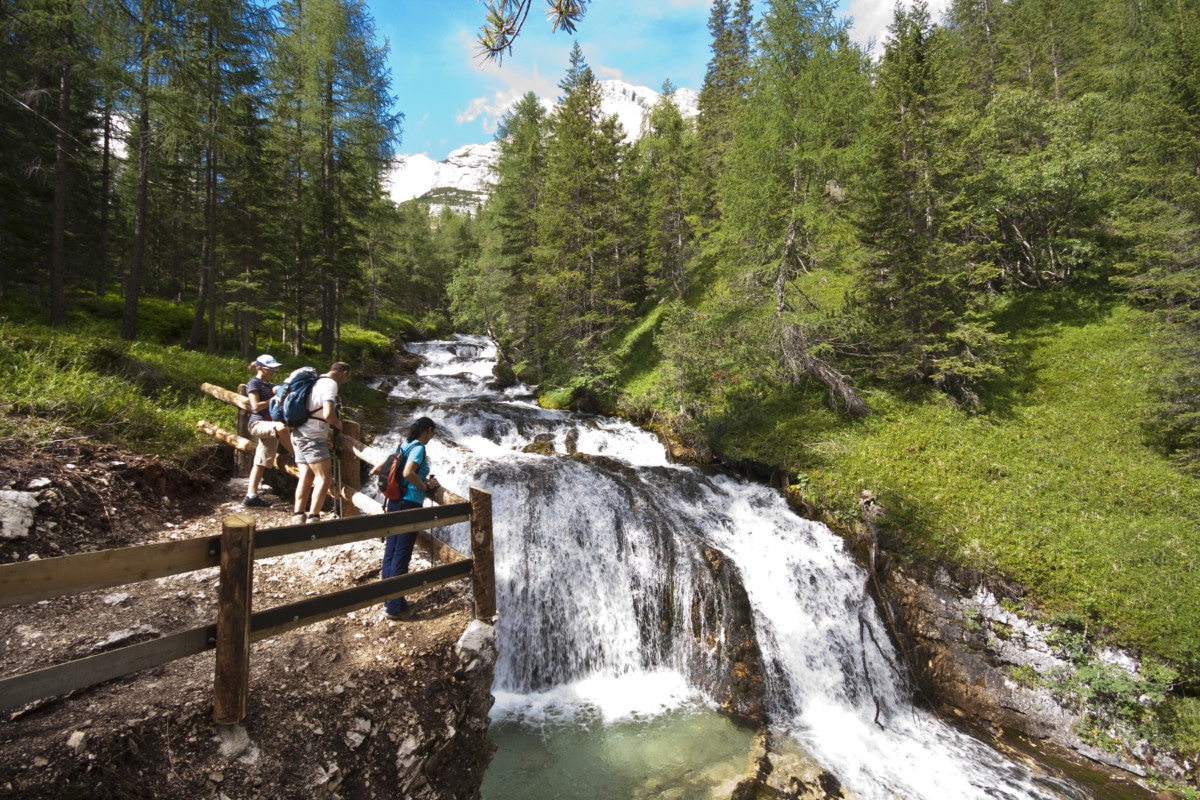 Italian Special Occasions DMC as your local event partner
Here for our short introduction to the trendiest event destinations for 2017. We tried to give you a good variety covering the four seasons and suggesting destinations off the beaten path to host your corporate event. At Italian Special Occasions DMC we offer our clients to explore Italy off the beaten track, incorporate the five senses and embrace local cultures and traditions. Furthermore, we can help our clients to create a wonderful event story that will tie with their brand values. We believe that no other destination can offer same variety of products and services. The moment you discover the hidden Italy you will fall in love with the destination!