Today, we are extremely excited to share with you very big news. Biggest news since Italian Special Occasions DMC was founded almost three years ago.
We are delighted to share with you that we are now a member of Convention Bureau Italia (CBI). Established in 2014, the CBI is the official promotional body for MICE industry in Italy. Its role is to enhance business opportunities, offer training, promote Italy as a premium MICE destination and represent Italian offer and its partners across international markets.
Above all, CBI is the first point of contact for event planners who want to organise their event in Italy. CBI is there to support and address all requests coming from event planners. Providing impartial advice with close attention to specific needs and objectives, CBI helps bringing to event success.
Its members include regional Convention Bureaux, venues, hotels, Professional Congress Organisers, Destination Management Companies and other service providers to support any type of event in Italy. We are excited to be part of this dynamic and approved supplier network to help you host your next event in Italy.
A little bit about us
Young and dynamic Italian DMC, we organise bespoke and tailor made events across Italy. Born out of passion to showcase Italy as a premium destination for events, we let you experience Italy differently. Through its art and history, traditions, cultural diversity, gastronomy, wine making, local crafts and heritage.
We pride ourselves for our extensive local knowledge and strong supplier relationships. We firmly believe that our industry is driven by face-to-face relationships so strengthening relationships with our partners is our priority. Additionally, to maintain our high standards we travel all year long, outside our events, to discover and select suppliers. Above all, we believe that working with partners who share the same philosophy as us, will benefit our clients, support local communities and the environment. As a result, the event will be more unique, memorable and impactful.
More importantly, we take a personalised approach towards our clients and support throughout the entire process. Our aim is to help them successfully achieve their business objectives.
To date we have three offices, in Tuscany, Rome and Sicily with 12 staff members who speak Italian, English, Spanish and French.
About our Founder and Managing Director Laura Notarbartolo
Our Founder Laura Notarbartolo has lived in different countries working for a multinational and has years of tourism and event experience under her belt. Working with different cultures and speaking several languages, international environment is her playground because it gives her a 360 degree view of this dynamic industry. Her approach to business is to keep certain level of flexibility and to understand that everything has a solution.
Innovation – experience Italy in a different way
Our innovative model is based on three simple principles that make the client experience Italy in an innovative way. These include Storytelling, Sensorial Experience and Seasonality. Our innovative approach suggests that events must embrace the local culture and history to widen the horizon of ideas that help a company.
Firstly, it's storytelling. Brands and companies have stories and by using storytelling we want to bring client's brand identity to life. Through the live event experience, clients can better connect with their stakeholders, educate, inspire, and leave a lasting memory and impact.
Secondly, sensorial approach. By incorporating more senses into the event, the result will be more memorable and creative experiences. Italy is the country of vivid colours, gastronomic experiences, emotionally rich music, rich smells and local crafts. Thus, in each region you can experience five senses through traditions and heritage and make the event more powerful and memorable.
Thirdly, seasonality. As a guideline we will recommend to organise events in Italy off the peak season. Why? Firstly it will give you greater venue choice and secondly offer you best value for money. Lastly, this way we can support local communities and environment and extend business cycle of local communities.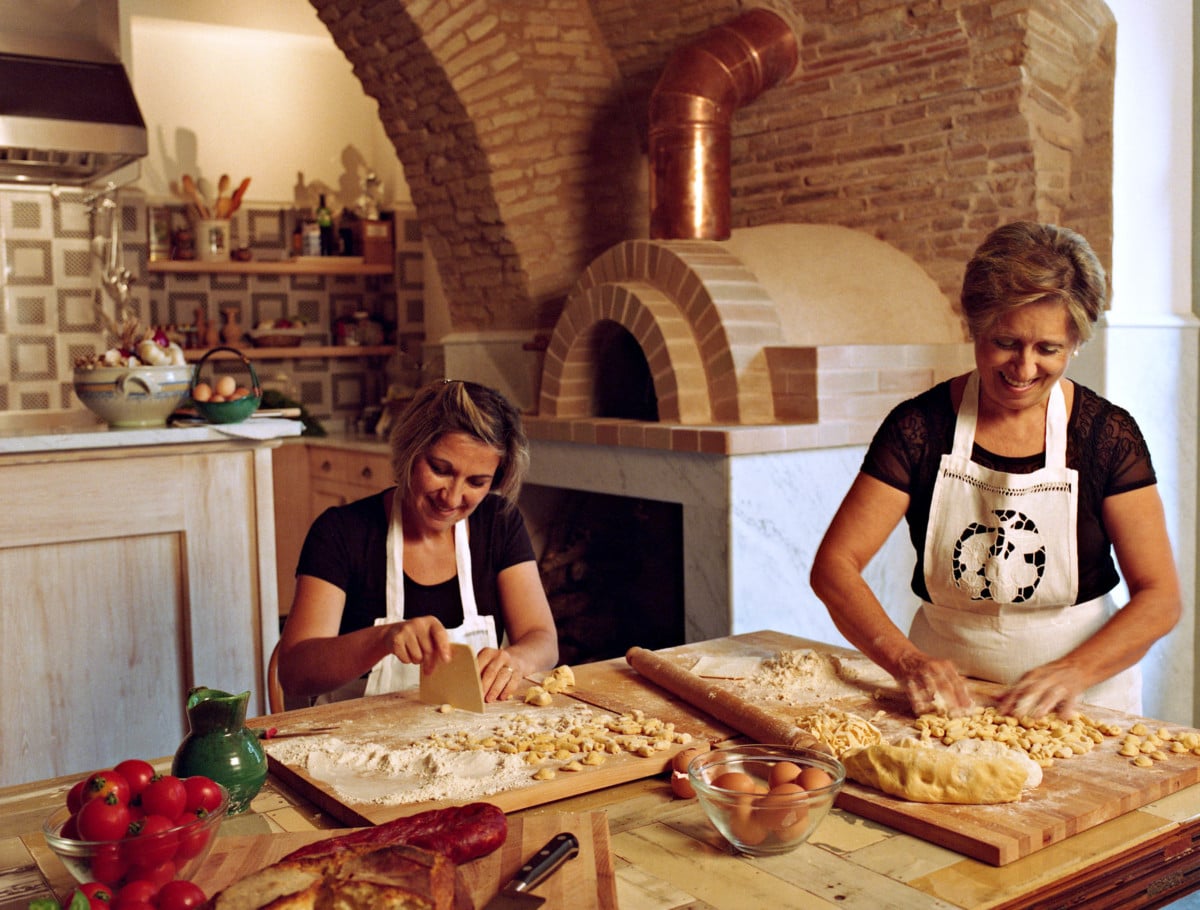 Our vision, mission and values
We believe that events are powerful tool to drive business results in your organisation. Therefore, we strive to deliver memorable, impactful and meaningful events. With this in mind, we work closely with our clients, listen carefully and design tailor made programmes.
Our vision is to showcase Italy as a premium event destination and help our clients achieve their business objectives.
Our mission is that with our selected partners, we design and deliver events that fit client's needs and objectives and deliver the desired business results and return on investment.
We pride ourselves for our values, because these are the ones that bring us and our client to succeed in business. These include:
Partnerships – we work collaboratively with our partners to achieve client's objectives.
Innovation – our innovation and of our client's drives our business to deliver cutting edge events.
Quality – we support our clients from event conception until delivery to guarantee high quality and consistency.
Authenticity – we help brands tell authentic stories through experiences and strengthen relationships with their target audience.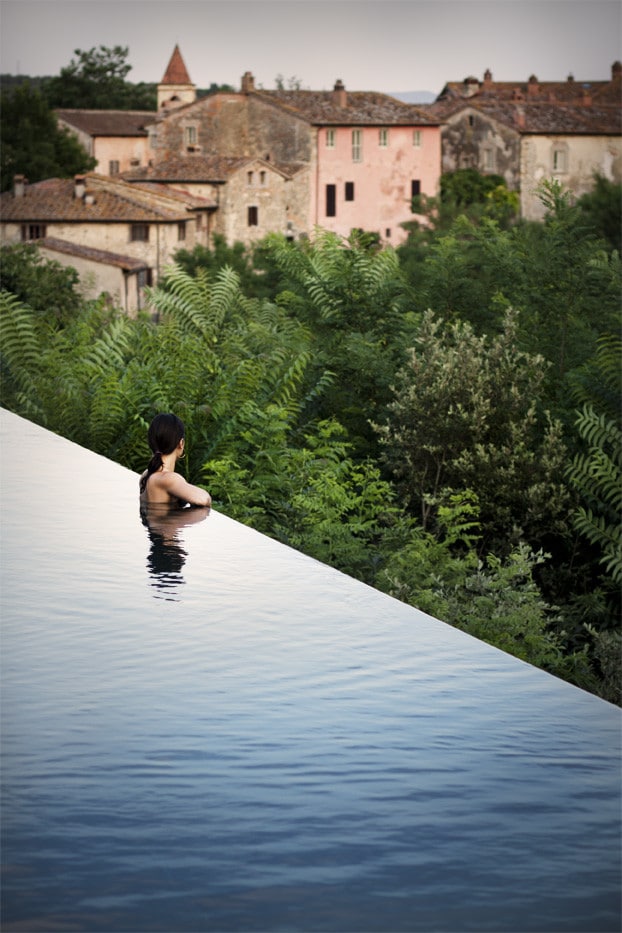 Why us and what makes us different?
Our expertise and extensive knowledge of Italy combined with creativity, passion and commitment allows you to experience Italy in a new way. Our motto is "let the beauty of what you love, be what you do". This is the principle that inspires us and guides us to deliver unforgettable events. We take a personal approach to each client, to listen carefully, recognise the needs and find a personalised business solution. Given that, we will always recommend a fam trip to showcase selected venues and achieve the highest level of transparency.
Services – private and corporate
Our services range from supporting you logistically with small events to designing the entire event from A-Z.
We can support you with meetings and conferences, product launches, incentives and team building, gala dinners, award ceremonies, exhibitions, corporate gifts, venue finding, brand experience, live entertainment, motivation and experiential programs and technical equipment and audio-visual.
We can also assist with private events. Be it a destination wedding, wedding anniversary, cultural experience, gastronomic tours or other special occasions, we have a solution!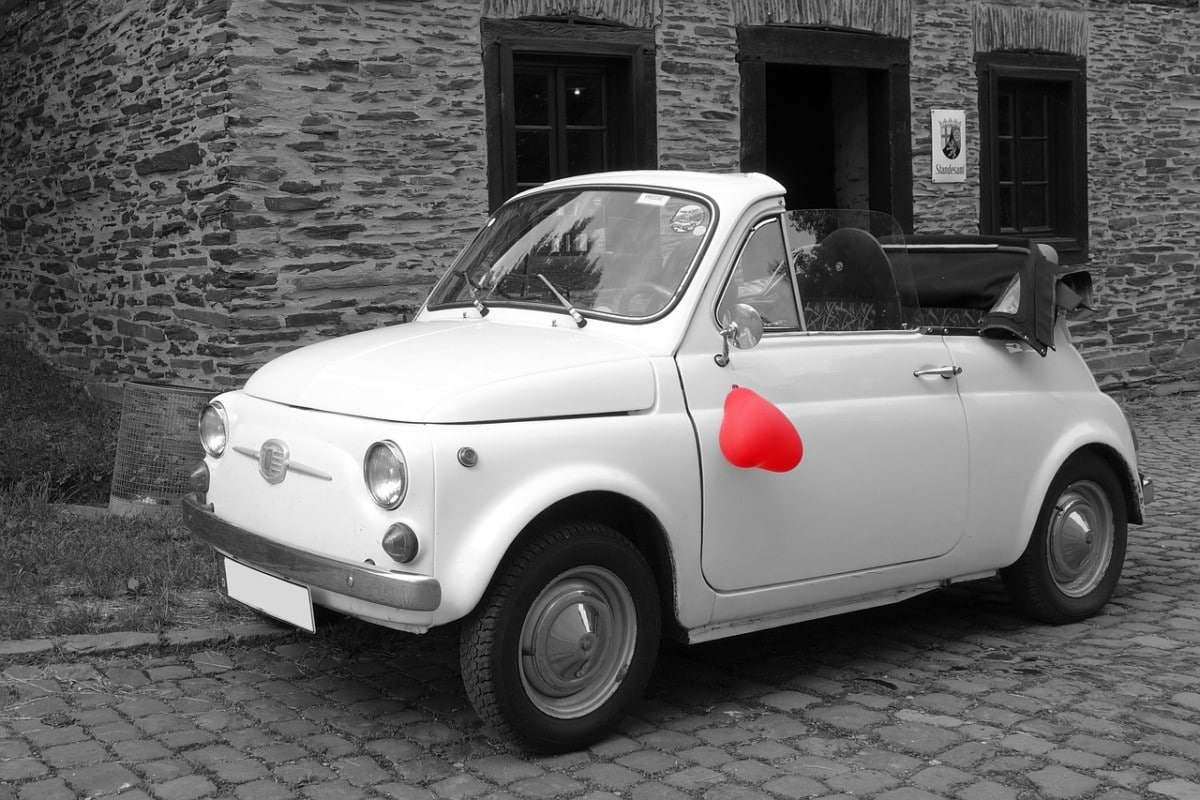 Corporate Social Responsibility
Our business, and of our clients, has an impact on the society. Therefore, and most importantly, through our events we want to leave positive impact and support local communities. As a result, we recommend hosting events off season and incorporating local element to give back to the communities. This will benefit both the local economy and is better for the environment.
The last three years have been very exciting and stimulating, being a new business offering innovative approach to experience Italy, we were lucky to work with international clients from different industries, and organise events ranging from intimate family gathering to multinational 400 people events. Being small, we pride ourselves that we can offer tailor made, bespoke and "boutique" service to our clients who greatly appreciate our approach. We are very proud to join the Convention Bureau Italia now and we look forward to developing this great partnership in the following years.