Last year we saw a trend towards celebrating corporate Christmas parties abroad. Therefore, we decided to write this article and share with your company Christmas party ideas, not leaving the planning for last moment. There is no better way to reward your employees than offering a truly unique and memorable experience. In this article, we'll present you Italian regions most suitable for corporate Christmas parties and what you can do in each region.
Creative spark
We want to stimulate your curiosity with fresh ideas, starting from the location. Instead of choosing popular or large cities, we suggest destinations off the beaten path with mild or sunny weather during winter. This way, your clients or employees can enjoy creative activities both indoors and outdoors. Attendees can relax and recharge their mental and physical batteries while being in touch with nature and exploring local traditions in places untouched by mass tourism.
Southern Italy
Also called the Mezzogiorno, the main event destination in Southern Italy over Christmas period is Sicily, the Island of Fruits. The region is characterised by evergreen gardens dotted with orange and yellow fruits and winter is the perfect season to experience Sicily in its fullest. Delegates can do team building activities such as harvesting lemons and oranges and cooking classes, using citrus ingredients. For these activities we collaborate with selected farms that have organic orange groves or who produce organic products. These include, for example, jams or perfumes.
The island is idyllic to experience Italy through the five senses: its colours, scents, tastes and history. These will make positive impression on your delegates if you want to reward them for their hard work and cooperation.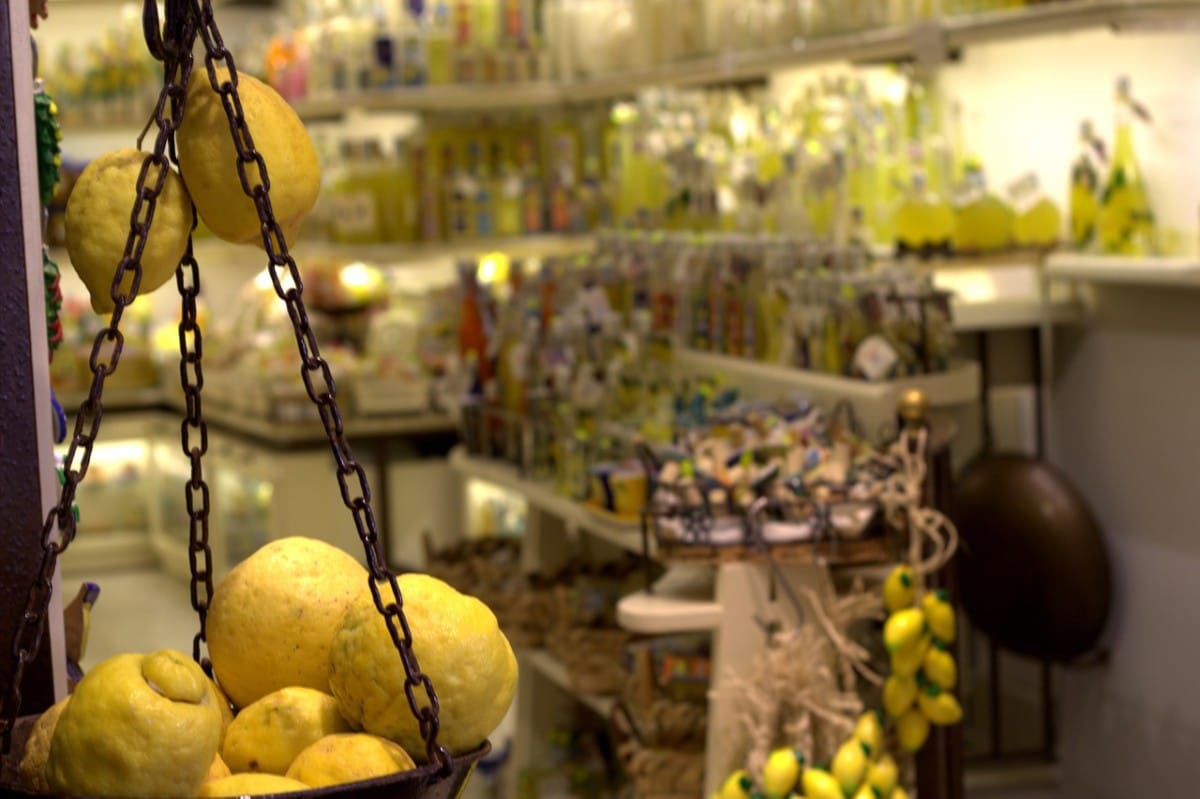 Venues in Sicily
One of our favourite hidden gems is a luxurious farm venue located near Mount Etna: here your group can walk through "fragrant paths" to learn about local medicinal and aromatic herbs. In addition to the team building activities, it has also enriching educational element.
How about an authentic Sicilian farm and its orchard for the big evening party? You can choose between traditional corporate branding, but also incorporate seasonal and regional elements. Your Christmas flowers of choice could be the fragrant zagara, which is the orange blossom of the citrus tree, and the typical Gelsolmino Siciliano (Sicilian jasmine).
If you want something more formal, we can organise a gala dinner that takes your attendees through a sensorial discovery of Sicily's history and find a way to link it to your company's objectives. Activities will range from actors and dancers to live cooking stations where chefs demonstrate how Sicilian food got its influence from other cultures. At the same time, sommeliers will explain the local wine that is characterised by their volcanic terrain.
Apulia
Another region for a sunny winter escape is Apulia, Italy's heel. Here your delegates can expect more active and adventurous incentive and team building activities.
For example, The Castellana Caves. This remarkable karst cave system features several grottos. We will recommend the "Caverna Bianca" (white cave) with very white and translucent stalagmites, and "La Grave" (the abyss), where big sunbeams filter down from an opening in the ceiling and create magical effects on the walls.
If that's not enough, attendees can test their survival skills with Orienteering activities. This can take place in the woods that surround the typical Trulli of Alberobello, a UNESCO World Heritage Site.
Integrate local culture
Apulia is also the land of artisans. Here we can organise a workshop to create authentic Christmas decorations or gifts. This activity is run with local artists and is a great way for participants to engage with local community. Workshops range from decorating terracotta and wood objects to leather classes to understand how purses and belts are created with quality Italian leather.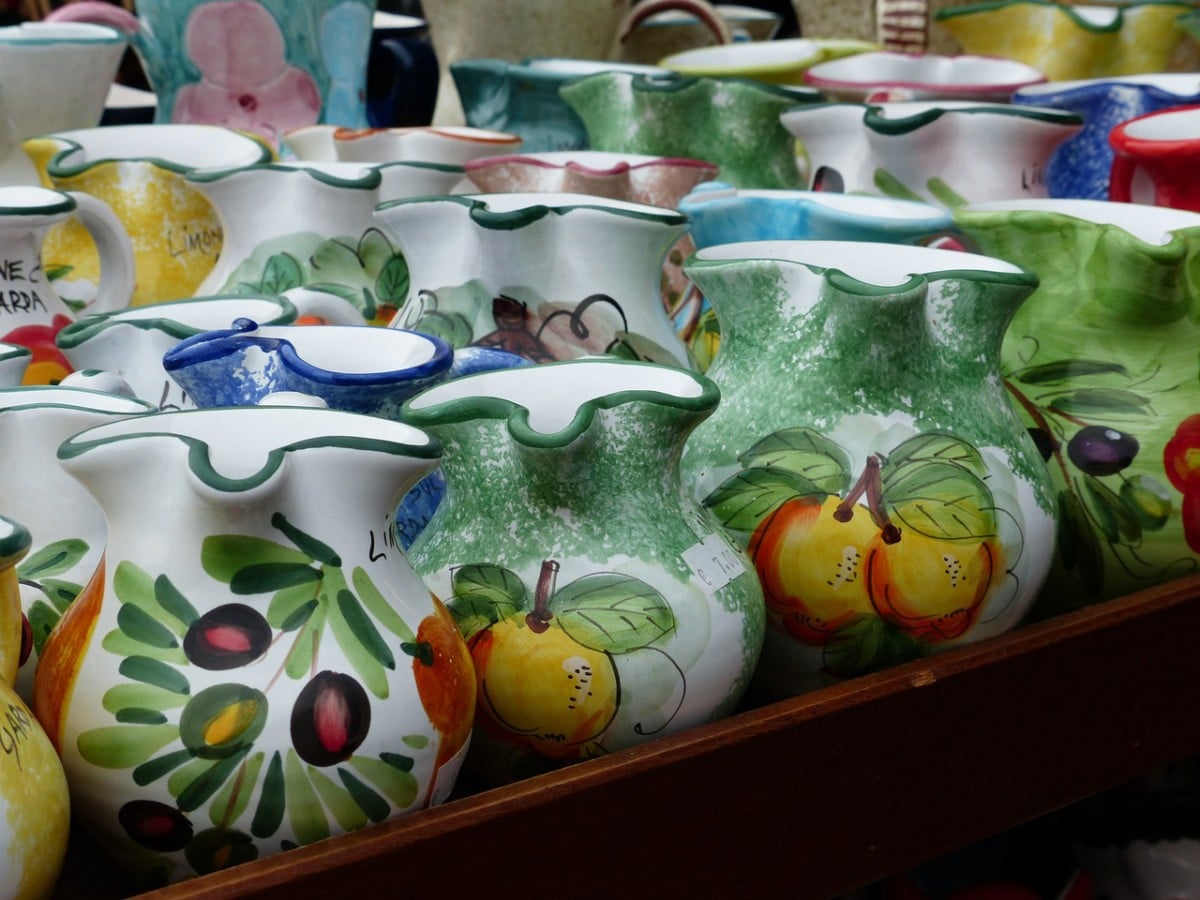 Umbria
In central Italy, we can recommend the region of Umbria. If you want to add a luxurious touch to your corporate Christmas party, look no further.
One of our selected venues is an exclusive private country estate, dating back to the 11th century. This stunning property is surrounded by thousands of hectares of immaculate woods, olive groves, valleys, lakes and rivers.
Here, you'll be spoiled for choice of activities without leaving the estate. For example, the woods are perfect for a scavenger hunt, treasure hunt or harvesting seasonal products.
Participants can set off in expeditions through the estate accompanied by local experts. Choose from a thrilling hunt for truffles, wild asparagus or mushrooms. The woods can be explored on foot, but also with horseback rides or mountain bikes.
Lastly, if your delegates want to play golf, we have it sorted. The Antognolla Golf Club, a magnificent 18-hole championship course is nearby to offer your delegates, regardless their expertise level, a rewarding experience. We can also incorporate a Christmas element and offer surprising festive prizes.
Tuscany
In Tuscany we recommend the hidden gem Maremma. Located on the southern coast, this territory features a mild micro-climate even during winter. If you choose the fishing village of Porto Ercole as your base, you are about 90 minutes away from Rome Fiumicino International Airport.
This destination is best fit if you want to incorporate an environmental element because it has many protected parks and reserves. Among the most spectacular are the Nature Reserve of Duna Feniglia, the WWF Oasis of Orbetello Lagoon, and the Parco dell'Uccellina.
Here you can organise bird watching team building activities. Migratory birds decide to nest in Maremma and you can even see rare birds like the Hermit Ibis.
One of the best ways to explore Maremma is on bicycles and themed itineraries. Explore the local flora and fauna, and if you are lucky maybe a deer will come your way and let you feed him. Other routes include ancient Spanish forts, Roman archaeology and history; and foodie routes along the Wine Hills of Maremma.
Lastly, fishing is also popular activity in Maremma. The group can practice spin-fishing, meaning catching and releasing the creatures off the lagoon or the sea without hurting them. Or, you can join local fishermen in small groups as they set off at sea to provide for their livelihood. While they work, they will share with you stories about their trade, traditions and cuisine.
Venues in Maremma
In Maremma you are spoiled for venue choice, for their variety and quality. One of our favourites is a historic castle and wine estate in the countryside owned by a princely family since 1759.
If you are looking for a traditional Tuscan venue, we can suggest a hotel featuring modern architecture and décor. Hotel's Mediterranean gastronomy and innovative cuisine "Wellbeing Method" will surprise even the well-travelled and will take care of your delegates' wellbeing.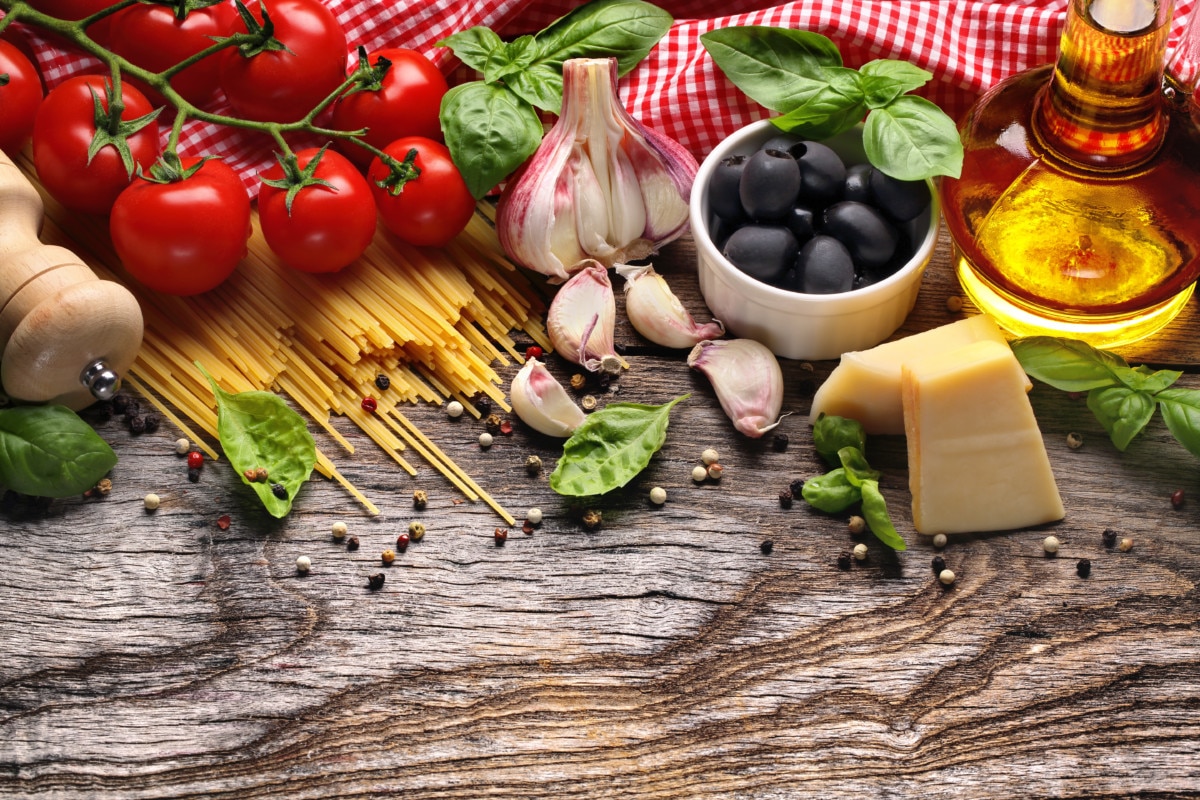 Northern Italy
Northern Italy is particularity popular in winter and ski resorts enjoy their busiest season. But we don't want to take you to all the tourist traps, instead want to showcase hidden gems. If you want to experience white winter, than it's the right destination for your corporate Christmas party.
For example, did you know that the Dolomites are home to one of Italy's wild canyons? Brent de l'Art canyons are characteristic of the Belluno Valley, carved in the rock by the Ardo River. Canyoning excursions can be organised here: expert Alpine guides can lead your group in the exploration of the gorge, covered in ice stalactites that give them a magical look! Another nature adventure that groups can experience is dog sledding – one of the most original and ancient ways to enjoy the mountains!
At the end of an active day, your attendees can look forward to their relaxing spa experience. Terme delle Dolomiti is one of such thermal spas with special waters rich in minerals and curative properties.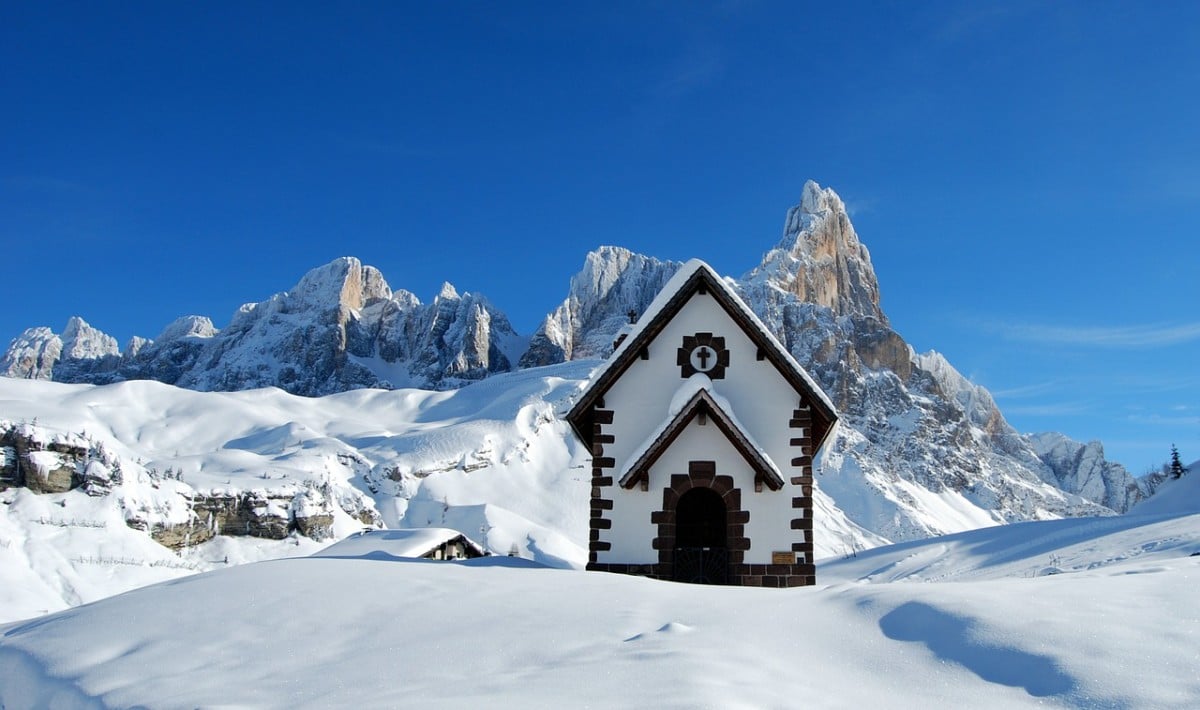 Experience Winter Wonderland
Finally, for the complete Christmas atmosphere, Christmas markets in the Dolomites are a definite must. Their decorative wooden houses selling local crafts, gifts and food are true winter wonderland.
In province of Cuneo your group can do cooking classes and learn prepare typical Christmas dishes, such as Bue Bollito di Carrù o Moncalvo, or Piedmonte-syle boiled ox served with local green and red sauces. They may also join truffle or mushroom-hunting expeditions, and learn about wine tasting in a local vineyard.
For the perfect corporate Christmas party evening celebration we will recommend one of the castles, characteristics of this region. For example, Castello del Roccolo. Located on a small hill near the village of Busca built in 1831 it's surrounded by a park of 500,000 square meters with Classic descending terraces as well as Romantic-style falls and scenic walkways. This venue will surprise and amaze your attendees.
Let us be your local partner
To conclude, there are limitless opportunities in Italy where to organise your corporate Christmas party. From sunny to snowy destination, from pure adventure to more relaxing retreats – or a combination of both, from traditional to more bespoke experiences, we can tailor make your corporate Christmas party to be the best event your employees have experienced so far. Don't leave the planning to the last moment and get in touch to discuss your corporate event needs.