One of the challenges that many companies face is creating a more genuine connection among employees to improve communication and teamwork. Team building is the solution, but finding appropriate and practical experiences that are not dull is not always easy.
Based on our extensive experience and positive feedback from past clients, some of the best team-building activities for us at Italian Special Occasions DMC & Events involve… crafts with artisans! Why?
Because team building craft activities:
1) BOOST CREATIVITY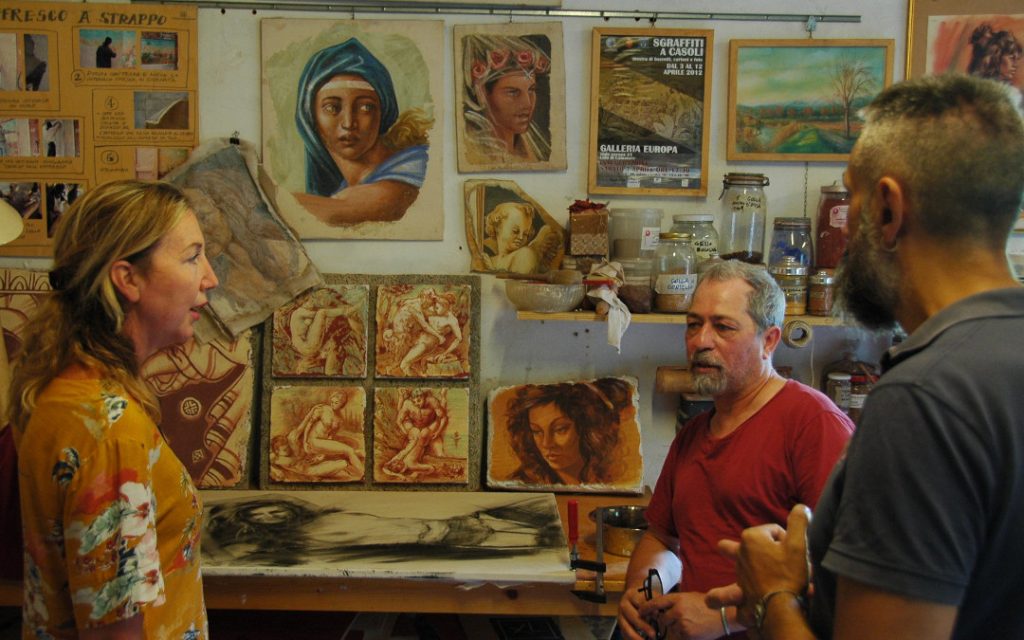 It is known that when team members see each other outside of the work environment, they tend to interact with each other in more creative ways. But it's essential to go beyond the usual places and activities that companies usually choose! Thinking outside the box for a team-building retreat is guaranteed to have a creative impact on the participants.
An artisan's workshop is an unusual team building venue. Moreover, it's a laboratory for creativity, where a skilled craftsperson conceives ideas and turns them into reality. Here, team members will see each other differently and build confidence as everyone gets an opportunity to learn new skills in a relaxing environment… it's the perfect place to ignite the spark of imagination in all your team!
2) ELEVATE WELLNESS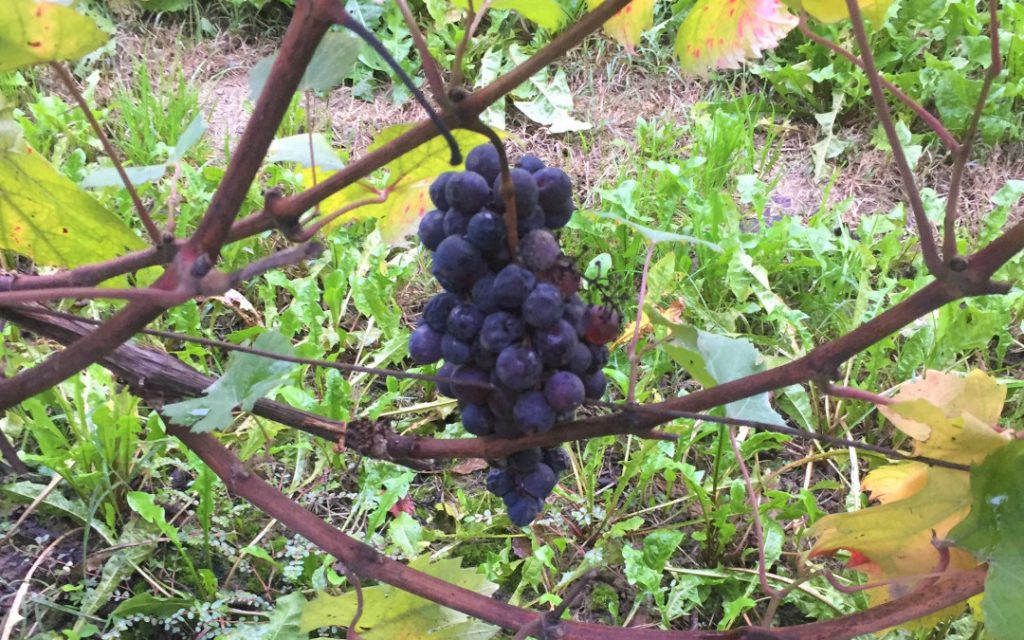 Work-related stress leads to burnout and depression. An original team-building experience with an artisan can help employees to relieve stress by switching off from their routine and increasing their self-confidence.
Like all our team building and incentive experiences, we help you design and execute craft activities with your team's wellness in mind. We put together a bespoke programme to reach your company's objectives while ensuring that our crafts workshops are for all abilities, ages and interests. Ultimately, this motivates your employees to be a better version of themselves at work and at home in their everyday lives!
3) PROMOTE SUSTAINABILITY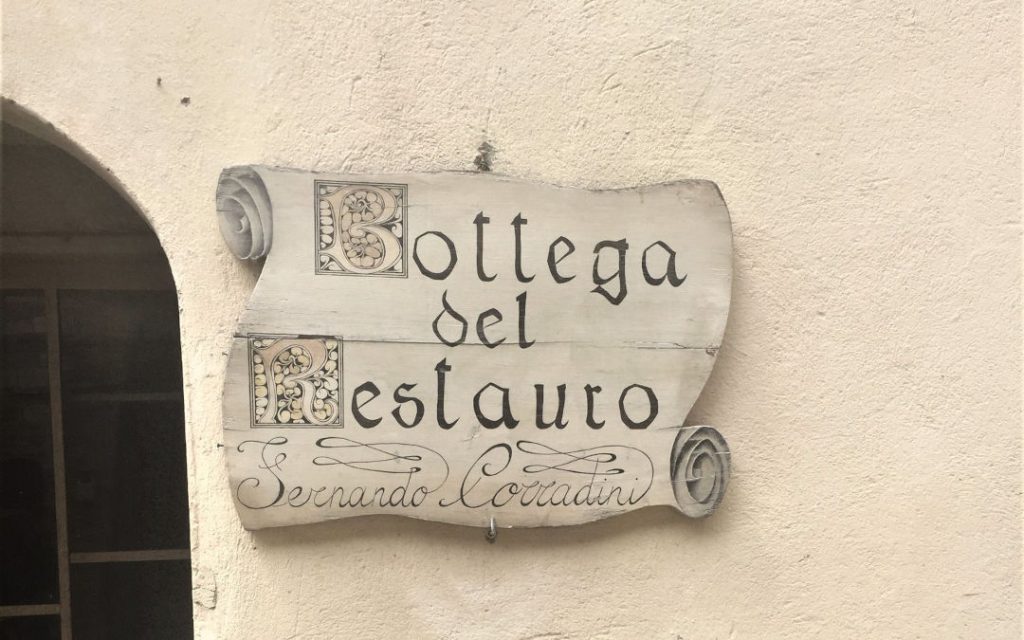 By collaborating with artisans committed to keeping ancient trades alive, we automatically help locals and their traditions survive in this challenging era where things are mass-produced and trends become viral for some days and then forgotten.
At Italian Special Occasions DMC & Events, we believe in the value and power of long-lasting hand-crafted items, accessories and clothing created with an eye for detail, the environment and the socio-economic wellbeing of the local destination. We promote social, cultural and environmental sustainability by embracing craft team-building activities.
Three examples of craft activities for team building retreats
Creative Italy is our sister company, a platform we created to give back to the Italian artisan community. Through it, we collaborate with the artigiani to provide leisure and corporate experiences.
Identifying the best team building activities for creativity and wellness is daunting because all craft experiences are extraordinary and help sustainability! But we have selected three to give you an idea of the vast array of possibilities.
Painting and mosaic workshops in Sicily. Imagine your employees living in beautiful historical houses for some days, surrounded by citrus groves and olive trees in the Sicilian countryside. For their team-building activities, they learn the ancient arts of painting and mosaic making in the timeless Feudo San Pietro, which still belongs to the noble Spadafora Family since the 1400s. A true immersion in the past!
Street art in hidden Rome. The perfect blend between ancient and modern for your employees to discover the hidden parts of Rome and be inspired by young artists. Given that this art form is sometimes controversial, this mind-opening retreat offers incredible food for thought and new perspectives—a great way to taste La Dolce Vita and modernity in Rome's most authentic neighbourhoods.
Creating artwork by ironing plastic and recycling paper. Did you know that it is possible to assemble plastic and convert it into a work of art using an ordinary flat iron? This technique involves no combustion whatsoever! It is not a process of mere recycling but uses creativity to increase awareness of environmental issues. Another exciting and valuable activity allows us to turn hundreds of discarded advertising flyers into beautiful artworks without glues and chemicals!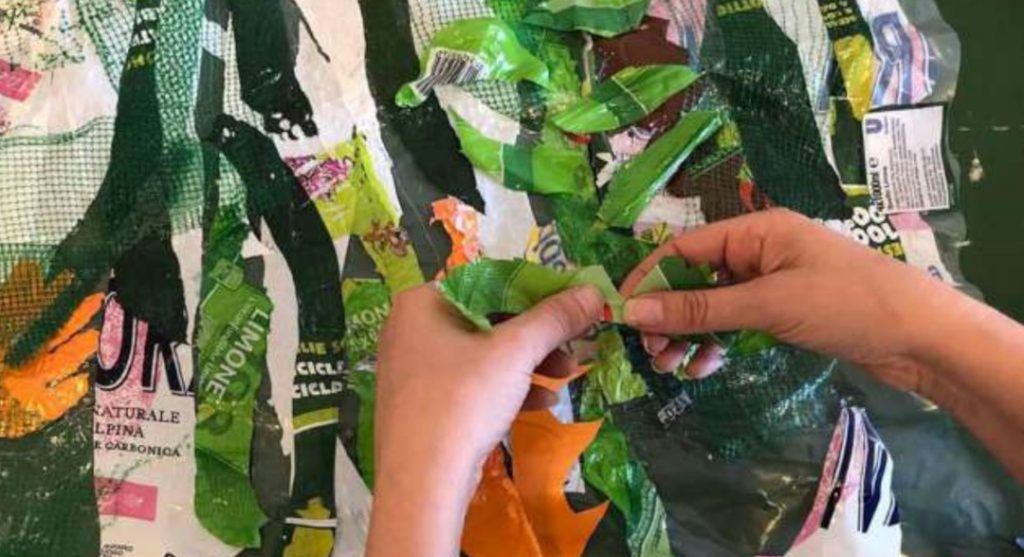 Are you intrigued? Plan your craft team building activity today!
You can browse the artisan retreats we offer through Creative Italy or contact us to find the best building activities that suit your company best!
We are happy to offer you a free consultation for your next team building trip to Italy. You can reach us via email , phone +39 0564 813 473 or WhatsApp +39 329 769 2116.