The region of Basilicata in southern Italy is ideal for bicycle tourism and for team building activities on two wheels and not only, as we will discover in this post!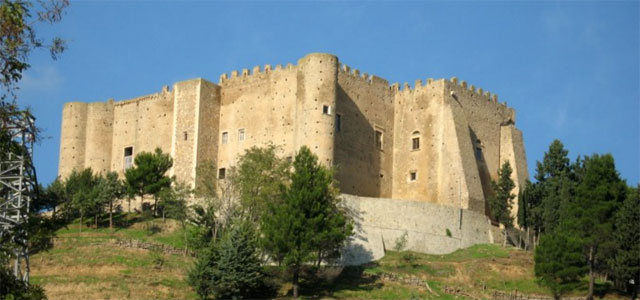 Due to the low population density in Basilicata, local roads do not have many vehicles, which is great for exploring on bikes the great variety of beautiful landscapes, historical monuments, archaeological sites, nature parks – with pit stops here and there to enjoy some culinary delicacies and traditional festivals.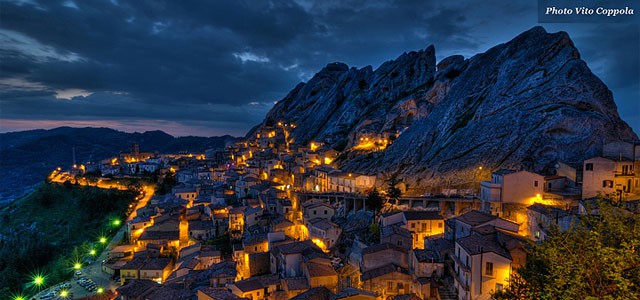 So here are some of our favorite bicycle itineraries (out of many available) in the little known region of Basilicata.
Lucanian Apennines: Depart from the region's capital, Potenza, and reach the WWF Pantano Oasis, where you can explore the unique lake habitat. Proceed towards the panoramic center of Pignola, characterized by stone portals. Stop at the excavations of Grumentum, an ancient Roman city founded around 130 BC. Take a well-deserved rest in the charming and medieval town of Rivello, before finally reaching the breathtaking coast of Maratea with its greenery, sheer drops and arid rocky landscapes.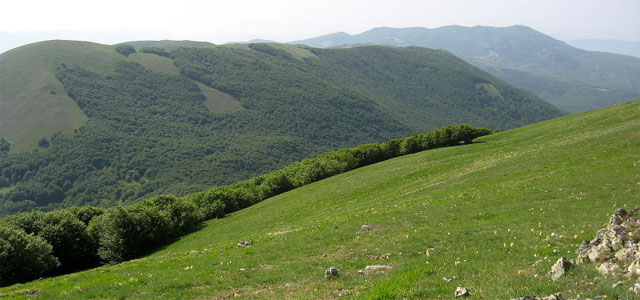 Pollino National Park: Admire the mountainous panorama from the village of Trecchina, then pass through different rocky gorges until you reach Castelluccio Inferiore, with its typical architecture including rows of houses, arcades and arches. The path leads you to Rotonda, an excellent base camp for excursions in the Pollino Park. Here you can find the rare, secular tree called Bosnian pine, and enjoy lots of clean air. Explore the park and reach San Costantino Albanese, where you will find a large and historic Albanian community (bilingual street and shop signs included!). Before reaching the pristine Policoro Beach, admire the Sanctuary in the dramatic San Giorgio Lucano valley and the Morra Castle in Valsinni.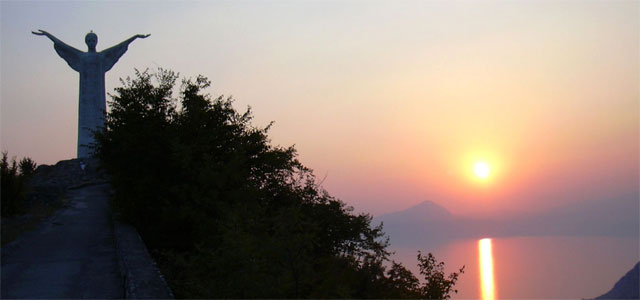 Provincial Capitals: Explore Hera's Temple in the archaeological area of Metaponto, then follow the paths through arid gorges that lead to Matera, the magic city of the Sassi declared a World Heritage Site by UNESCO. In the surroundings you can admire idyllic and peaceful hay fields, the Miglionico Castle and the WWF Oasis of San Giuliano. End the tour at Tricarico, a town of Byzantine origin that is today a health resort and a site of cultural interest because of its characteristic Carnival.
To add an extra chill to your sports adventure in Basilicata, there is a hidden and exhilarating gem that is an absolute must! The Volo dell'Angelo (Flight of the Angel) is a zip line that offers unparalleled views as you fly between two mountain peaks over a stunning valley. Seize the opportunity to visit two of Italy's "Most Beautiful Villages" – Pietrapertosa and Castelmezzano, which are connected by the zip wire.
[su_youtube url="https://www.youtube.com/watch?v=PVCVxNJirNQ" width="1000″ height="560″]
Are you a fan of bicycle tourism or are you planning team building activities in Basilicata – or in the rest of Italy? Contact Italian Special Occasions DMC for more ideas and for customized quotations
Credits: Photo of Basilicata Zip Line – image from wakeupnews.eu