August is Italy's busiest tourist month. The mass influx of visitors in popular destinations puts a strain on the local environment and communities. And so the debate restarts, about how to manage or whether to limit tourism in areas like the Cinque Terre and the Amalfi Coast, accompanied by a widespread dissatisfaction of locals. At Italian Special Occasions DMC, we have decided that August is our #overtourismawarenessmonth: in this article and on our social networks we will share tips on how to help avoid overtourism, and we will explain what we are doing to make a change and to promote more sustainable travel.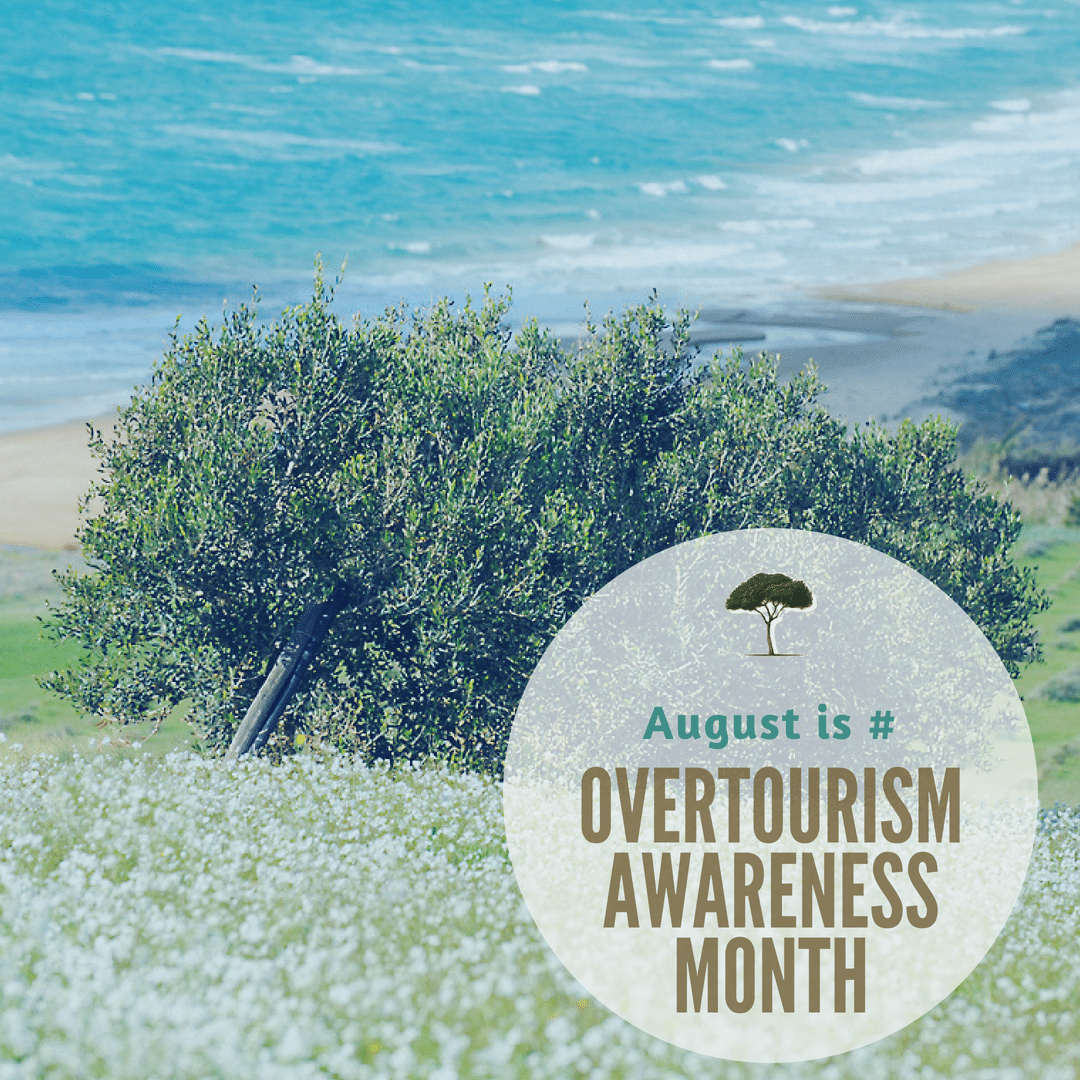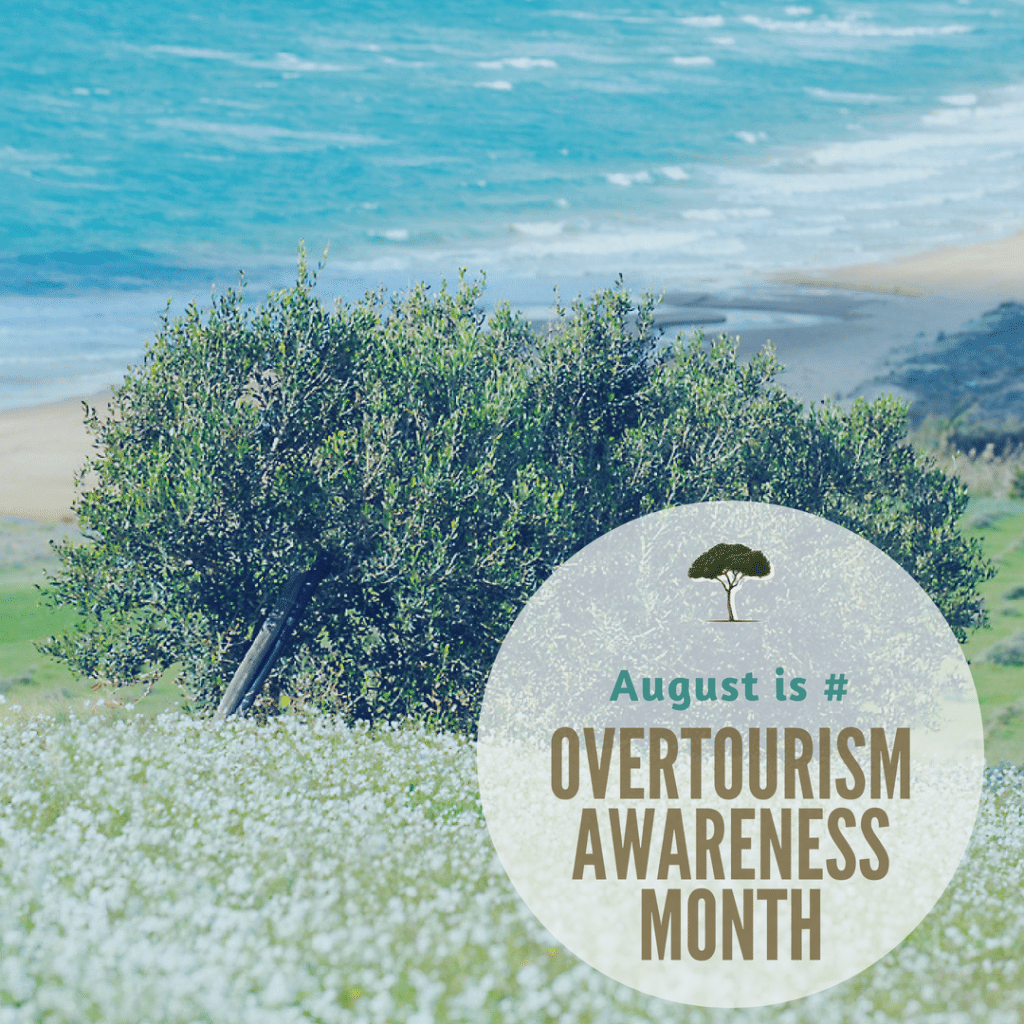 What is overtourism and what do the locals think?
Overtourism occurs when too many visitors travel to a particular destination. With decades of virtually uncontrolled growth, tourism now seems to create more problems than benefits in some destinations. Locals made this particularly clear in 2017, when they organized anti-tourism marches in Rome, Barcelona and Dubrovnik to vent their frustration at city-breakers and cruise ships.
What causes their frustration? Examples include the increasing rent prices that push out local tenants to make way for holiday rentals, and narrow roads jammed with tourist vehicles. "Crowded Out: The Story of Overtourism" is a powerful short documentary by Responsible Travel, featuring interviews with local residents and global experts. It is a stark reality check for everyone who travels for pleasure as well as business.
It shouldn't be a trend. Let's make a change!
As a DMC we believe that doing something to stop overtourism should not be a temporary trend. We must adopt a new travel style and mentality, aimed at respecting local communities & resources in a different way. For example, artisans themselves should not be the tourist attraction, but rather our focus should be on learning the value of manual work, the history behind the authentic "Made in Italy" and of the people that have preserved the traditions for centuries.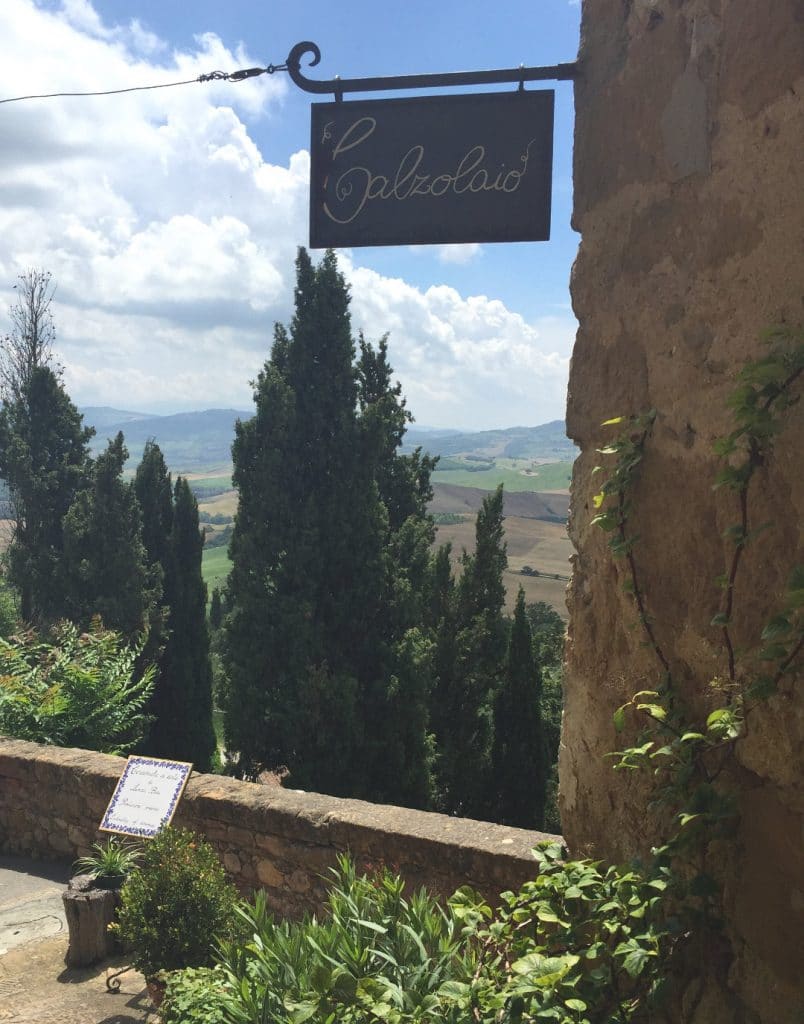 Through our Creative Italy project, we want to promote sustainable tourism with experiences that allow leisure and business travelers to learn about and preserve an ancient tradition, to help the local community and to avoid overtourism. How? One example is that activities will not be offered through an online booking engine, but exclusively through direct contact according to the artisan's availability and the destination's seasonality.
Another trend that is getting out of hand is that of posting on social media just to claim… "I was there". Yazhini from OffBeatDiaries shares some great insights on how much we should let social media influence our travel destination, and suggests: "The next time you travel, ask yourself why you want to visit this place. Is it because you have seen amazing photos of it on social media and you want to take a similar photo at that place, or is it because you're genuinely curious about this place and want to explore it?"
August Destinations in Italy, off the beaten path
Just because August is problematic for unsustainability in some parts of Italy, we do not claim that you should avoid traveling during this month. There are many beautiful places off the beaten path for you to explore, where the local community would profit from the economic benefits and cultural exchange of tourism. It is simply time for DMCs, travel agencies and tour operators to propose Italy in a more sustainable way, and for the public to be more aware of the impact of travel, and consequently make more informed decisions on where and when to visit.
If you want to visit Italy in summer without being part of the overtourism flow in "the usual suspects", we have some top picks off the beaten path.
Is Tuscany your desired destination? Instead of the sold-out areas of Chianti and along the coast, we suggest you head over to Maremma. This lesser-known part of Italy's most famous region will surprise you in every way, from its original artistic parks like the "Tarot Garden" to the breathtaking beauty of the villages on a dramatic tufa cliff. And if you are looking for a venue where to organize a family reunion, special occasion or corporate event, we suggest Val delle Rose. This winery is owned by the historic Cecchi Family, who have been in the wine business since 1893. In this video, our MD Laura interviews Silvia and Alessandra, who explain what makes this a WOW-factor venue and the types of activities that you can enjoy here.
Another great option for leisure and corporate travel in August is Piedmont. The region offers the perfect balance between tradition and innovation, unforgettable landscapes with vineyards and mountains, medieval villages, and a rich culinary and wine history. The capital, Turin, is a must-visit destination. You can explore it from an original and unexpected viewpoint with Turin Eye, the largest anchored hot-air balloon in the world. It flies over the city up to a height of 150 m, from where you can admire not only the cityscape but also the amazing mountain ranges that surround it. Between Turin and Val d'Aosta is the beautiful historic territory known as Canavese, where you can explore numerous castles of medieval origin, such as those of Ivrea, Parella and Agliè.
Our recommended venue here is Vistaterra, because of its sustainable lodging, unique event spaces, and organic wine & food production. The famous Italian Lakes haven't given up all their treasures quite yet: west of Lake Maggiore you encounter the hidden gem of Lago d'Orta. Its scenery is characteristically Italian, and in the middle you can visit San Giulio Island with some very picturesque buildings.
If you care about sustainability and CSR, and need help in planning your special event in Italy, please contact us. We will be delighted to assist you in the selection of the ideal period, destination and seasonal activities for your corporate event, family reunion or private tours.