As the worldwide situation is still precarious due to the global Covid-19 pandemic and we deal with "the new normal" regarding the limits of events and travel, it's not easy to plan anything. But this – the now – is the time to focus, think, visualize, exchange ideas and make a plan. We need to plan for what will be, not for what it was, and restart.
At Italian Special Occasions DMC, we believe that everything passes and that all challenging situations can provide an opportunity to grow and to make things better.
Our restart strategy revolves around three main ingredients that distinguish us in the organization of corporate events and private travel:
Common Interest
It is paramount to promote destinations in an educated way and to endorse projects that call for the sustainable development of local communities and protect the environment. DMCs play an extremely important role on this matter, in fact, destination marketing is part of our job: we must try our best to avoid mass tourism and pollution and to always inform our clients with actual information and real photos.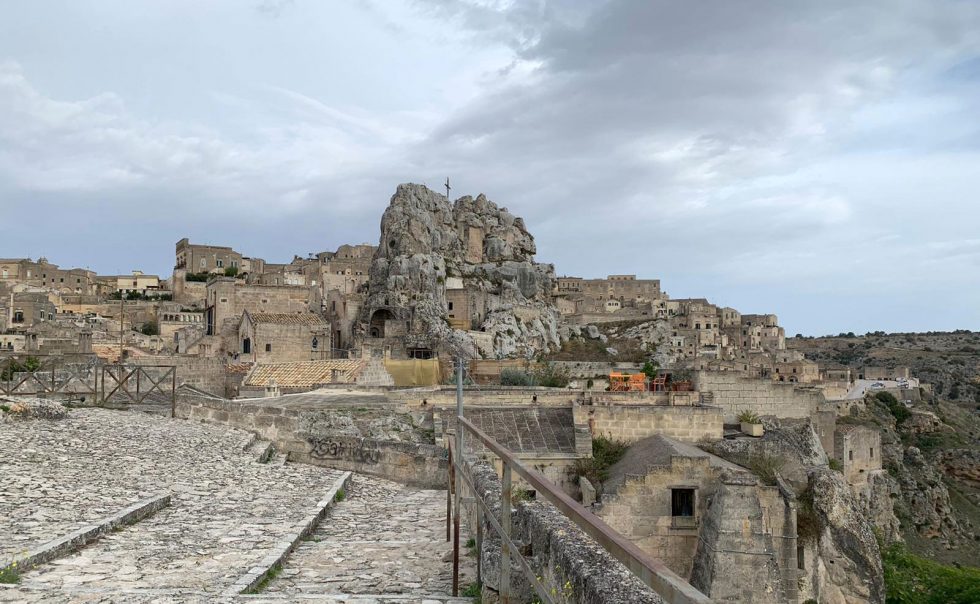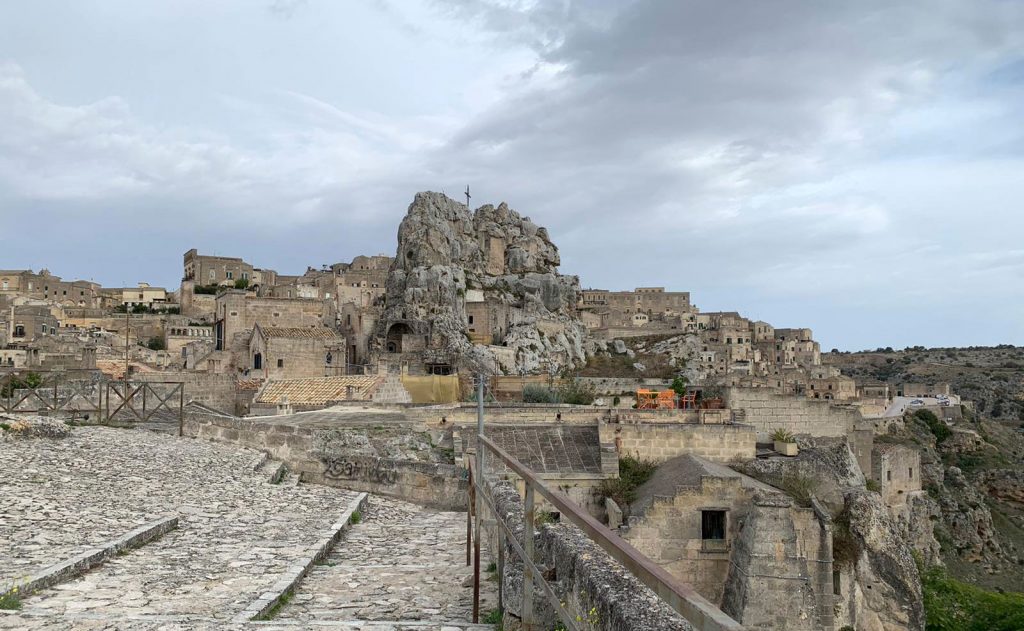 For example, when our clients ask to organize an event in a very popular spot, at Italian Special Occasions we try to propose alternatives that are nearby but just as beautiful, if not more, because they are practically unknown and will certainly create a memorable surprise for the attendees. Small size events also help the local community of the alternative destination, especially if we choose locally grown food for the catering, if we share information about the local culture and traditions with the delegates, if we decide to limit the use of plastic or other materials that can damage the environment. Seasonality is another fundamental aspect, as it is desirable to travel throughout the year while diversifying the experiences, proposing those that are typical of the particular period of the year.
We need to respect our heritage and our planet, to enjoy it but not consume it. Sustainability should not be a trendy word: it is a way of life and of traveling. And it's in our common interest.
Culture
Few things define a country and make it unique like its culture. In the era of social media, many attractions have become just something to tick off the 'must-see list' or 'must-make-a-selfie spot' dictated by trends. We would like to go back to the basics when cultural tourism pursued one objective: understanding. We believe that getting to know a country through its history, art, local people, food and traditions – provides us with a different way of seeing the world and helps us expand our horizons.
We always share with our clients our expertise, passion and knowledge on Italy's culture, and this helps them travel or plan their event in the most respectful, educated way.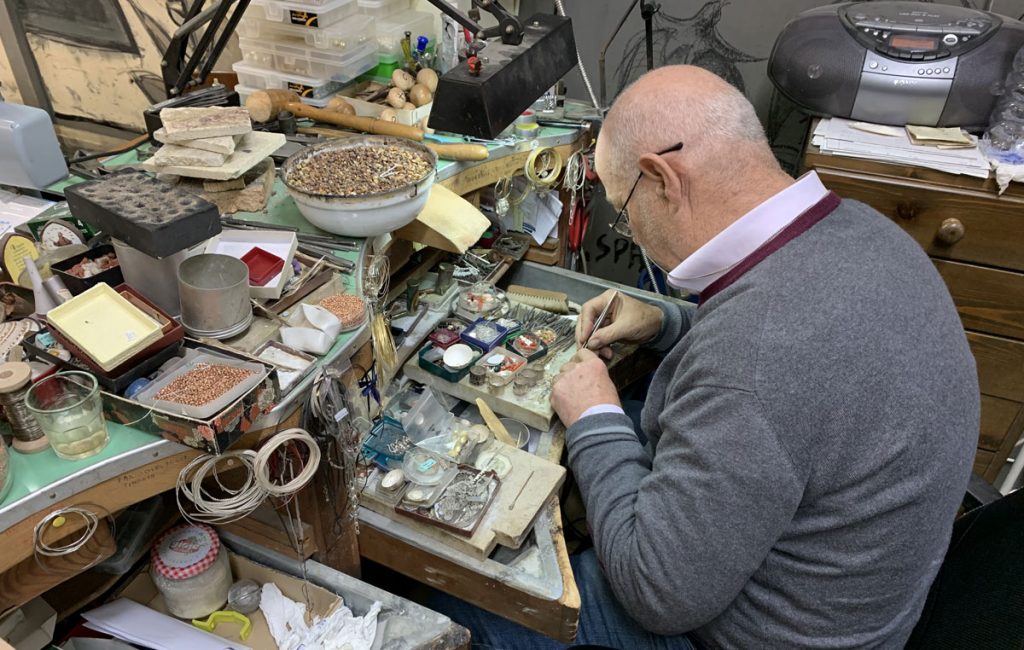 This is also why we created a partnership with Studiainitalia, launching the Creative Italy platform that promotes a new way to travel and learn. Slow travel, authentic activities in craft workshops, interacting with local artisans, farmers or winemakers: these are just some of the simple, yet surprising and fulfilling experiences that our clients love when getting to know the local culture.
Wellness
Our personal wellness, and that of our employees, is extremely important. The recent lockdown made us reassess our priorities and realign our values on personal wellbeing. With this in mind – and as a new way of navigating the new normal in this or any period of uncertainty – we have created a new experience for incentives and team building, involving Mindfulness and Yoga.
Our MD Laura Notarbartolo recently tested the Mindfulness and Yoga experience in the Duna Feniglia Nature Reserve (a pristine park in Maremma Tuscany) with yoga instructor Filippo Landini and psychotherapist Raffaele Barzani. In fact, as per our philosophy, we only recommend activities that we have personally tested, and we only propose venues or destinations that we have inspected.
Laura recounts: "I had never tried this experience, but I felt so happy and renewed after it! We did many simple but mind-blowing things, for example we walked barefoot in the woods, we stopped to observe the nature that surrounded us, we found that energy and focus that we lose in our daily hectic routines, when we are not really 'there' but somewhere else with our minds. We walked with our eyes closed with the obligation to let ourselves go, which is not easy! But our attention was then towards the environment and eventually towards the person that guided us. And there were no mobile phones around. It was truly detoxifying!"
Laura later worked with Filippo and Raffaele on the integration of Mindfulness and Yoga into our future incentive and teambuilding events, as a way of guiding our corporate and private clients to a new dimension. Mindfulness makes you aware of where you are, of your place in nature, and puts you in contact with yourself. Yoga makes your body feel alive and makes you live the here and now.
This new activity not only helps you feel well, but it makes you appreciate and understand your position in what surrounds you – whether it is a conversation or any other situation. It also helps participants to feel light and part of a group by sharing their thoughts and emotions in a moment of collaboration, of giving and receiving. Finally, as trivial as it seems, whoever takes part in the Mindfulness & Yoga activity will learn how to breathe and how to 'live the now', where things are actually happening.
Here is our #italyleadsthechange episode with Filippo Landini and Raffaele Barzanti, on how and why Mindfulness & Yoga should be integrated in travel, teambuilding and incentives.
As part of our restart actions, we have worked out a sustainable package that involves Wellness, Art and Nature. This itinerary will be available in selected dates and for a minimum/maximum number of participants, and it will take place in destinations that are easy to reach, yet off the beaten track and in the off peak season. Stay tuned and follow us for more… coming soon!