Are you looking for fun, energetic and iconic entertainment ideas that all your guests will love? Then you are right here to read this article, because this time we want to share with you fresh and creative entertainment ideas for your next private or corporate event. And this time, we are not going to talk just about entertainment ideas, but Italian entertainment ideas!
Location, location, location
One of the most important elements for business with physical presence is location. Well, same goes for events, because to crate the perfect entertainment it's very important to choose the right location.
Italy's historical heritage offers an endless choice of venues waiting to be discovered. In Italy, event organisers will be able to add an exclusive and elegant touch to their special occasion.
Do you want to leave a lasting impression? Then why not choose between one of the noble dwellings, villas, theaters or even medieval castles for your event? As a local DMC, we will be able to assist you choosing the right activity and venue for your event. At the same time, we'll take careful attention of your budget, the image you want to portray and deliver on the best quality for the highest attendee satisfaction.
We handpicked Italian entertainment ideas for you, and as a bonus also venues that will take your delegate's breathe away!
Italian Entertainment Ideas
Itinerant dinner
It's a great idea if you want to add a dynamic, interactive and educational element to involve your delegates. The venue will have different settings that will highlight the history of the area where the event takes place. Artistic elements will include music and a stenographic setting with actors who will engage the delegates to participate in the show.
The programme will follow with a gala dinner and an Opera concert to showcase the most beautiful Italian art expression.
The best venue for the occasion? Palazzo Principe Genoa in Liguria.
Not only it will make the event truly exclusive, the timeless elegance of this venue will contribute to its success. This historic venue survived and undergone a major recovery operation after the Second World War. Nevertheless, it hasn't lost of its splendid beauty. It's possible to rent the halls on the noble floor and combine with the garden. In summer or spring it's possible to hold the event entirely outdoors.
Its beautiful garden is overlooking the sea of Genoa, where the delegates, while sipping their cocktails, can imagine the history and legacy of this building, lived by its ancestors. In the garden the delegates can further enjoy the aromatic plants that have been chosen carefully to represent the different centuries and origins to relate to building's history. The venue also works with two high end caters to deliver high-end solutions.
Arts and creativity
Italy is an expression of art, and what's better for an art enthusiast to have a dinner in a place where there are different craft shops that represent the main Italian traditions? To give few examples, these include embroidery, textiles, ceramics, jewellery and woodwork.
Delegates can participate in different workshops to learn the traditional craft, and these souvenirs they can take home with them. Upon request, we can also recreate company's logos on the masterpiece. Delegates always find this activity very engaging because they get the fulfilment of creating something themselves. This activity can be as short as 1-2 hours or a full day workshop. After the workshop what's more rewarding than a gala dinner in a historic venue?
The best venue for the occasion? La palazzina di Caccia Stupinigi in Peidmont.
Translated from Italian as the hunting residence, it's one of the Residences of the Royal House of Savoy, where they also used to host their spectacular parties. In the area there are many vineyards and gardens, all bearing the royal history and the reputation of being "places of delight" and pleasure.
Today it's a tourist attraction and open to the public during the day. It's possible to privatise the spaces for private events in one of their galleries.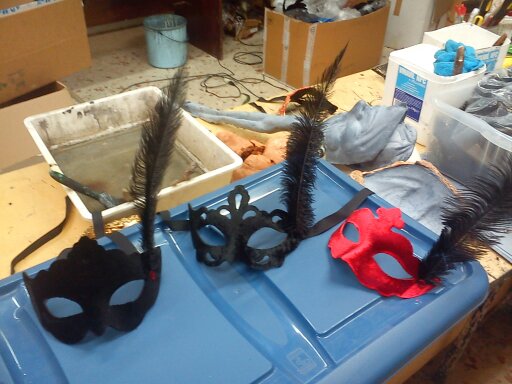 Ballet and acrobatic entertainment
Artistic performance, such as modern ballet, combined with an acrobatic performance guarantees to create a WOW effect on your audience. Moreover, it's possible to link it to company's product launch to visualise the key message to make it more memorable. We wrote about it in the past, when we organised a product launch of a hair product, you can read more about it here. Both the message and corporate identity were incorporated in the show. Sometimes we say – save the best for last!
The best venue for the occasion? Open Colonna in Rome.
The modern and bright venue in Rome's city centre offers a multifunctional space on the Terrace of the Palazzo delle Esposizioni. In the evening, the space can be lit by a sophisticated lighting system and projection to adapt to client needs. The versatile space created by the architect Paolo Desideri has two levels, which can be used jointly or separately. Additional screening room and auditorium adjacent to Palazzo delle Esposizioni can also be used for private functions. It earned its name, and today is a prime location for gala dinners, business lunches, meetings, company conventions, roundtables, fashion shows, press conferences, photo shoots, commercials and films. The catering can be delivered in-house under the supervision of Antonello Colonna.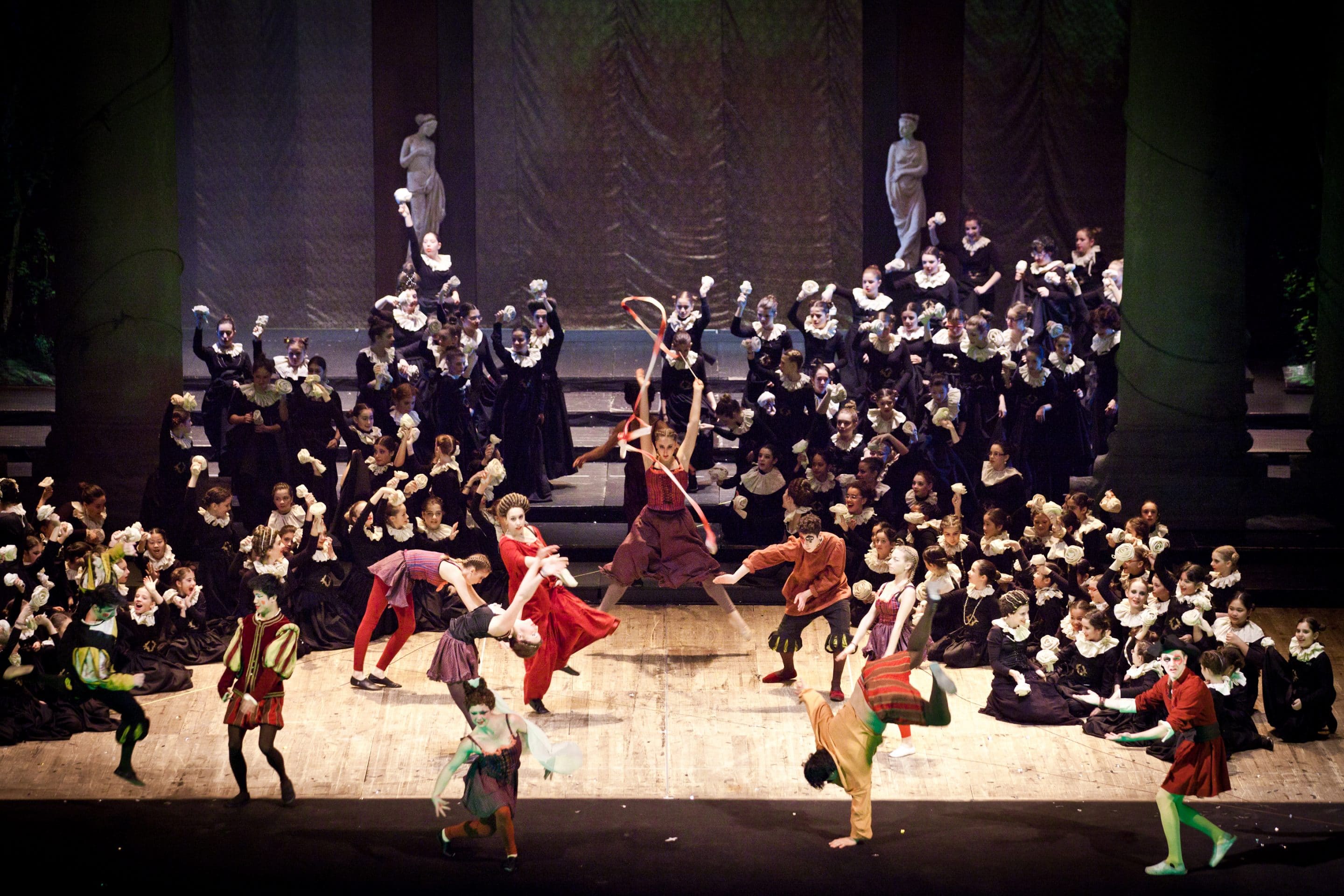 Private fashion show
Italy is fashion, and if we want to have something that represents Italy it can be a private fashion show. The show can be dedicate to one of the most important Italian brands such as Gucci or Ferragamo and story tell the past, present and future of Italian Fashion. Alternatively, it can also showcase your own brand.
The fashion show can be for a clothing line or beauty products to deliver a strong visual impact and entertainment. For a past event that we organised for a hair product, we hired female and male models and dressed them in traditional costumes of the area where the event took place. To emphasize the product and put it in the spotlight, they all had they hair done with the hair product and were the centre of attention where they wondered around between the delegates and posed for photos and selfies.
The best venue for the occasion? Castello Monaci in Puglia.
The castle, winery and vineyard are a sensational venue offering a majestic elegance with rich history. Its history dates back to a settlement of an ancient order of French monks in the first half of the 16th century.
This venue is suitable for small events from 20 people, up to congresses of 200 delegates. The major advantage is that the venue is so spacious, with the gardens, castle and vineyards, all can be privatised. Event organisers can use the entire premises to organise different activities and functions to offer diversity. Being in the countryside, the venue gives a feeling of exclusivity and privacy.
Contact us
Italy is the land of history, colours, music, fashion, art and food, all at your fingertips waiting to be discovered and celebrated. With infinite and creative opportunities for Italian entertainment ideas, we choose few to showcase the diversity of activities we can help you organise in Italy. As a local DMC, we work with well selected and trusted partners and listen carefully so we can help you achieve your goals and objectives. Get in touch and we will be happy to help you to plan your next event in Italy.