We are now fast approaching the season that most people love: Summer. Everyone is looking forward to put on their colourful and cheery clothes, dance shoes and stay out late enjoying summer nights. Italy is the perfect destination for a corporate summer party, for a get together at a trendy and beautiful location to celebrate your company's success with employees and customers.
Italy is a destination where people can enjoy long summer nights outside and reliable weather, have a fantastic experience with the welcoming local population and integrate sensorial activities into the event: tasting great food and wine, savouring summer flavours and staying until early morning to enjoy selected entertainment and discussions with friends and colleagues.
In this post we've prepare for you a small list of what to consider for your corporate summer party, specifically in Italy, and have few destination suggestions for you.
Choose a theme
For the ultimate summer party experience, we recommend choosing a theme. The theme should be easy so everyone can participate. Additionally, we always suggest choosing a theme related to the destination where the event takes place.
You can choose any theme evolving around the local Italian economy and social life. For example, wine. For this theme, you can create a storyline about the evolution of vine-growing and wine-making throughout the centuries, and the resulting varieties of grapes and quality wines. It will be beneficial to find similarities between your company and values you want to communicate and tell the story through the wine experience.
Another popular theme is art. If you host your event in a region with great artistic influence, offer team building activities around art. For example, painting or sculpturing. Brainstorm discussions with your delegates about artistic influence, artistic movements and about interpreting art. You can even discuss the more controversial topics of "going against the tide" and how all these elements tie back to your company and values.
Choose a venue
Depending on the region, in Italy you have a wide choice of venue to choose from. You can choose between country chic venues, historical venues and upscale venues. Each region prides itself for offering very unique and bespoke venues, and thanks to our strong partnership with our local suppliers we know all the hidden gems in each region. Our clients love particularity the private, off the beaten path venues which also give a feeling of exclusivity.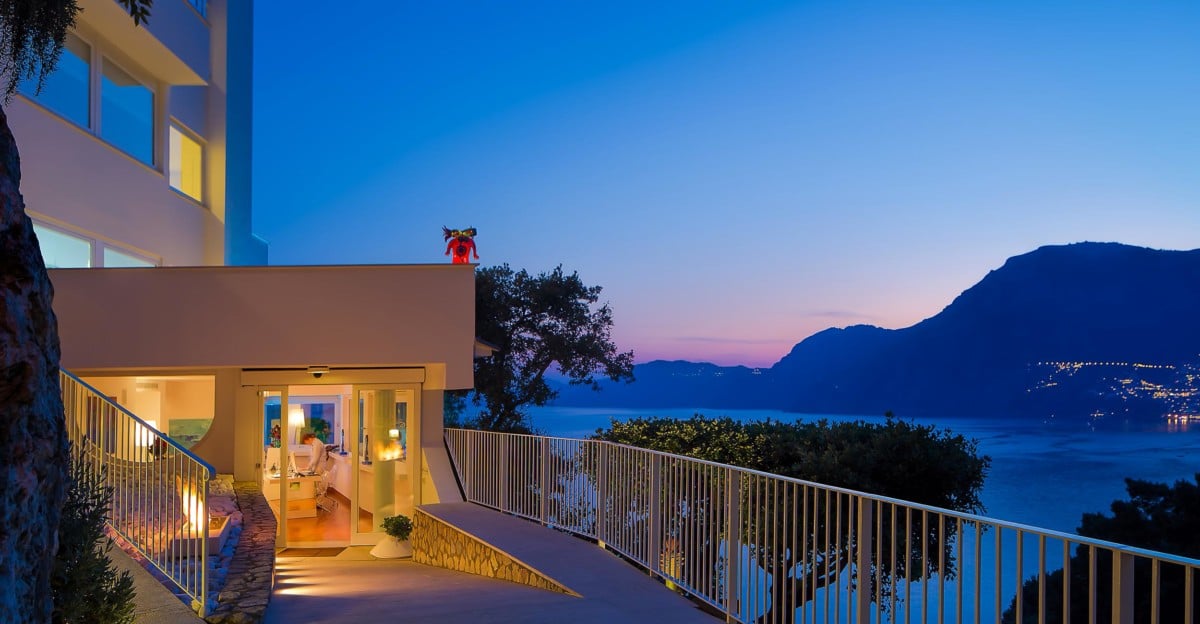 Time of the day
Parties don't need to take place in the evening, morning and lunch time can be as great and even better. The earlier you start your event, the more activities you can offer to your delegates. After a day packed with activities and action, they will be looking forward to a rewarding summer party with great food, drinks, music and entertainment.
Outdoor teambuilding activities
Consider to start your event early so you can incorporate activities that will keep the people moving, mixing and networking. The social programme should be fun and get people into good mood before the party. You can organise some sports activities, such as volleyball, treasure hunt or scavenger hunt. Alternately, take them for an excursion in the county side or rent Vespas and let them discover small ancient villages. On the way, stop at local shops for food and wine tasting.
If someone wants to take it easy, don't force them. Let them stay inside, enjoy their chilled drink and organise light activities for them, such as wine tasting.
Entertainment – Music!
Entertainment can make or break the event, so don't leave it to the last minute. Consider organising an outdoor concert or a live theatre performance. These two are great to engage people and get them into good mood for the night.
For one of our past events we organised an entertainment programme around the theme – past, present and future. We created a setting for people to experience living in the past, and offered an aperitif in an ancient private Borgo. Afterwards, to experience the present, they launched lanterns and finally at dinner time they had wonderful Opera, a magnificent Fashion show and amazing acrobatic performance to visualise the future.
The participants were very happy with this programme and continued to the dance floor until early morning. By creating similar activities it will help you increase social interaction and engagement. Italian Special Occasions DMC can help you design the best programme for you.
Now, let's explore few regions best suitable for summer corporate events
Friuli Venezia Giulia – Trieste
Set in north-eastern Italy, the region of Friuli Venezia Giulia is surrounded by the Alps, the Dolomites, the Collio hills and the Adriatic Sea. Its geographical locations offers a unique mix between Italian, Slavic and German cultures and traditions. The region is easily accessible via Trieste Airport and other European hubs, including Venice and Ljubljana.
For a day social programme you can offer your delegates sports activities along the Karst Coast. There they can enjoy breath taking panoramas, biking or hiking along the rivers, lakes and rugged cliffs. Another interesting activity will be to take your delegates to the Nature Reserves of Marano Lagunare and of the Stella River for birdwatching. Lastly, you can offer them golf experience in one of the gold courses in the region.
The experience in this region won't be complete without the local food and wine. Friuli Venezia Giulia is the land of top white wines with 8 DOC zones (Registered Designation of Origin), 2 DOCG  (Controlled origin denomination) zones and 2 interregional DOC zones. Local farms are famous for their local produce, too. Make sure to try the Montasio Cheese, San Daniele raw ham, Tergeste extra-virgin olive oil, smoked trout from San Daniele and honey.
Here, you can organise your evening event on one of the equipped beaches, parks or villages for the ultimate experience of a corporate summer party.
Aosta Valley
This small but very beautiful Italian destination is located in the heart of the Alps between Italy, Switzerland and France and easily accessible by car from each of the destinations. You can also fly into Turin, Milan or Geneva. Lastly, there are many train and bus connections.
Pure nature is dominating and offering a variety of environments, panoramas and landscape. Popular ski resort in winter, in has warm but chilly weather in summer if you want to avoid humidity. In summer it attract many sports enthusiasts but also very popular for corporate events and offers good value for money.
The many castles, towers, fortresses and rocky strongholds are an integral part of the beautiful landscape, and some can be even used as event locations for your summer party.
Courmayeur, one of the three destioantions in Aosta Valley has the largest room and venue capacity for any occasion. The Skyway Mont Blanc is destination's highlight and should be definitely part of your programme. Rather an upscale destination, it offers high end catering opportunities and high quality accommodation facilities.
Courmayeur region is a famous wine region and as part of social programme we can offer to organise gastronomic experiences. These will include wine tasting and trying local and traditions cuisine. For the day programme, we'll offer to organise a cultural tour or light sport activities, such as hiking or cycling.
This is a great destination to offer your delegates to prolong their stay individually. They can explore the many culinary, cultural or sports activities, or just enjoy a rewarding spa day in the mountains.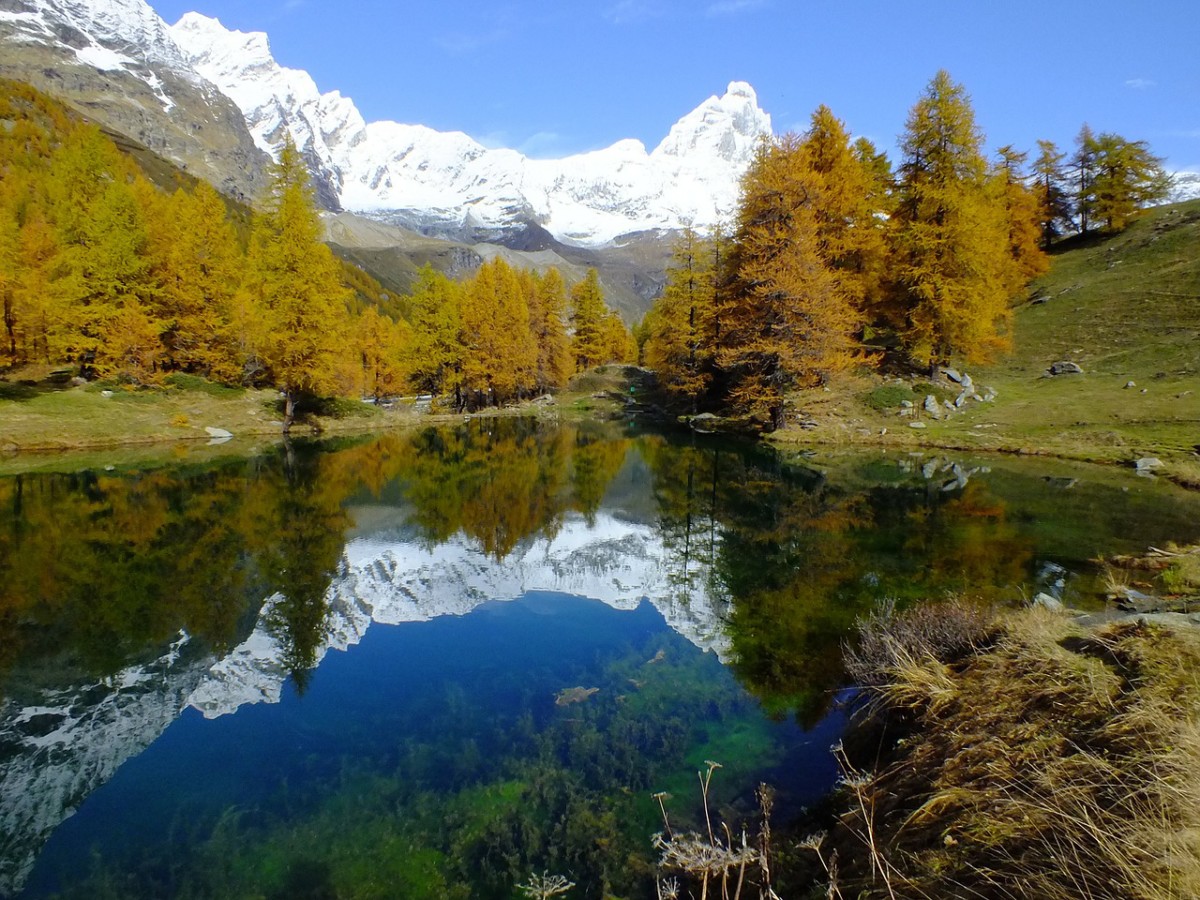 Veneto
In northern Italy, Veneto is a destination with extremely rich architectural heritage endowed by 16th-century Andrea Palladio and his fantastic villas, today listed UNESCO World Heritage Sites.
These historic sites can host corporate events and private celebrations. Especially in Veneto, you have a selection of private villas for hire, located in the heart of a farm, surround by vineyards and olive groves.
Another unique event location in Veneto is an ancient barn in a local farm dating back to 1600. The historic building is almost preserved in its original state, with original terracotta paving and roof beams. To that, the property has private gardens and a wine cellar. Here you don't need to leave the property if you want to organise social activities. You can invite locals to tell the history of the venue and indulge your delegates in sensorial activities on site. You can explore the gardens, the wine cellars and couple it with local food and wine, before the party kicks off in the evening.