First things first: what is Beyond Italy?
We started to conceive and develop Beyond Italy during the first lockdown of 2020, when we took our time to think about the challenges of the events and travel sectors, of how to give a different meaning to tourism and meetings, and of what we – as a Destination Management Company (DMC) – could do in practice to help accomplish the SDGs of the 2030 Agenda.
This simple but clear infographic explains #BeyondItaly in only four sentences – swipe to discover its essence!

From theory to practice: how does it work?
Close your eyes for a couple of seconds and think about Italy…
You probably pictured the Colosseum in Rome, the canals in Venice, vineyards in Tuscany, or perhaps a juicy pizza in Naples. But Italy is SO much more than that. It's just like your company or product: you want your brand or merchandise to be identified for its iconic features, but you also want your customers to be surprised about all the lesser-known characteristics and benefits. When organising your event in Italy, you can combine these two similarities to guarantee your delegates' innovative and creative experience. Storytelling is one of our favourite tools to achieve!
"Beyond Italy" is a series of itineraries around Italy that involve experiences highlighting the culture, the traditions and the local destinations beyond what's shown in the usual, standard travel brochures. Once we receive your request for the meeting, incentive or team building, Italian Special Occasions DMC connects your brand, product or team situation with the local destination where your event takes place, tailoring all experiences and activities, and proposing the most suitable location.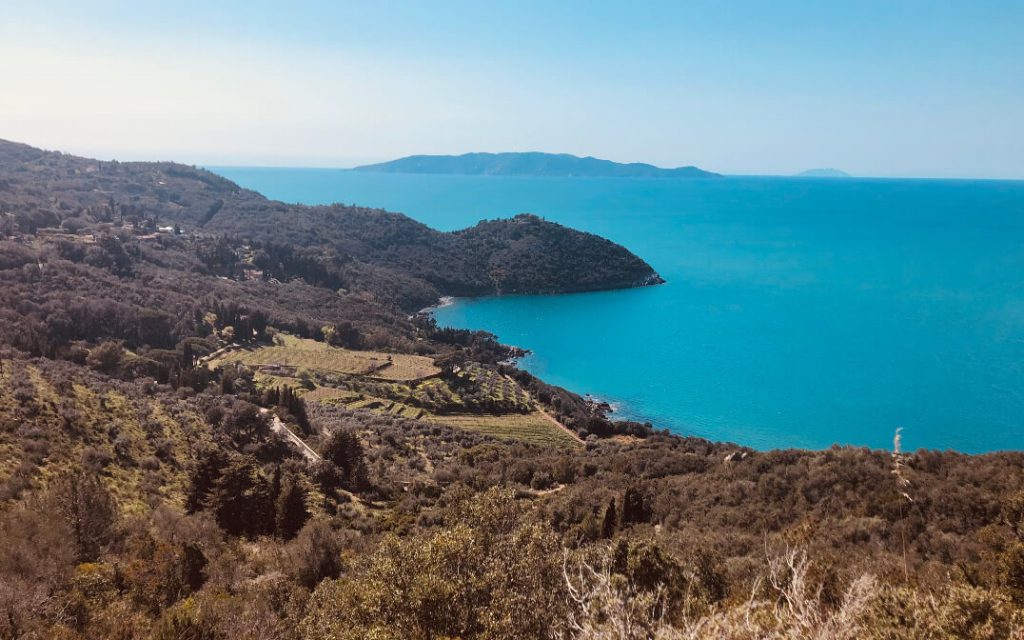 One of our itineraries is in Milazzo, Sicily. This small town is never considered as a place where to stop, because it is simply used as a passage point to the Aeolian Islands. Here are 3 reasons why this is a mistake!
Milazzo has a unique vibe and energy thanks to its distinct position: it is the Italian city with most hours of sunshine during the day!
The promontory of Milazzo offers an explosion of colours and scents along its jagged coast overlooking the emerald-green sea. And the pristine nature between the volcanos of Etna and Stromboli is fascinating.
The Castle of Milazzo is the second largest in Europe, and when visiting it you feel like you are opening many history books. In fact, this fortified sea-view citadel passed through Greek, Arab, Byzantine, Norman, Spanish, English and Austrian hands.
This hidden gem can be unveiled with unique experiences. Here are just a few of our hand-picked activities:
Learn how to make a tomato puree in a beautiful organic farm, under the guidance of the passionate owners who share the story of their property and traditional activity.
Practice mindfulness in the Piscina di Venere nature reserve, understanding the importance of opening our mind to different ways of living the present.
Trek on Mount Etna, one of the world's most active volcanoes, to understand the power of nature and acknowledge our place in it.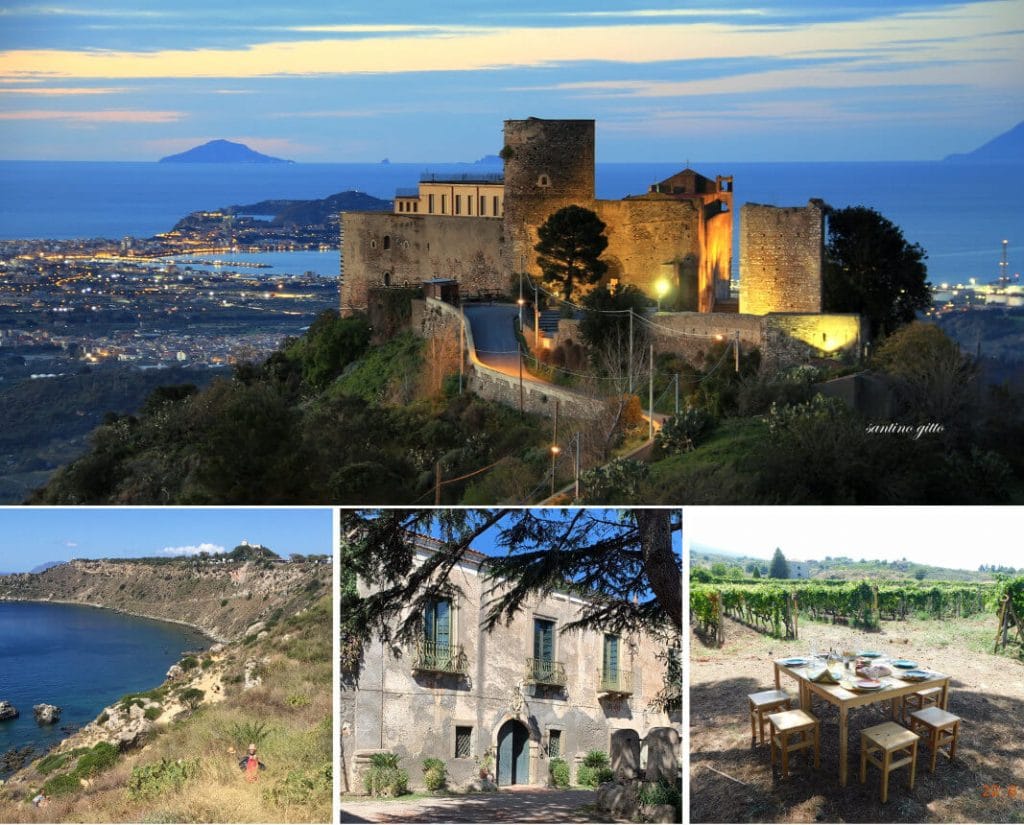 Our proposals highlight the importance of getting in touch with the different cultures of the world, observing and respecting local customs and traditions. This allows us to experience thousand-old stories that were handed down from generation to generation. That's why one of the concepts upon which we developed our itineraries revolves around "Meeting People".
Three benefits of choosing Beyond Italy by Italian Special Occasions DMC
How will you benefit from Beyond Italy when planning and executing your next event in Italy? Here is a recap:
Niche knowledge about authentic and creative experiences that will surprise your guests and make your event innovative and unforgettable.
A carefully studied selection of activities and itineraries that engage all the senses of your event attendees, allowing them to rediscover the pleasure of interacting with people, nature and themselves.
A hand-picked collection of venues and suppliers that are committed to sustainability, and a range of event destinations and experiences that respect the principles of Seasonality and Slow Travel.
But hold on! The concepts and activities behind Beyond Italy can be used in different ways and applied in many situations. We will unveil more in the near future … stay tuned!
Can we help you?
If you wish to know more about Beyond Italy and what we can do for you, please get in touch with us! We are happy to offer you a free consultation on your next corporate event or special occasion in Italy. You can reach us via email , phone +39 0564 813 473 or WhatsApp +39 329 769 2116.