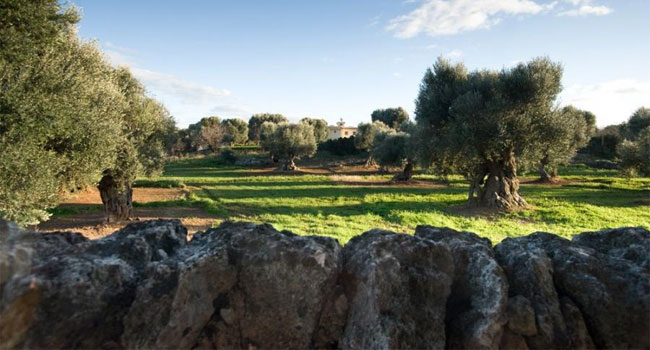 The Itria Valley is located in Italy's heel, Apulia. Despite the name, it is not an actual valley but rather an extensive karst depression shaped by gentle ups and downs. The area is not only a feast for the eyes with its beautiful landscape, but also rich of history and local traditions.
Corporate groups traveling here for incentives travel and team building outings are guaranteed to love Valle d'Itria and its colorful, tasty and entertaining activities. Even business meetings themselves cannot be dull or boring if held in a property like Borgo Egnazia, built entirely of tufo, a local type of limestone and cut by the skilled hands of tufo masters. The property, which includes luxurious accommodation, restaurants, a spa and a business center with meeting rooms, is a modern yet authentic representation of farms and rural villages.
Getting to know the area
Before learning about the activities that can be enjoyed in the Itria Valley, let us have a look at the main features and towns of the area.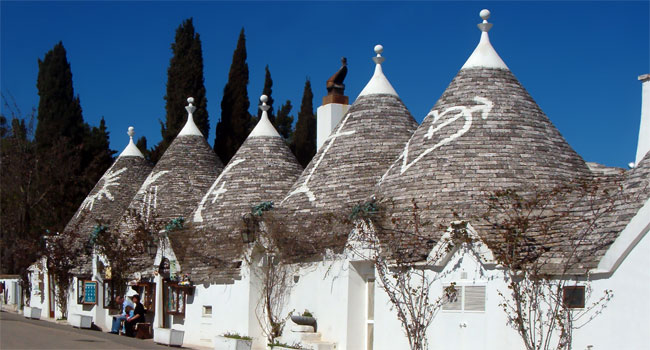 The most famous icons are the trulli, ancient and typical Apulian round stone houses with a conical roof. The area is dotted by these characteristic white-and-gray cones, which are in turn immersed in centuries-old olive groves that produce a large amount of olives and quality olive oil. The idyllic landscape is completed by the vineyards that give life to refined white wines like Locorotondo DOC and Martina Franca DOC.
Most trulli are concentrated in the historic center of Alberobello, a World Heritage Site. Among them are a trullo that hosts the Church of San Antonio, and another – called Trullo Sovrano – that is the tallest and features two floors and a museum.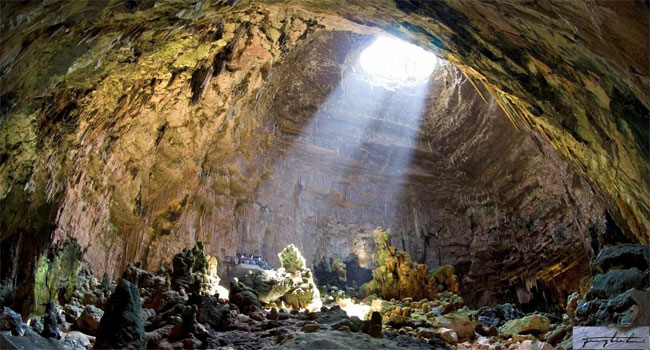 One major natural attraction are the Castellana Caves, a remarkable karst cave system. Among the several grottos that form the complex, you will be awe-struck by the main cave named "La Grave" (the abyss), where big sunbeams filter down from an opening in the ceiling and create magical effects on the walls. In the White Cave, you will find very white and translucent stalagmites. Watch out for the Precipice Cavern!
Cisternino is a small town with a charming historic center. Historic palaces here include the baroque Palazzo del Governatore; while the medieval tower of Porta Grande used to be the entrance of the village at the time of the Norman-Svevian rule. Local traditional recipes include orecchiette pasta with beef chop, and "bombette", a type of roasted pork meatball.
Other lovely towns that are worth visiting are Locorotondo, Martina Franca, Noci and Putignano (the latter is particularly famous for hosting Europe's longest and oldest Carnival).
Activities: artisanship, harvest, sports and ancient crafts
Beautiful small treasures can be created with one's hands and creativity. Inspired by the trulli of Alberobello, team-building groups can participate in a painting workshop with experienced artisans to learn how to decorate terracotta and wood objects.
Moving towards Martina Franca, the art of leather can be appreciated in small family ateliers. The process behind the creation of purses, document holders, belts and masks with quality Italian leather is fascinating!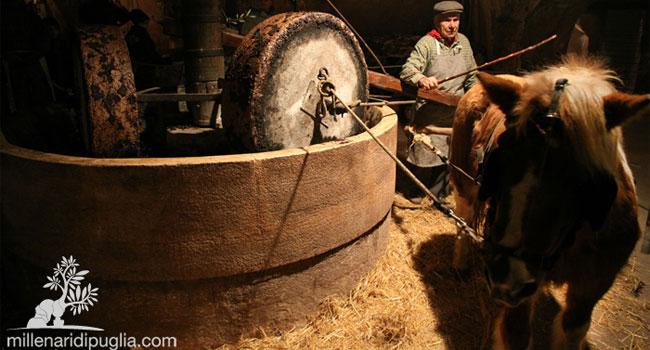 How does the Valle d'Itria produce its quality wines and olive oil? You can be part of an eno-gastronomic journey by actively participating in the harvest of grapes and olives; visiting historic wineries and olive oil mills dating back to the late 1800s; and tasting the local excellences. Groups can also join fun cooking lessons that will put their culinary skills to the test with the preparation of traditional orecchiette and taralli.
To burn up the calories and keep fit, cycling is not only a great teambuilding activity, but also a great eco-friendly way to observe local rural nature and lifestyle by moving around the small villages and olive groves. A driving range and fantastic fairways are available on the 18-hole San Domenica Golf Club for beginners and experienced golfers to practice their swing.
Apulia and the Valle d'Itria offer also an authentic chance to learn about ancient crafts that have survived throughout the centuries. One example is the 'paretaro', which corresponds to today's bricklayer, except that back in the days… walls were created with characteristic local stones! Participants can witness the restoration of dry-stone walls by the hands of experts. Another rare opportunity is that of observing experienced women at work on antique weaving looms. Can a machine from the 1600s still be used to produce lovely scarves, carpets and bags? You bet, watch the video below!
Plan and realize your next corporate meeting and team building outing with Italian Special Occasions DMC. Contact us now for a customized quotation
Photo credits:
Centuries-old olive groves in the Itria Valley – image from joinitaly.com
The typical trulli – image by Marcok
A natural 'Pantheon' effect in Castellana Caves – image from castellanagrotte.it
Ancient olive oil mill – image by Millenari di Puglia