Set in northeastern Italy, the region of Friuli Venezia Giulia is surrounded by the Alps, the Dolomites, the Collio hills and the Adriatic Sea. Here – throughout history – the Italian, Slavic and German cultures and traditions have mixed and created a unique feel that can still be experienced today.
Friuli Venezia Giulia offers a bit of everything for all tastes and occasions. Let us have a look at the main attractions and activities for enjoying an authentic and complete experience in this lovely Italian region. The following are particularly enjoyable during fall and winter, and fit perfectly with Italian Special Occasions DMC' concept of seasonality.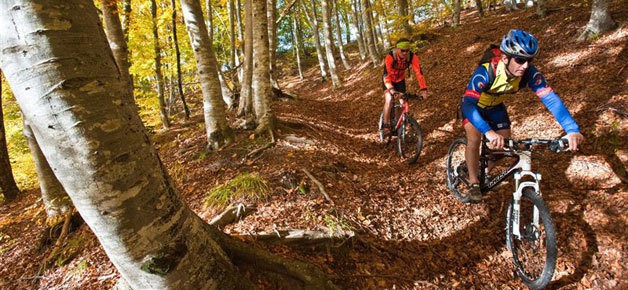 Sports and nature
For nature and sports lovers, the Karst Coast offers breath-taking panoramas, rivers, lakes and steep rugged cliffs.  The Nature Reserves of Marano Lagunare and of the Stella River are ideal for birdwatching and other open-air activities. The 23 fully equipped marinas make the region a sailing haven, while 140 km of slopes guarantee fun skiing (including cross-country ski circuits) and dog sledding. Finally, seven 18-hole golf courses dot the region from its mountains all the way to the sea. Other activities include windsurfing, canoeing, biking and even trekking tours of the Alpine shepherds' huts.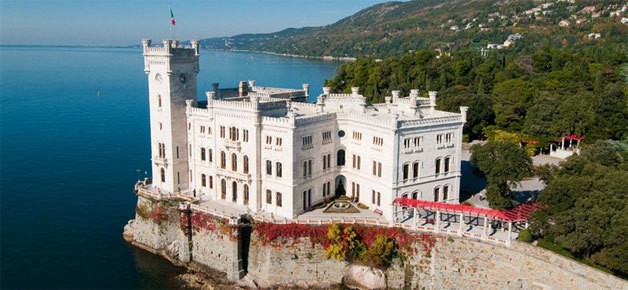 Culture and arts
Larger towns and smaller villages across the Friuli Venezia Giulia feature artistic jewels and lovely atmospheres. Trieste and Gorizia have historically been the meeting point between East and West, and today they are cosmopolitan cities where different cultures, traditions and languages melt. Udine, home to the great painter Tiepolo, is elegant and linked to the rustic charm of osterie (taverns). Pordenone has a charming historic center with Romanesque churches, Gothic buildings and Baroque palaces.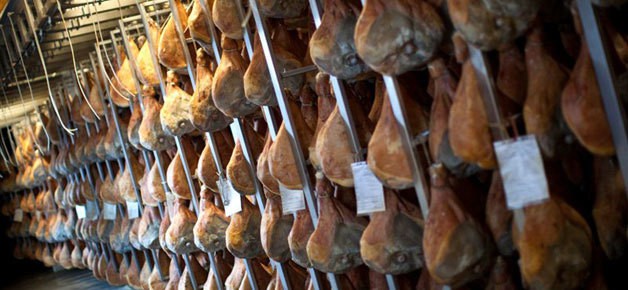 Wine and food
Producing about 80 million bottles of wine per year and featuring 1,500 vineyards, Friuli Venezia Giulia is the land of top white wines with 8 DOC zones (Registered Designation of Origin), 2 DOCG  (Controlled origin denomination) zones and 2 interregional DOC zones. Local farms also produce a number of agricultural food products that have received EU quality labels, such as Montasio Cheese, San Daniele raw ham, Tergeste extra-virgin olive oil, smoked trout from San Daniele and honey.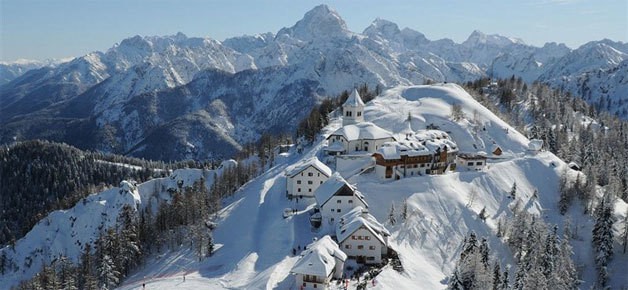 Due to all of these factors, Friuli Venezia Giulia is really a great region for organizing any special occasion. The equipped beaches and nature parks are ideal for family gatherings and friend reunions, the charming villages are perfect for picturesque weddings, and the gourmet delights guarantee a delicious wine & food experience.
Thanks to its strategic position in the center of Europe, to the accessibility by Trieste airport and to its proximity to the international hubs of Venice and Ljubljana, Friuli is a fantastic destination for conference tourism too. Italian Special Occasions DMC works with a range of first-class, well-equipped locations for hosting business meetings and workshops, and can combine professional activities with foodie tours and wine tasting, sports team-building activities, leisure and cultural visits.
If you would like to organize your Corporate Event in Friuli Venezia Giulia, do not hesitate to contact us.
Photos and text source: turismofvg.it