In a world where children learn to use technology and eat fast food at a very young age, their Five Senses must be stimulated in order for them to become more creative, develop their skills and dexterity, and treasure the artistic heritage that remains from the past. This is one of the key elements at the heart of the Creative Experiences designed by Italian Special Occasions DMC for families traveling with children.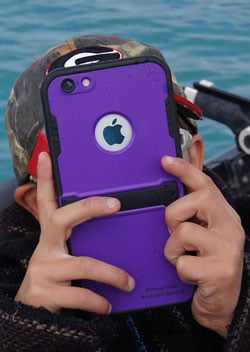 Too often we see kids with their eyes glued to screens, instead of appreciating the surrounding landscape, the historic monuments or typical food served at the table of the destination they are visiting.
There is no arguing that there are some advantages to kids having access to devices – such as improving hand-eye coordination and literacy or numeracy skills in young children. But many studies also show that over-usage can lead to cognitive problems as children always need artificial stimulation, and social problems as they face trouble connecting with people in the real world. Furthermore, as a provocative Australian ad claimed, "the more you connect, the less you connect". This is especially true during family travel, when relatives should be enjoying time with each other, and could interact with the local destination to make the most out of a truly experiential journey.
At Italian Special Occasions DMC we have conceived Children's Laboratories where materials and flavors wait to be felt, seen, eaten, smelled and touched by the young members of our generation. The labs also guide children – as well as their parents and relatives – in learning about and observing Ancient Trades and Traditions that are slowly disappearing.
Discovering local authenticity with your loved ones through your Five Senses allows your family to enjoy a unique and unforgettable vacation. Here are some ideas for your creative family travel experience in Italy.
Sensorial Labs for the little ones… and for grown-ups too!
Touch: Pottery
Molding clay is one of the most ancient crafts in the world, something that dates as far back as prehistory! Many Italian cities excel in the art of pottery, such as Bassano del Grappa in Veneto, Faenza in Emilia Romagna, Castelli in Abruzzo, Grottaglie in Apulia and Caltagirone in Sicily. In these and other towns with an important heritage in ceramics, children and adults can join workshops under the guidance of expert artisans, who share century-old secrets and techniques. Shaping clay is not only fun, but teaches children to intervene personally in the creative process, to increase autonomy and to improve their design skills. It is a complete experience from both an artistic and a didactic point of view.
Sound: Music
Rhythm, melody, individual or choral singing, playing instruments: learning the language of music is an exciting and relaxing activity! For a full immersion with local music heritage, the experience can be particularly rewarding in Bologna (Music City under the Creative Cities Network), in Cremona  and in the hometowns of Italy's most famous composers. Interactive activities include expressing music through colors (symbolic representations of notes and sounds), and the creation of soundtracks for fairytales and storytelling.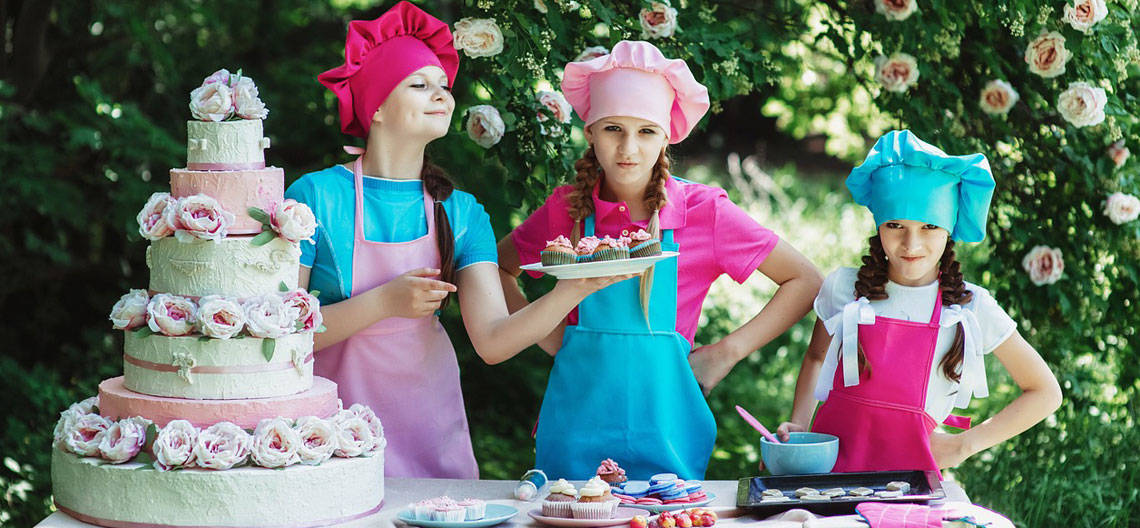 Smell & Taste: Cooking Lessons
Children are often fascinated by what happens in the kitchen, where they find interesting cooking tools and where colors, flavors and smells stimulate their senses. Cooking labs offer the chance to discover the pleasures of preparing and tasting meals. Children feel particularly proud and useful when they can help their parents in the kitchen, not only in dosing and mixing ingredients, but also when they acquire knowledge about seasonal products and the natural cycle of food. Amazing lessons can be enjoyed with expert chocolatiers in Piedmont, in the birthplace of pizza – Campania, in foodie paradise – Emilia Romagna, and in sweet-tooth land – Sicily.
Sight: Theater
What better way to learn about the history and importance of theater than by visiting Italy's most famous theaters, as well as the lesser-known ones? From Milan to Venice, from Rome to Palermo, from Macerata to Cagliari: the magical realm of theater allows children to discover themselves and the world that surrounds them, for example through recreational exercises, improvisation, body expression, fantasy, drama and creativity. This is an all-encompassing laboratory that goes beyond sight, as kids get to also manually create props and sets for the stage, to dance and sing, and to listen to stories.
Final thoughts…
Even though the ideas above were grouped under one main sense, most workshops and activities are multi-sensorial – just like in the case of Sight – stimulating your whole body, mind and soul in harmony with your children and fellow adults. Speaking of which, one of our absolute favorite experiments is to make friendly "Children versus Adults" competitions to see who scores best in terms of skills, resourcefulness and creativity… can you guess who usually wins?
Come and put your own skills to the test in Italy, to rediscover and strengthen your family ties in a memorable and authentic way!