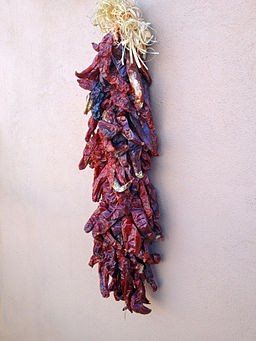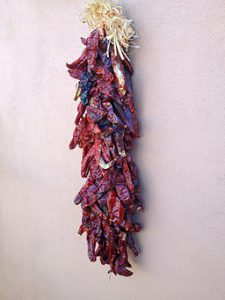 Our ears pricked up when we heard about a festival held each September in the town of Diamante, Calabria. One of our favourite things to do when experiencing the delights of Italy is to sample local festivals, cultural events and of course FOOD!
Chilli producers from across southern Italy take part showing their best chillies, artisan products and chilli inspired recipes during this five day festival. The festival first took place in 1992 to coincide with the 500th anniversary of Columbus's 'discovery' of America, celebrating the arrival of the chilli pepper in Europe.
The festival has grown in size and importance and now includes photography exhibitions, talks, workshops and attracts visitors from all over the world.
Diamante
The chilli festival can act as a great introduction to this part of Calabria. The town of Diamante is well worth a visit and you might prefer to visit after the chilli-heads have left at the end of the September.
The fishing village of Diamante lies on the unspoilt Riviera dei Cedri (name so because of the abundance of citrus trees) and is blessed with crystal clear waters, an impressive beach and a stunning promenade. Don't be fooled, there's more to Diamante than chillies and chilling on the beach. Take a stroll around the old town and you'll find some hidden gems in the most unexpected places.
Diamante is known as the 'city of murals' with many walls displaying murals and paintings by local artists.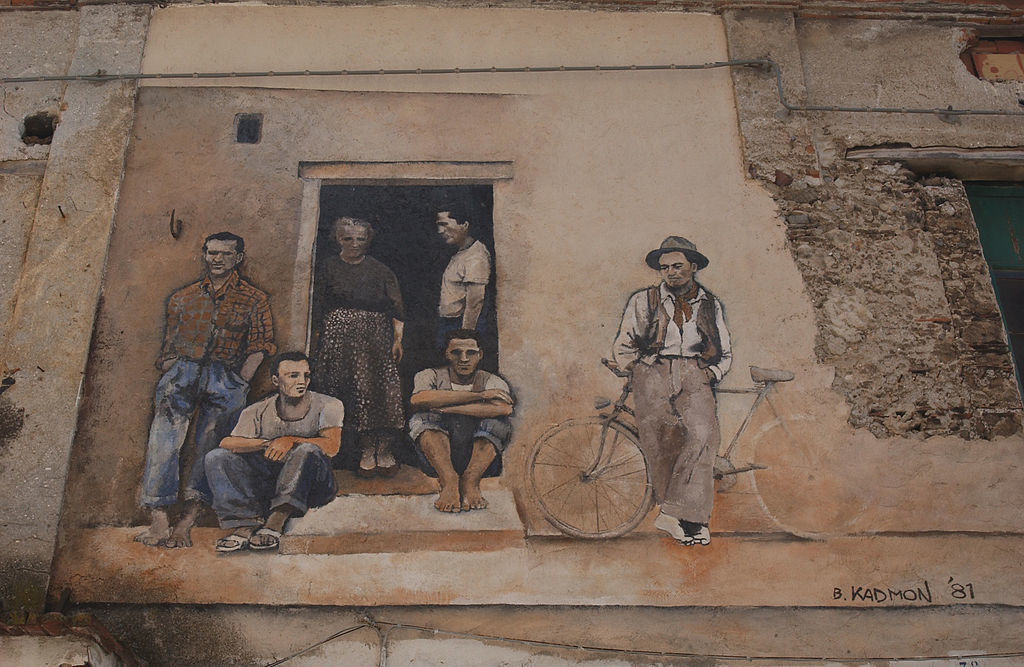 The narrow cobbled streets of Diamante with mysterious stone steps leading to hidden piazzas, with overhanging balconies trailing strings of dried chillies remind those who are new to the area that you couldn't be anywhere else but the land of the chilli pepper!
Top Tips
September and October are our favourite months to visit, there are less holiday makers and shorter queues, and the chilli festival really is well worth a visit if you're a foodie lover. If you prefer something quieter then we recommend visiting at the end of the September or October, the weather is still pleasantly warm and you'll feel like you have the beach to yourself!
Take a trip further down the coast to the Blue Oasis of Isca- a beautiful stretch of water in a WWF protected area where it's possible to see dolphins and loggerhead turtles in a beautiful unspoilt haven.
Don't forget to eat and drink as the locals do! Try some local olives mixed with the famous chillies and sample some of the olive oil infused with the famous Diamante Citron…Calabrian flavours to make your tongue tingle!
It could be dolphin spotting, chilli tasting, a visit to the citron press or perhaps an artistic walking tour around the old town that tickles your fancy…get in touch with Italian Special Occasions DMC and we'll be more than happy to help!
Photo Credits:
Red chili peppers bundled and hanging to dry, by SteveStrummer (Own work) [CC0], via Wikimedia Commons
Poster by Accademia Italiana del Peperoncino
Mural painting in Diamante, Calabria, Italy – by Eugenio Magurno
A street in Diamante – by Inviaggio