With an eventful year coming to a close, we are looking back at all the wonderful events we organized and attended and finalizing plans for 2017. When Italian Special Occasions DMC was launched in 2014 we put an innovative concept in place – presenting what Italy has to offer off the beaten track, incorporating seasonality, five senses and local gastronomy into the event experience.
This year, our concept materialized and we put it into practice. This year has been excellent. We worked with wonderful clients and suppliers, travelled across the country to view venues and destinations. We attended international trade shows and lastly decided to focus our efforts on social media. Online we share our journey with you and give you behind the scenes glimpse into our daily work and most importantly, Italy.
In each event we organize, we put the focus on three key aspects: be the bridge between the local community and the traveler, stimulate the five senses and identify the best season region combination. Our aim is to also showcase Italy off the beaten track and show you its little gems.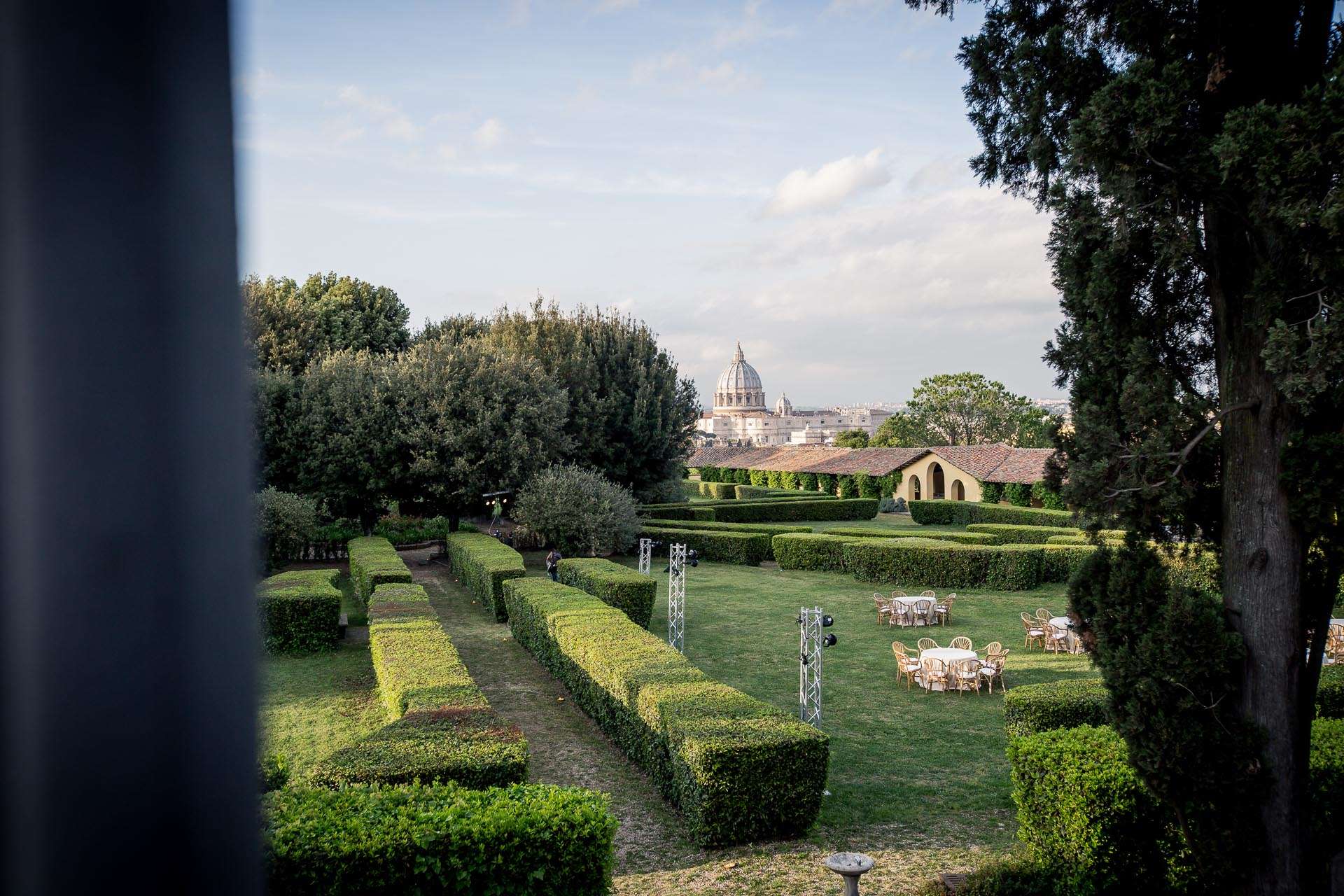 This year, we held client events in Basilicata, Campania, Piemonte, Sicily, Sardinia, Tuscany, Liguria and very famous cities such as Venice, Florence and Rome during low season. Our clients were both surprised and satisfied with the results. Organizing events off-season in less known Italian regions (but as, and even more, attractive), is a win-win for everyone. Client can save costs, it's less challenging logistically and it brings business to local communities, who mostly benefit only during peak seasons.
This year was also a learning curve for us. We spent a lot of time travelling and meeting clients, inspected venues and met local partners. We gained even further knowledge of Italy and strengthened relationships with our local suppliers. With our carefully selected suppliers we developed new team building-packages to deliver you a local and authentic experience.
This year, we have three offices in Tuscany, Rome and Sicily to easily manage events throughout Italy.
Here is our year in overview:
Congress
Our biggest congress this year for 400 attendees from over 45 countries took place in Rome. Event objectives were to share knowledge and best practices between employees and educate about sales processes and new technologies.
Some of the keynote speakers were Microsoft's Marko Perisic and Luis Cabrera, David Butler of The Coca-Cola Company and Facebook marketing expert Mari Smith. We also planned the social program. We organized music, merriment, fabulous food, dancing and the highlight was a private concert by the unforgettable Dire Straits Legacy band. Attendees spent two glamorous evenings in two iconic Roman villas.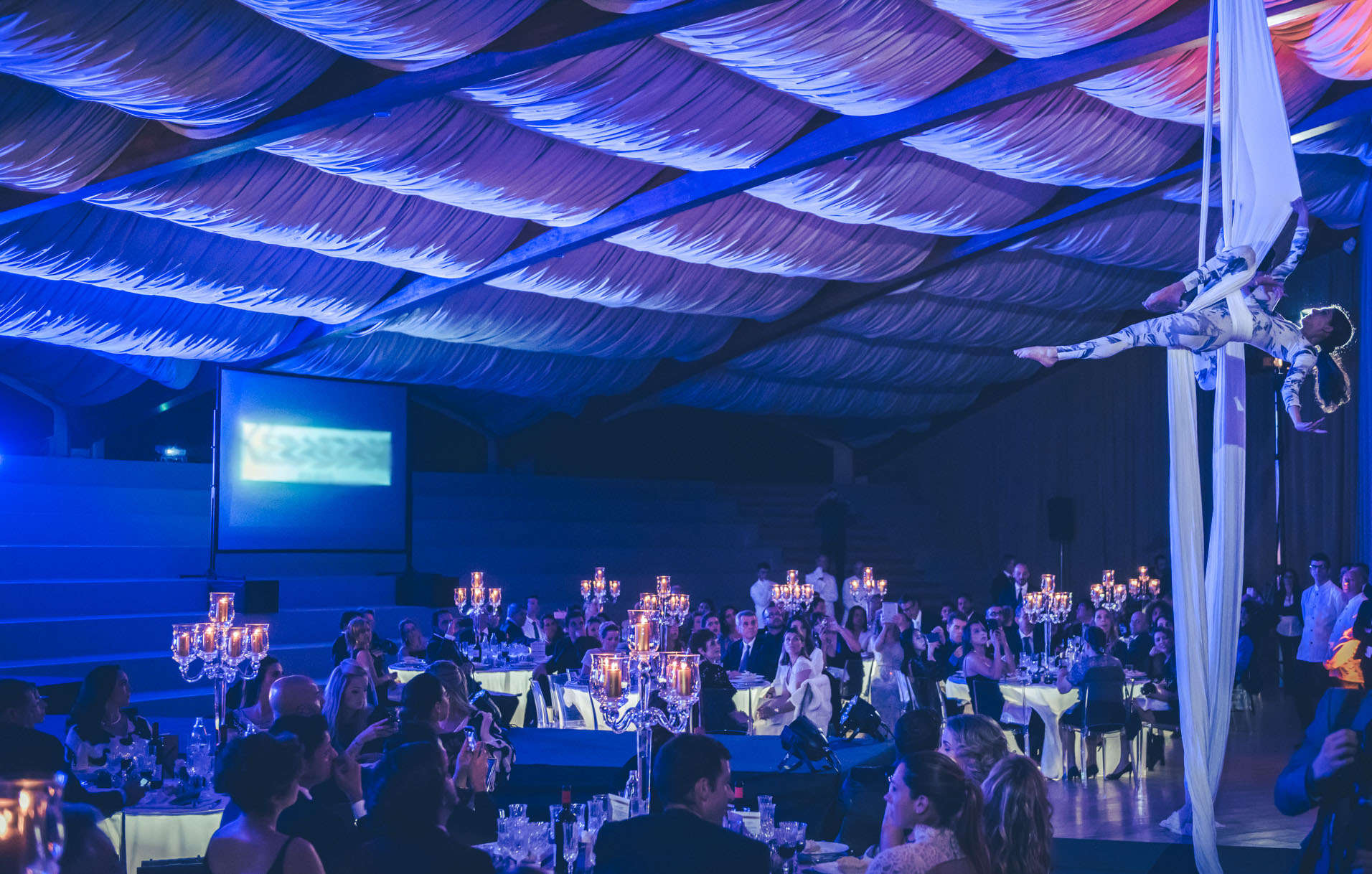 Teambuilding
This year we were successful with incorporating our company values into teambuilding events. Our values – finding the best season and region combination and incorporating the five senses – were welcomed by our clients. At each region we also looked at best activities to achieve client's company objectives.
For example, we organized an Italian Golf experience in beautiful Umbria and a vineyard experience in Piedmont and Sicily.
To stimulate the five senses we organized ceramics and Terracotta workshops and vine harvest. We also organized a storytelling cooking class, and the most amazing was our "meet the locals" event. The delegates got to meet with locals and exchanged stories over food.
With each event, we had different objectives to achieve, but all had a common ground. This is to come back to the primitive side, let the people be in touch with themselves. We achieved this by putting them in different environments to reinforce team-work and strengthen relationship.
As a result of our thought trough activities, and strong and reliable local network we could offer an authentic experience which led to a great memory of Italy as a destination.
Gastronomic experience
For wine & food lovers we developed an activity called Vineyarding. We offer this activity in Piedmont, Tuscany and Sicily. Fortunately, this activity got a positive word of mouth and we were able to run it multiple times in different regions.
One particular to remember was in Sicily. The team-building package "Noble Family and the Noble Wine" along Northern Sicily, West Sicily, East Sicily and South Sicily takes the participants on a journey where they learn about the history of the territory though the family who produced wine over many generations. In addition, they learn about the region and its diversity.
Weddings
Our weddings were cozy, small and with lovely people. We organized weddings in Liguria, Veneto, Umbria, Sicily and Puglia. It was a lot of fun and they embraced our philosophy in full – to experience Italy off the beaten track and off to the beaten season. They loved our local artists who put an authentic and romantic show for their friends and family.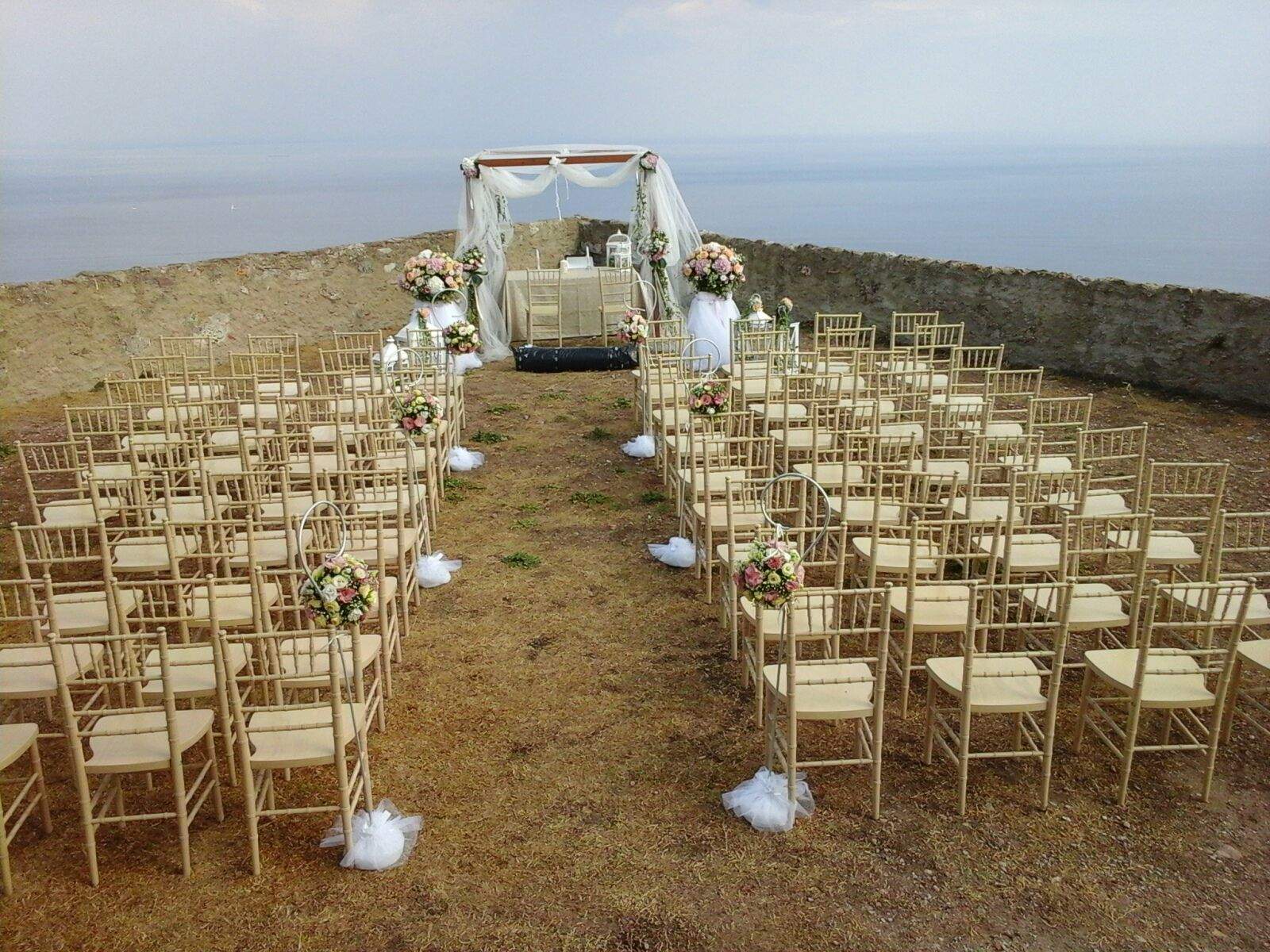 Industry events we attended
Staying on top of industry news is very important for us. This year we attended multiple industry events and travelled all across Europe. The biggest and most insightful was the International Luxury Travel Market in Cannes.
This year's event theme was Love, Loyalty and Luxury and we had the pleasure to hear from internationally renowned speakers. James Kerr spoke about how to succeed in today's changing environment and Andrew Solomon spoke about the changing landscape of luxury travel and how through travel we can become citizens of the world.
Lastly, we met the wonderful Rebecca Fielding, the founder of Unwrapped Travel and learned about their new product DNA Unwrapped. Through this DNA test they can design a unique travel experience that will take you to your origins.
You can read the full story about our experience at the International Luxury Travel Market here.
Connect with Italian Special Occasions DMC on Social Media
This year, we also put the focus on keeping in touch with you on social media and blog. We are now daily on Twitter, Facebook and Instagram and share with you our story weekly on the blog.
Join us as we travel though Italy, share unique venues, best season and region combinations and case studies from past events. We will also share insights from international industry events where we meet clients and attend education sessions.
If you are considering hosting your next event in Italy, you can get in touch with us for an impartial advice. We would love to hear from you and tell you more about what Italy has to offer for private and corporate events.