Italy is a beautiful country, there's no doubt about it, whether you are visiting the white sandy beaches or exploring the expansive countryside – or enjoying the exquisite cuisine – fresh seafood, calorific pizzas, and scrumptious pasta, for example! Visiting on a holiday, or travelling there for an incentive, conference or event – there is a reason to consider Italy for every season. Incredible sights, and even better gastronomy.
With each part of this blog post, I hope to enlighten the reader as to the best activities and places to see that Italy has to offer, with each change in season. This is a guest blog post by Emma Kennard at venuepot.
Spring
Campania, a Southwestern area of Italy, is known for its picturesque coastline and historic ruins. The region's capital, Naples, is Italy's third-largest city and is one of the oldest and most artistic of cities. Also in Campania, is the highly popular Amalfi Coast, which can be quite expensive during the summer time. However, if you go during the Spring it is significantly cheaper and a little quieter to enjoy.
There are quaint coastal towns such as Amalfi and Positano, then, not too far from here there is the UNESCP World Heritage Site of Pompeii, the famous ancient town known for being blanketed beneath volcanic ash for centuries. You can travel to these archeological sites of Herculaneum and Pompeii and go back in time, as well as discover the treasure of San Gennaro (St. Januarius), the patron Saint of the city.
You could go scuba diving too, or hike Vesuvius Volcano, sail in the Gulf of Naples, horse ride on Ischia island, or go Vespa touring on the Amalfi coast. There's the chance to enjoy simple cooking classes to more elaborate show cooking, which is great for groups. For another authentic activity, you can drive through the 50 km Amalfi coast road, which has incredible views. At the unique fish villages, there are plenty of restaurants to expand your culinary palette too.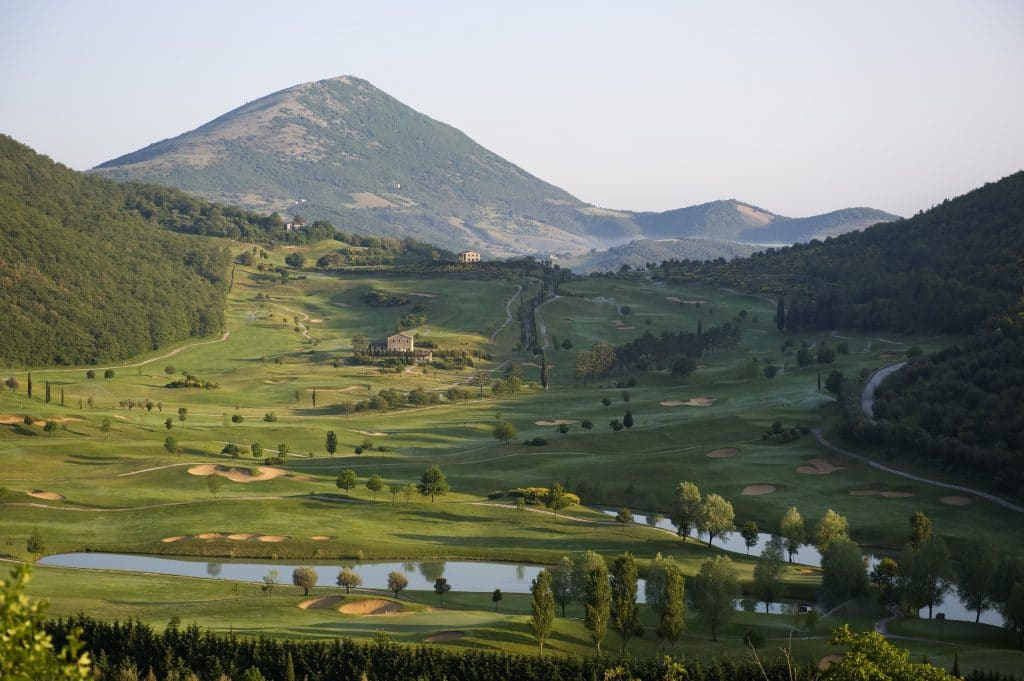 Summer
Valle D'Aosta is a small region in the northwest of Italy and neighbours France and Switzerland. Sitting in the Western Alps it is known for its iconic, snow-capped peaks, such as Mont Blanc, Monte Rosa, and Gran Paradiso. In the winter months it is a skiers' paradise, but it can be extremely overcrowded and popular. In the summer it is less crowded and perhaps, arguably, there is more of a chance to take in the scenery and explore. Despite no longer being covered in snow, it is still impressive to see and explore…. and trek!
There are peaks that exceed to 4,000 m, such as Matterhorn, Monte Rosa, and Mont Blanc, that you can take groups to trek on. These trips can even be themed, for example; you could go searching for medicinal plants, or go on a treasure hunt. For the more adventurous and experienced travelers, there is the chance to do a to trail ascent to a summit of more than 4,000m altitude.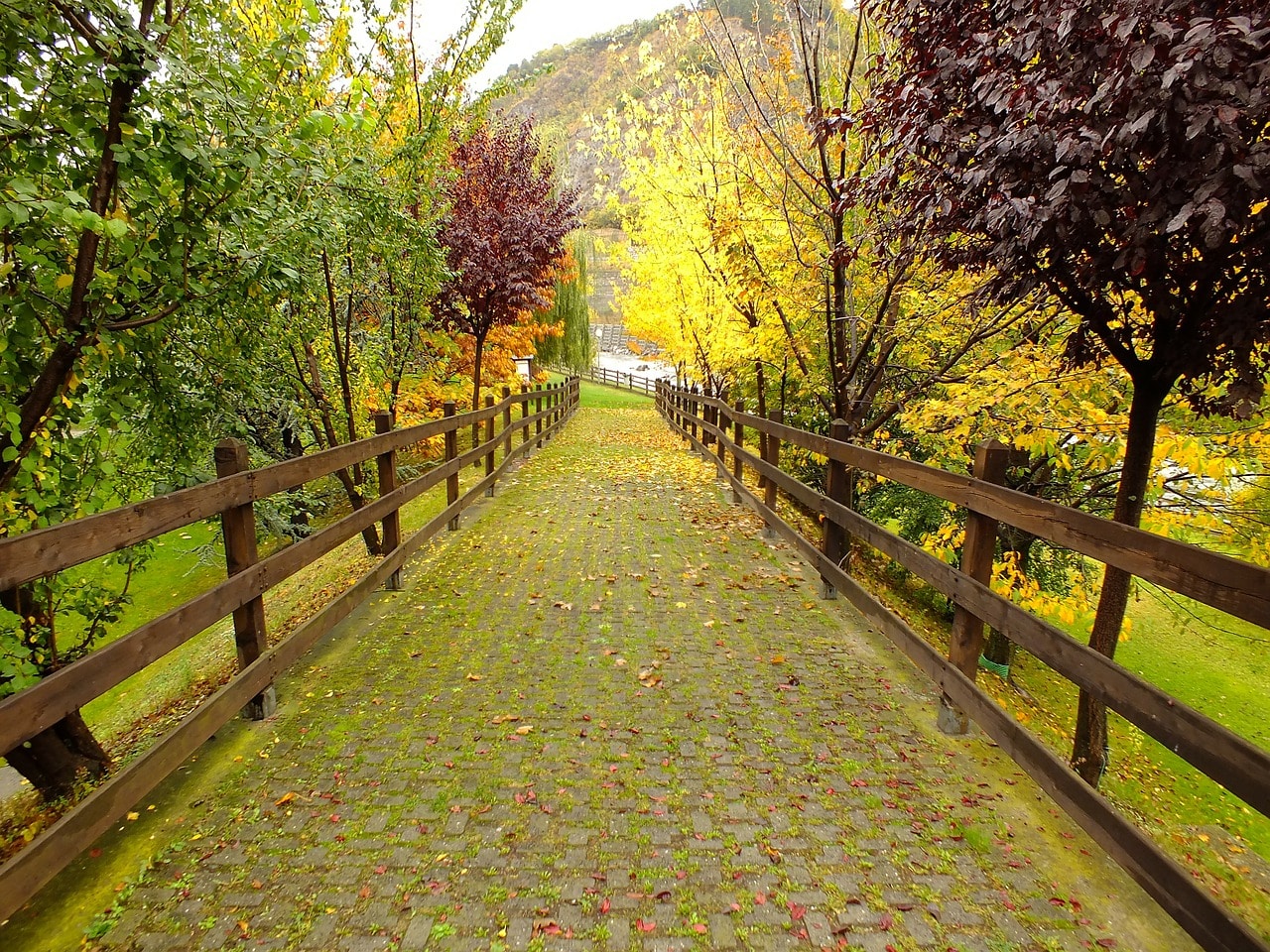 Autumn
Umbria is a region that borders Tuscany, Lazio, and Le Marche, it doesn't border the sea or another country, which means that it has kept a lot of Italy's old traditions, and you can see this when you visit. It is known as being Italy's "green heart". Splendid hill-towns – Perugia, Assisi, Orvieto, Gubbio, Todi, Spoleto and Norcia are a wonder to visit.
There are medieval towns and streets, such as Spello, as well as deep forests and bountiful vineyards. With the idyllic Cantic vineyard route, guests have the chance to taste incomparable wine, like the Torgiano Rosso Riserva with DOCG of excellence label. In visiting these vineyards you can take in the breathtaking landscapes, and relax in a historical hotel. Alongside visiting wineries, you can learn everything about the production of the wine made in Italy; from harvesting, to labelling the bottles in an eco-friendly way. A wine experience can be extended with a picnic out of the vineyards and a delicious dinner with local products available inside winery.
Other incentive activities include; playing golf in a wonderful setting in Murlo, horse-riding, and trekking.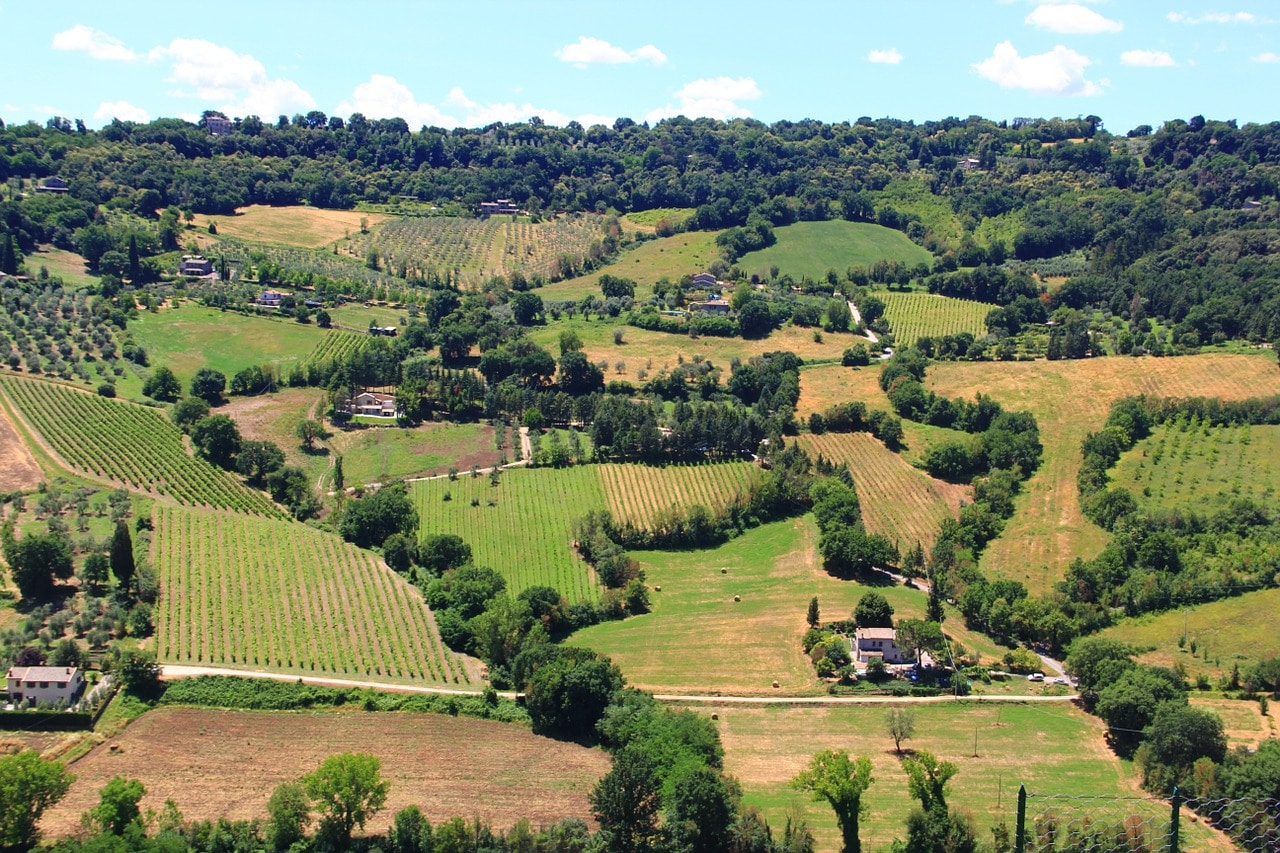 Winter
Sicily is the largest Mediterranean island, and is just off the "toe" of Italy's "boot". In the Summer, it can be an oversaturated and overheated location. In the Winter, it is a calmer destination to fully enjoy.
Sicily is the island of citrus fruits, both in its environment and its cuisine. This can be an experience enjoyed by all, as the winter time is when the citrus plants are flourishing. For a winter foodie experience in between lemon grove and Mount Etna, there is Villa Aranjaya.
Villa Aranjayais is a place where you and your guests can explore the harvesting of lemons, with organised journeys and trips. Here you can learn about the Zagara, the fragrant flower of the tree, and discover how citrus fruits are harvested, and even participate in this ancient Sicilian tradition for yourself. It is a delightfully earthy experience to be able to touch and enjoy the fresh crops, feeling the roughness or smoothness of lemons, tomatoes, oranges and olives. Try pruning citrus trees in the orchard and roses in the lush gardens, or enjoy "fragrant paths" to learn about local medicinal and aromatic herbs. There are many authentic activities indoors too, such as incomparable cooking classes and cheese making sessions.
Mount Etna dominates the sights of eastern Sicily. It is the highest mountain in Italy south of the Alps, and the largest active volcano in Europe. Still in activity, it has eruptions frequently, it's an incredible sight to see it happen from the very top craters, but it also happens at the bottom on the mountain. Guided tours are essential, and it is sometimes closed to the public, but it is worth a visit when it is safe to do so. For a safer trek, there is Stromboli, also requiring a professional tour guide, the climb takes two and a half to three hours with stunning views along the way.