Working throughout the short and cold winter days can get employees to become restless in the office. It is never too late for a corporate holiday party to get workers out of the blues!
The tiny region of Valle d'Aosta in northern Italy offers some wonderful winter event venues that provide easy access to Alpine skiing, cross-country skiing and snowboarding.
Valle d'Aosta features charming hotels and resorts, some consisting of a cluster of traditional wood chalets. On-site services often include spas with indulging heated pools and relaxing treatments, cozy fireplaces and restaurants serving typical cuisine.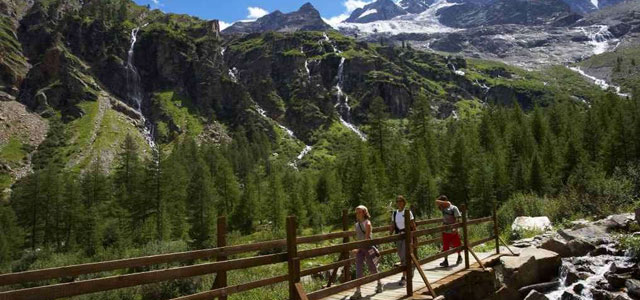 Local dishes are greatly influenced by France and the Alps, and include polenta served with smoked bacon and game, the famous Fontina cheese, fondues and bread-thickened soups.
Imagine yourself and your employees or fellow colleagues enjoying this delicious cuisine in an elegant mountain retreat, listening to some live jazz music and tasting local grappa liqueurs. This could be a great way to end a day packed with activities.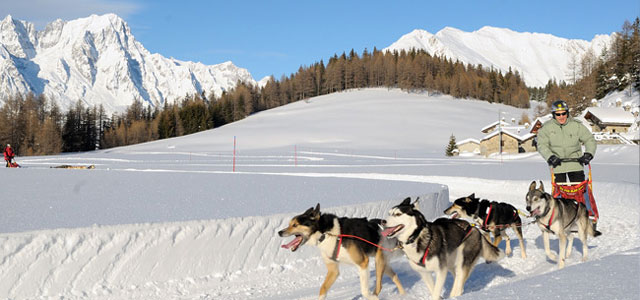 Valle d'Aosta is the smallest region in Italy but has some of the highest mountains in Europe, and thus offers a number of mountain and sport activities that are ideal for team building, such as skiing, rafting, trekking, Nordic walking and even dog sledding.
The lovely mountain towns, the fancy shopping areas, the breath-taking nature and even the casinos of Saint Vincent and Chamonix all create the ideal environment for a unique corporate trip, not only during the snowy season – which lasts until April – but throughout the year!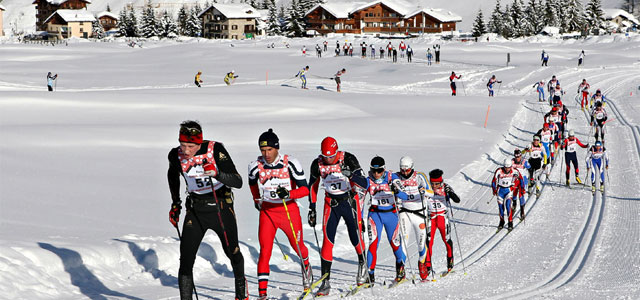 Planning a corporate trip in Valle d'Aosta or in other parts of Italy?  Contact Italian Special Occasions DMC